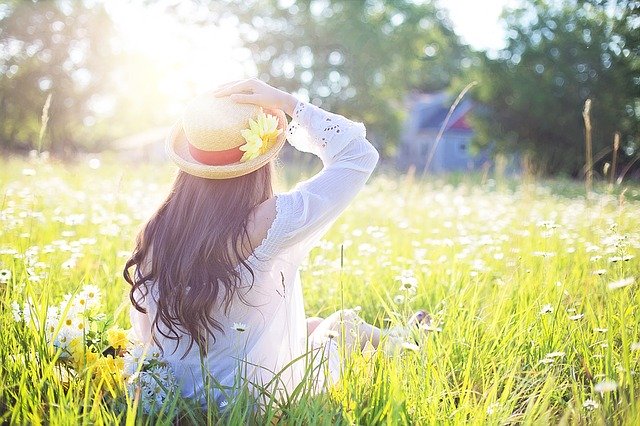 Have you ever signed up for a wine club? The benefits to a wine connoisseur, aficionado, or even someone with a passing interest can be great. Many clubs offer single servings, advice on pairings, and tastings which you can use to enhance your interests. Others offer preorganized cases of wine deliveries on a regular basis, perhaps chosen for you personally. These clubs do not have to be expensive, and often the price per bottle when ordering can work out as cheaper than at your local shop.
Below are our three top picks for online wine club membership plans this spring.
Plonk Wine Club
Plonk has the top-rated monthly wine club worldwide and offers a huge range of wines to suit every taste, including an impressive organic collection. Its team of wine concierges offers you the best combination of hard to find tipples and exotic vinos.
Plonk has various plans so you can choose which is best suited to you, depending on price range, how much wine you would like and how regularly, and which is your favorite drink. Whether you know exactly what you want or don't have a clue, Plonk will still be able to prepare for you a deeply satisfactory case of wines. All shipping on Plonk wine club membership is free, and it offers monthly or quarterly deliveries.
California Wine Club
The California Wine Club is also a very popular service, having developed greatly since its inception back in 1990. This club prioritizes new wines, with a great relationship with most of its winemakers. The California Wine Club rejects hundreds of wines each year, with a view to hosting only the most special and delicious options.
This website offers five different 'wine of the month' club levels which can be altered and tailored to more specific needs if you require it. These California Wine Club membership plans can be bought for yourself, or as a gift, and all come with many benefits, such as an interactive online guide to all wines you receive, including personal tales from the wineries plus tasting and pairing notes.
One big advantage to the California Wine Club's services is that any wine you enjoy and would like to try again is made available to you for half price and with $1 shipping fees.
VineBox
VineBox is another longstanding and well known online wine club that has brilliant reviews. A unique aspect of VineBox's plans is that it delivers wine in a single serving tube, amounting to a large glass' worth. This way, you can sample wine you are unsure of while not taking the risk of ordering a whole bottle that you may not like.
When you pair this offering with the fact that VineBox will work hands-on with you to determine exactly which type of wine you are wanting to try, you will no doubt enjoy its exemplary service. The ability to choose a handful of wines at any time allows you to refine your taste and better understand what flavors you prefer.
The Bottom Line
Whichever of these companies you choose to sign up to a plan with, you can be assured that you will receive great quality wines to your door in a timely and satisfactory manner.  If you are looking to try many new wines and learn more about your palate, VineBox may be the one for you, whereas someone interested in more niche but guaranteed quality wines may prefer the California Wine Club. Finally, those who know which wine they like and are happy to stick with it may be better suited to Plonk Wine Club.