EDITOR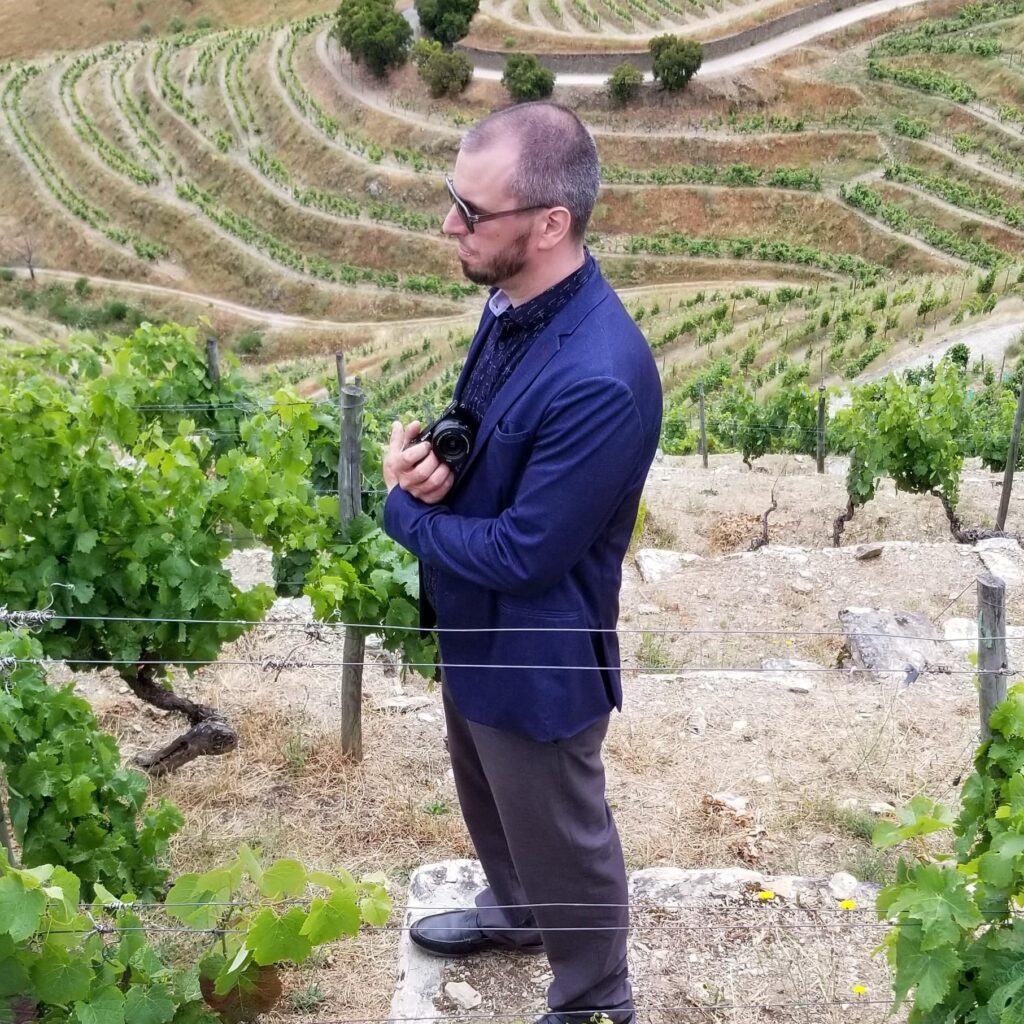 Michael Mcduff
Michael is a seasoned entrepreneur specializing in wine communication and social networking. He knows how to use his knowledge and experience in social media marketing to improve visibility and adapt to any topic or niche required. He is a little at a time: sommelier, wine lover, professional writer, and photographer. Rely on him to find exclusive interviews with great winemakers from around the world.
Website: instagram.com/winetourismmag
---
WRITERS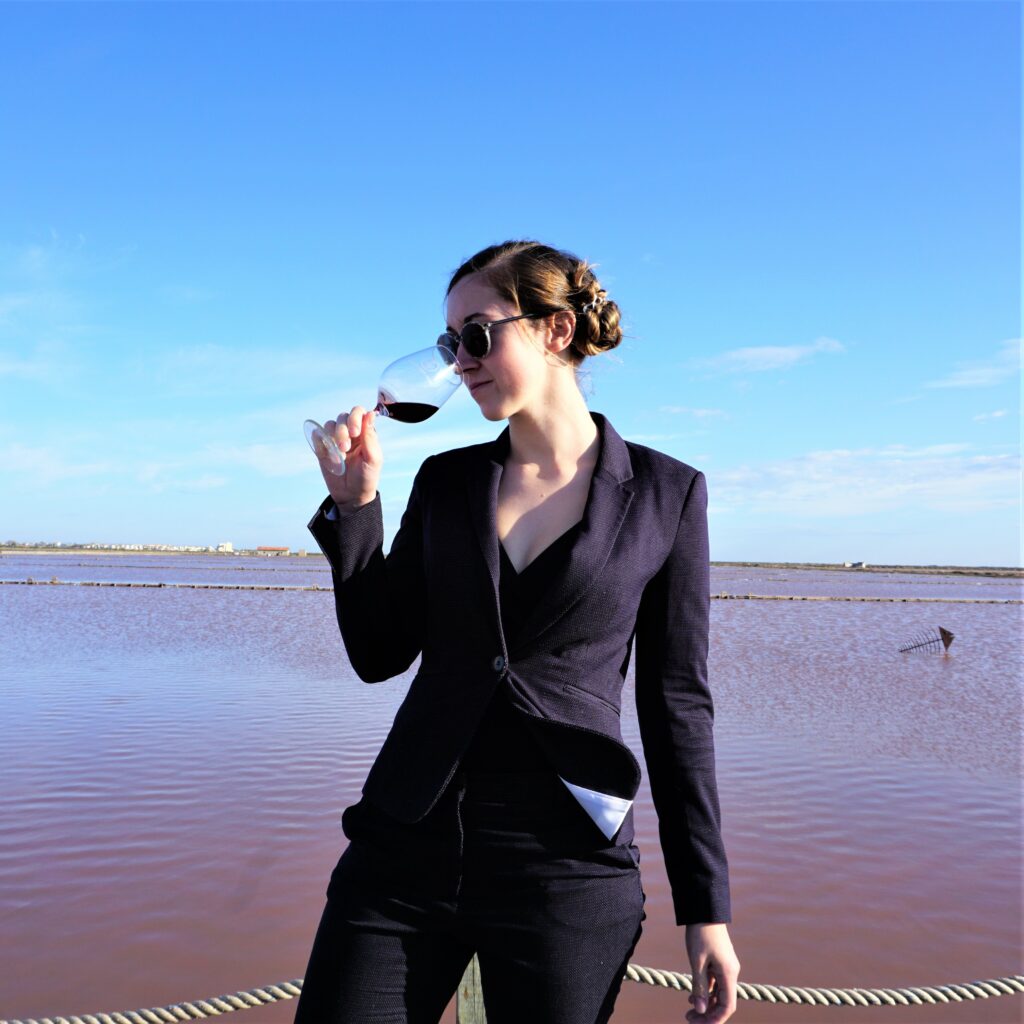 Joanie Metivier
Sommelier, wine writer, and whisky ambassador, my official title is a little vague and my path is rather atypical. My studies are ongoing and will probably ever be. They include Certified CMS, WSET level 3 with distinction, and ISG. Subsequently, I was the first in Quebec to complete the Whisky Ambassador training. I'm the author of The Sommelier's cookbook, How to Pass Your Sommelier Exam, and Wine Map Book as well as a collaborator for various international magazines. My passion led me not only to wine writing but also to a Sommelier career. I'm the head sommelier for the reputed Auberge Ripplecove with a wine list rewarded by the Wine Spectator's restaurant award. I'm the youngest Wine writer in Quebec, but my adventures are rich and esteemed.
Website: joaniemetivier.com – Social Media: instagram.com/joaniemetivier – facebook.com/joaniemetivier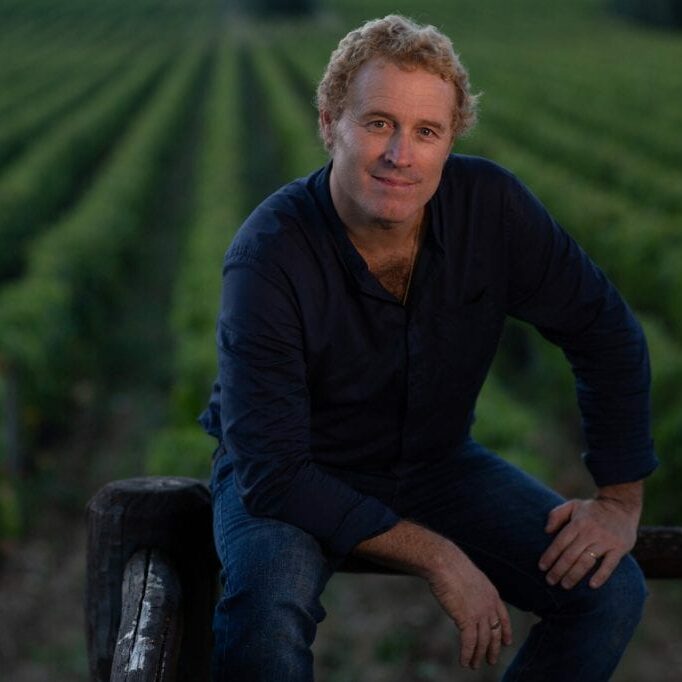 Filippo Magnani
Filippo Magnani is a wine travel expert in Italy, wine writer, and DipWSET. He graduated with a degree in Hotel and Tourism management at the University of Economics in Florence, followed by an MBA in Hospitality Management at Brighton University (UK). After working as an F&B manager in several luxury hotels in the world, he began his career in the world of wine in 1999 when, at the age of 26, he founded Fufluns, a travel boutique company specializing in customized wine tours in Italy.
As an independent wine writer, he developed partnerships with various wine magazines such as Il Corriere Vinicolo, a trade wine review in Italy, Wine World Magazine, and Liz Palmer's website.
He is also a member of the Circle of Wine Writers (CWW) and the International Federation of Wine and Spirits Journalists and Writers (FIJEV).
Web site: www.filippomagnani.it/blog – www.fufluns.com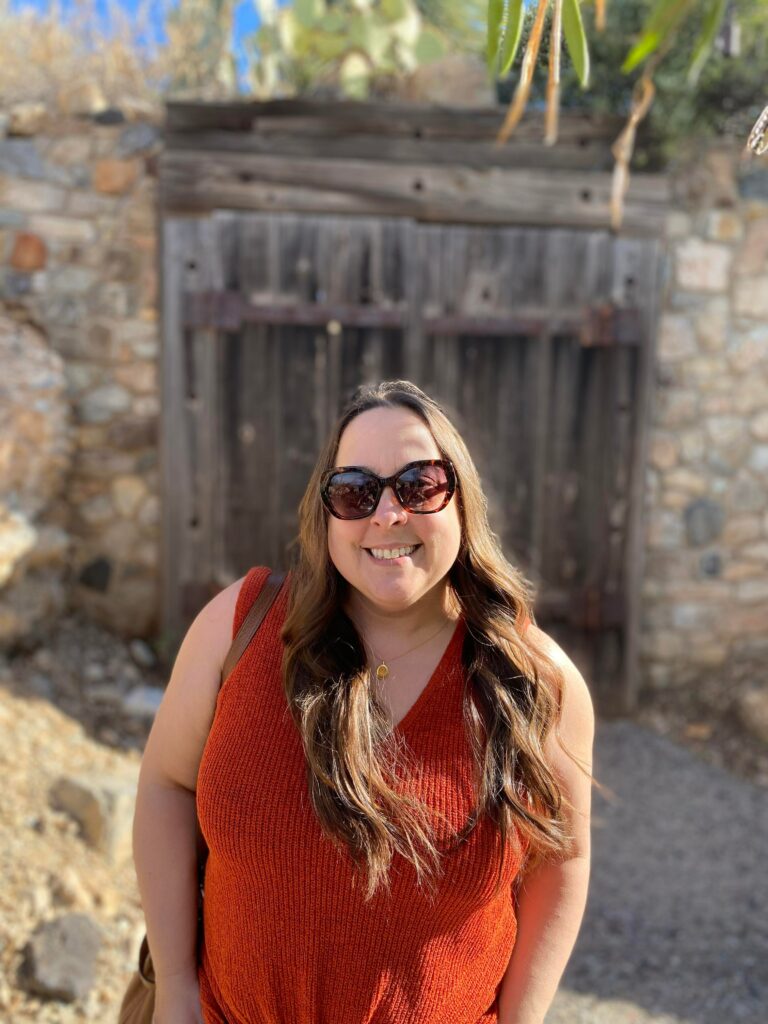 Mariève Isabel
Mariève Isabel is a wine writer, writing teacher, and entrepreneur in communication. During her doctoral studies in literature and environmental sciences at McGill University (Montreal, Canada), she launched her blog 'Histoire de s'inspirer' about eco-friendly options, including sustainable wines. In 2019, she joined the internationally known sommelier Jessica Harnois to co-write a book about Quebec wineries, Boire local. Shortly after, she co-founded the Wine Club, Jessica Harnois. She got a WSET 2 certification with distinction in 2022 and is currently awaiting her results for the WSET 3. She splits her time between teaching writing to graduate students at McGill University, writing for various magazines and newspapers, and traveling the world to learn and write about wines. In the last year, she visited Greece, the United States, Romania, Moldova, and Portugal to write about their wine regions.
Websites: www.histoiredesinspirer.com | www.clubdevinsjh.com | Social media: www.facebook.com/histoiredesinspirer | www.instagram.com/marieveisabel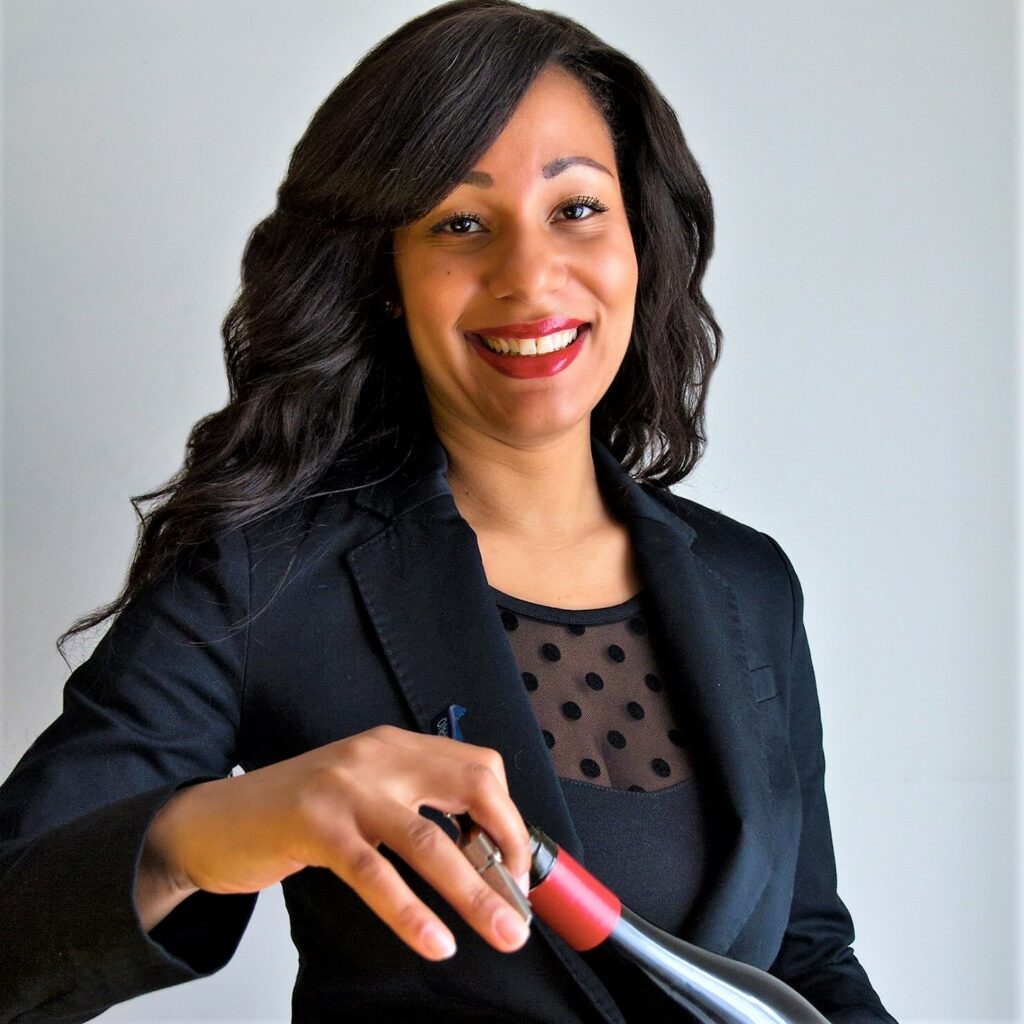 Kristine Mansuy
Founder of KIKICO – Wine Events; Kristine is a graduate sommelier from ITHQ. She's been making her mark in the restaurant and hospitality industry now for many years and was invited to collaborate at renowned establishments in Quebec: Château Bromont, Fairmont Le Château Montebello, 4 Diamond CAA, Laurie Raphaël Montreal, and Manoir Hovey Relais & Château 5-Star Hotel. Inspired by the beautiful region of the Eastern Townships of Quebec, she now has the pleasure of sharing her passion for wine, tourism, and gastronomy through the refined event experiences she offers to her private and corporate clientele.
Website: kikico.ca – Social Media: instagram.com/kikimansuy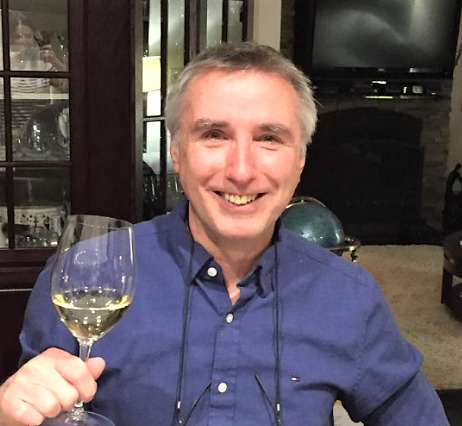 Claude Lalonde
As a trained and passionate sommelier, wine for me is a question of pleasure, passion, and constant discovery. The world of wine constantly amazes me as it is in perpetual change and it keeps me on my toes to stay abreast of these changes. Wine should also be fun and as such should not be taken too seriously. That is why I feel that once in a while a bit of humor is needed to bring us back to reality. As for you the readers, I have a responsibility of finding the wines with the best values and I have to entertain you with great stories about various producers we regularly meet. Yeah, that's it! I feel I need to ''Winetertain'' you!!
Website: vinformateur.com – Social Media: facebook.com/vinformateur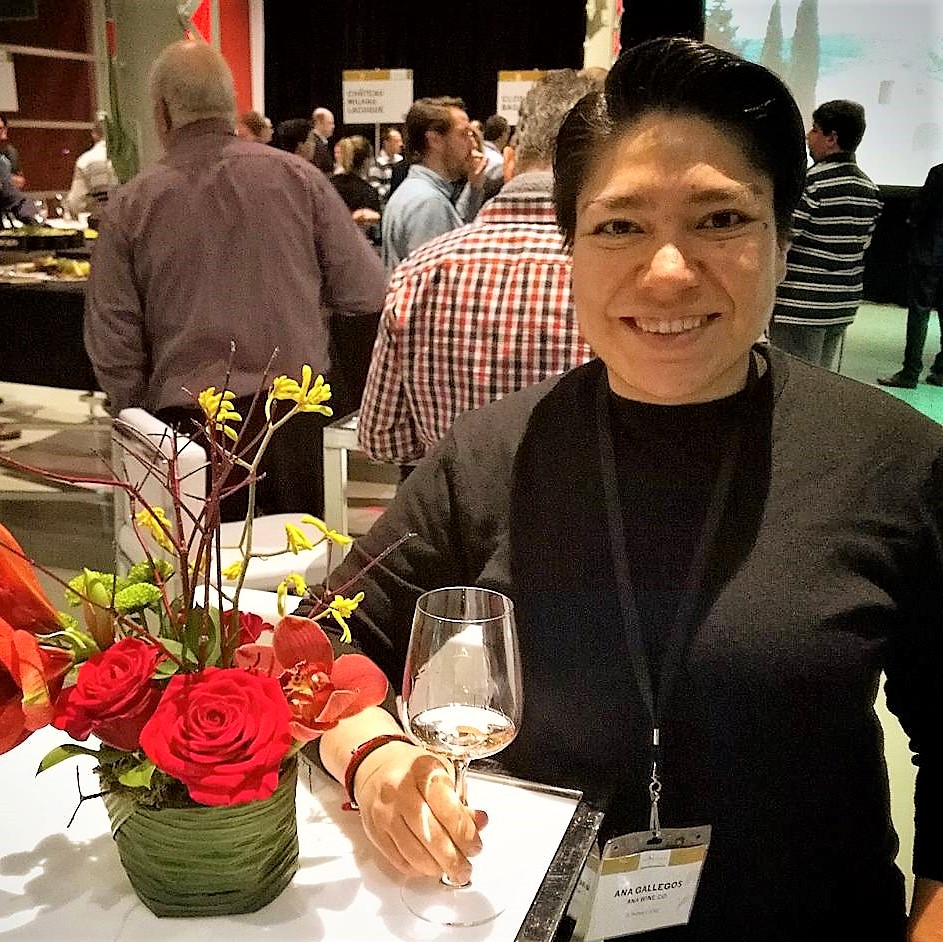 Ana Gallegos
During my BAC in Tourism, courses in gastronomy and viticulture gave birth to a great passion for wine. So, I added two degrees in Sommelerie from the Universidad del Tepeyac in México and started to work as an assistant sommelier at Pied de Cochon Polanco, Mexico. Since coming to Canada in 2004, I have pursued my studies. I accumulated various courses: Sommellerie ASP, Management at HEC, WSET level 3 and I've currently started the WSET diploma process. I now share my experience and discoveries on my personal blog, Ana Wine co.
Website: anawineco.wordpress.com – Social : instagram.com/anawineco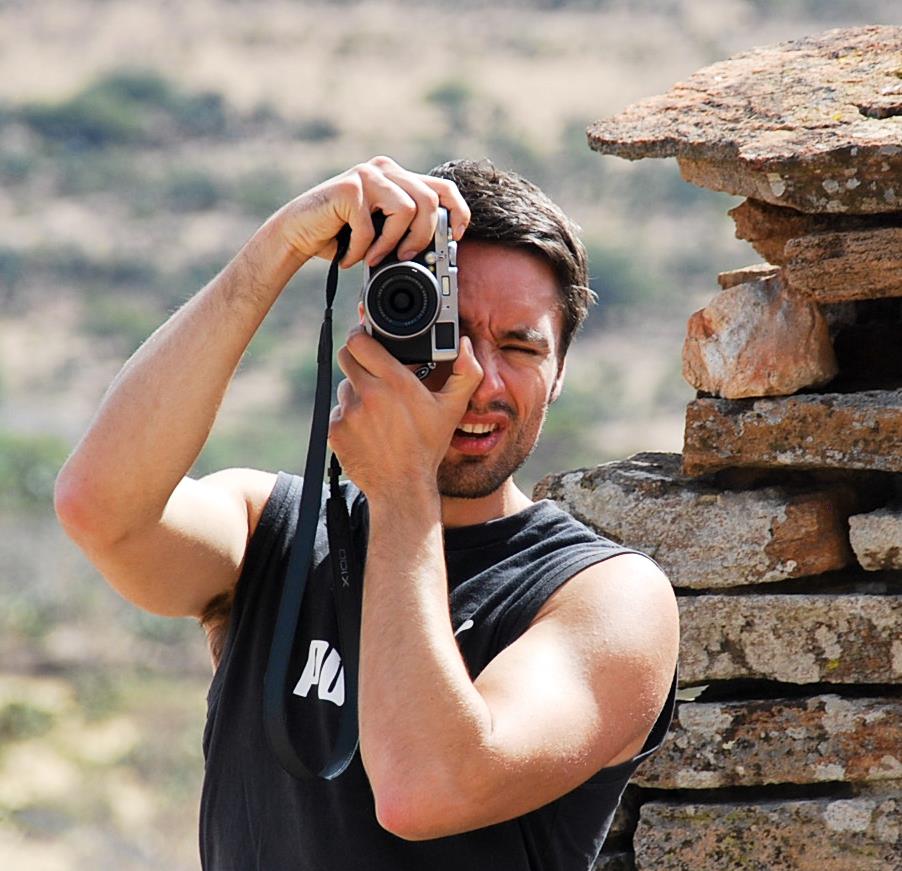 Benoît Lefèvre
Passionate about wine, travel, gastronomy, and photography, Benoît Lefèvre created vino2travel in March 2015 to share his passions with the greatest number. On his blog, Benoît wants to inspire you with new travel ideas, suggest the best places for a drink or a meal, and discover new wine horizons. You will find on his site winemakers portraits, wine region reports, but also suggestions of wines, all this more often embellished with beautiful photos that, hopefully, will convince you to travel the world!
Website: vino2travel.com – Social Media: instagram.com/vino2travel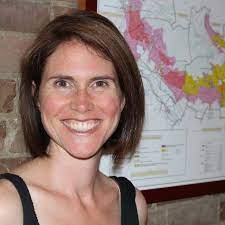 Jacky Blisson
Jacky is a wine writer, educator, and Master of Wine candidate. After completing a degree in viticulture, winemaking, and international wine commerce in Burgundy, France, Jacky worked harvests in Beaune and Walker Bay, South Africa. She then managed export sales for a Southern Rhône Valley winery in Gigondas. During her 10-year sojourn in France, Jacky traveled regularly to wine regions across Europe. Since returning to Montréal, Jacky has been focused on sharing her passion for wine through her writing, speaking engagements, and wine education video series.
Website: jackyblisson.com – Youtube: youtube.com/jackyblisson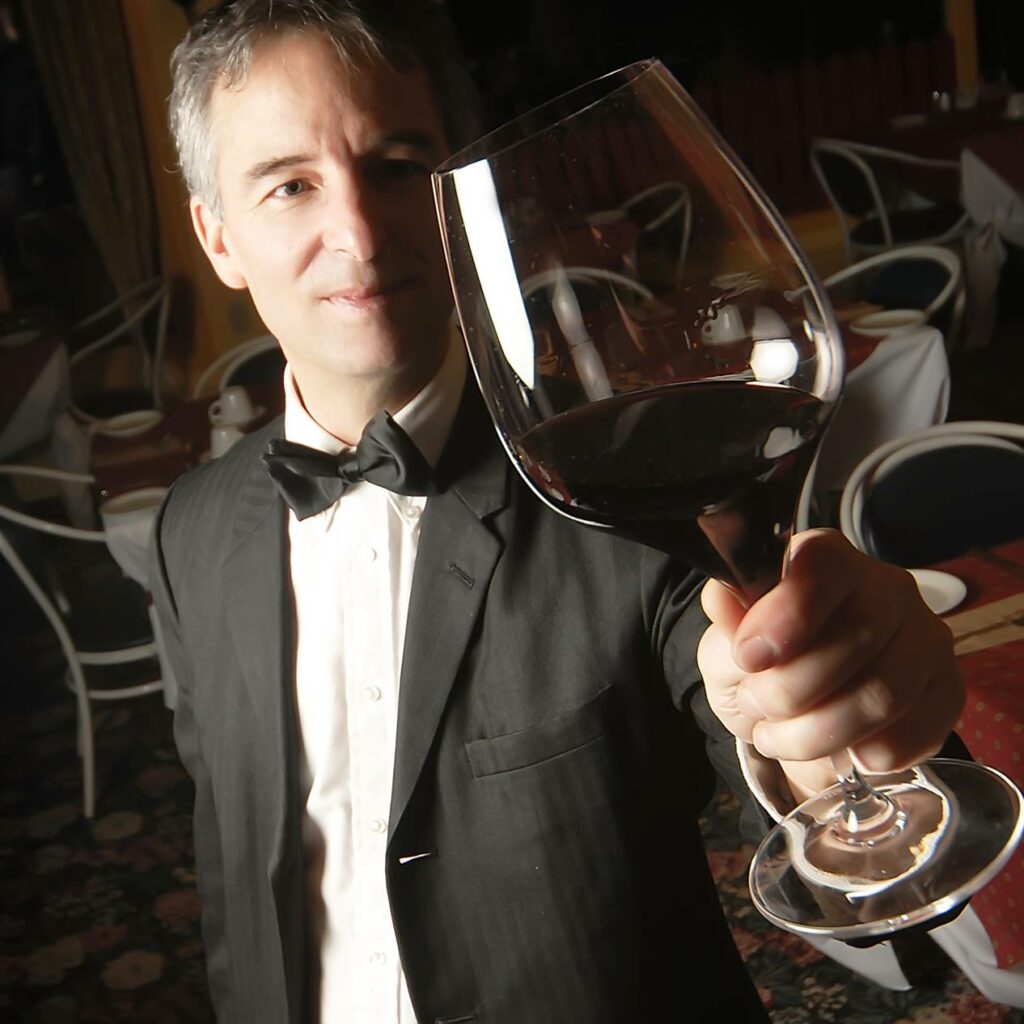 François Côté
Consulting Sommelier and engineer, trained in France at the University of Wine, François considers there's passion and genius in wine! Several years of teaching in Canada and abroad made him a fine teacher and a good vulgarizer. Accredited animator for Savori, ITHQ, and the SAQ, his training workshops are a unique opportunity for him to share his passion. A great Porto lover (4th Canadian Master of Port and Certified Port Educator), wine glass specialist, and "Wine Judges of Canada" member, he takes advantage of his international competitions to fuel his thirst for knowledge. The world of wine is passion, pleasure, discovery, and sharing.
Contact: viniviti@gmail.com