Torel 1884 is a new Boutique Hotel in Porto that is meant to showcases the Wonders of the Age of Discovery. Every little décor items screams adventure and exotism. This 3 months old destination is inspired by Portugal's maritime explorations during the 15th and 16th centuries. The hotel was conceived as a celebration of the cultural diversity that the Portuguese explorers encountered during their journeys to Africa, the Americas and Asia. It's really an insightful mix up.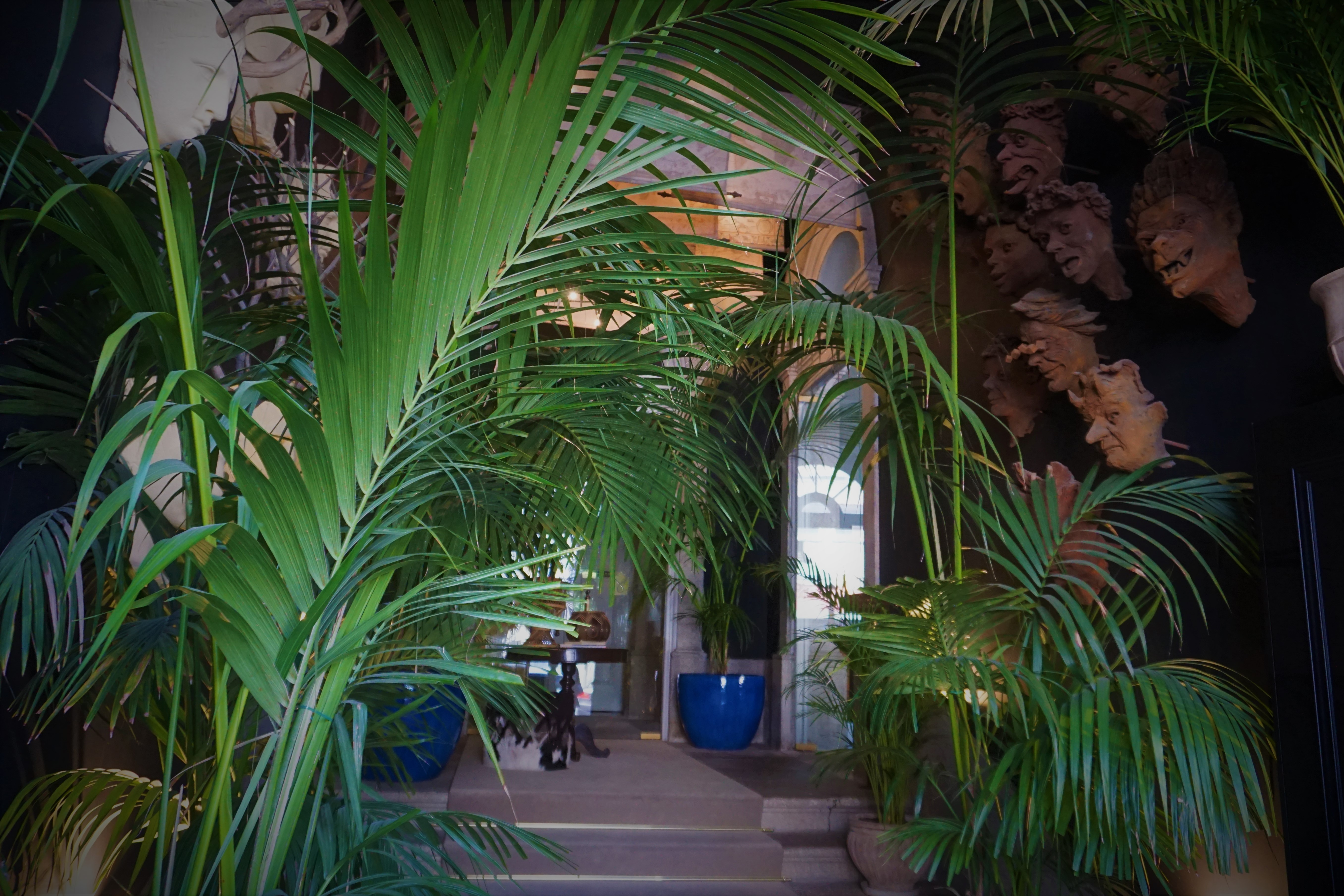 The Bartolomeu Wine Bistro, which is named after the 15th-century Portuguese seafarer who was the first European to sail around Africa's southernmost point, also follows the same vibes. In addition, in this particular ambiance, you may choose from a stellar wine selection of Portuguese vintages from small producers, and a delectable menu of snacks such as Portuguese cheeses & Charcuteries, tartars & other delicate small plates. In addition to the Portuguese fresh products, there's also a French influence, Thus the Bistro side of the place. We could say the best of both worlds in some way, even if it might be more than two worlds colliding, in fact. Get me Portuguese cheeses and I'm pretty much in heaven, so this was the perfect, relaxed lunch for me.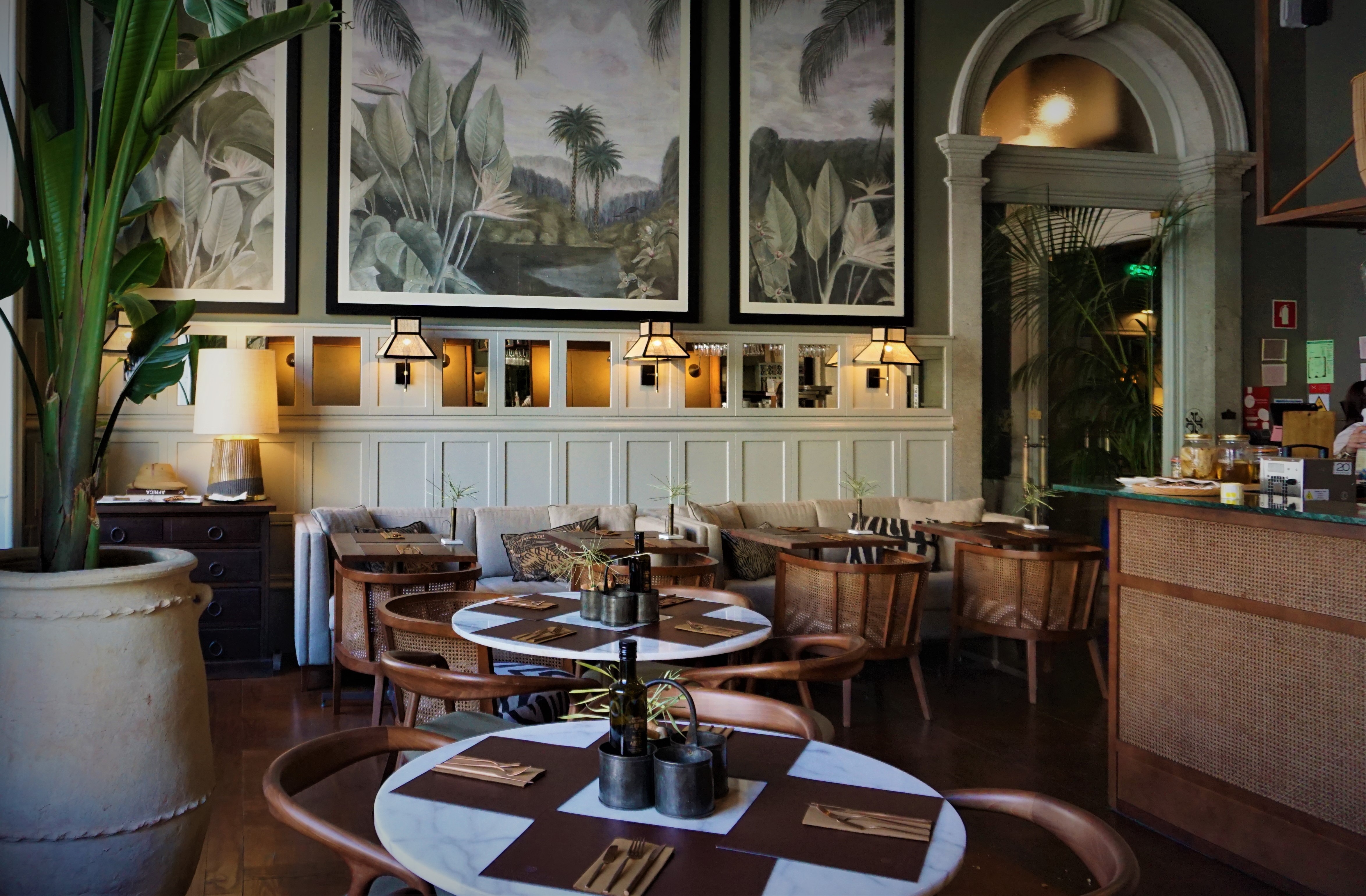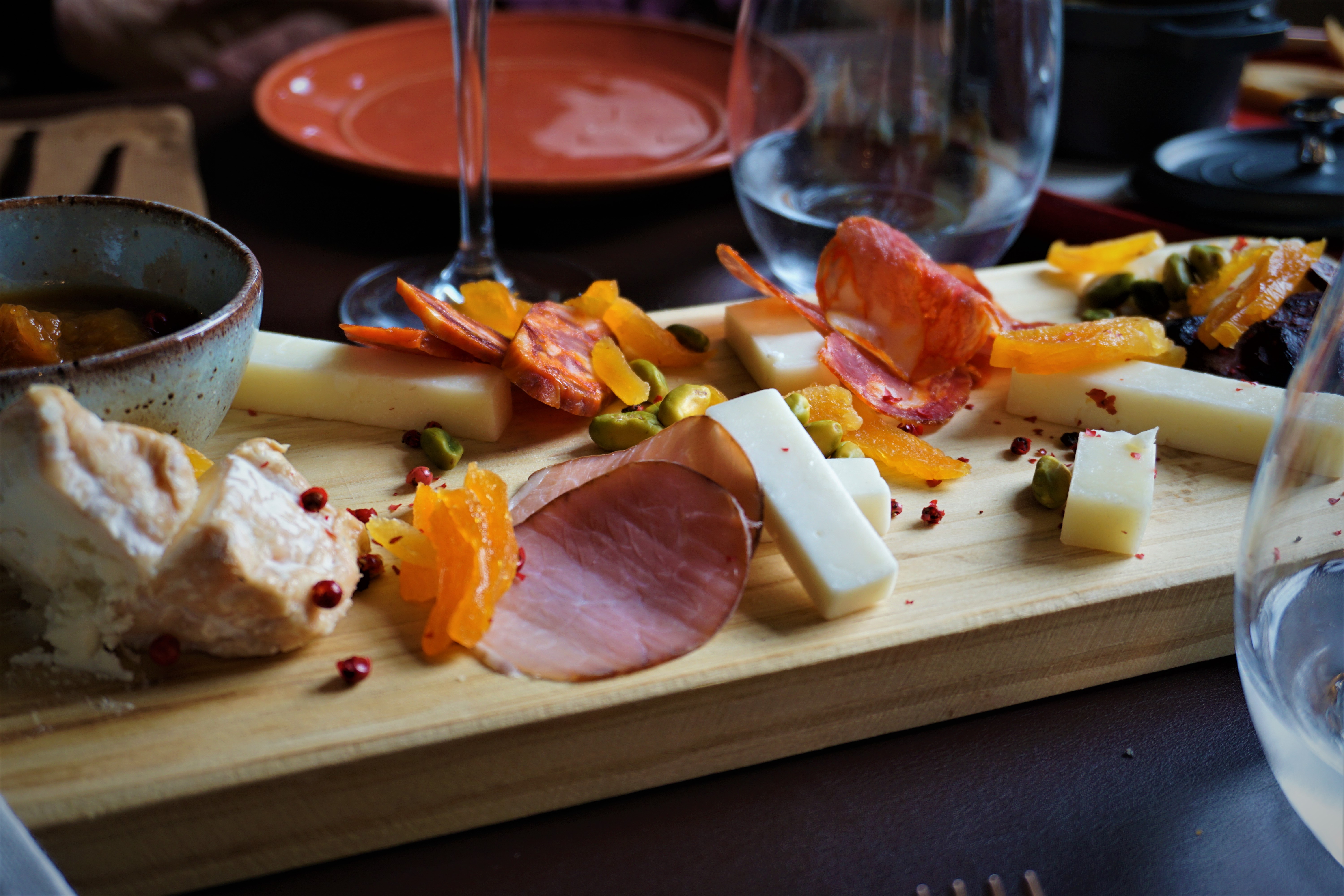 If you are to order anything, take the Cheese and Charcuterie boards. Just look at that thing! The homemade pumpkin compote and the freshly grated pink pepper are just a proof of all the attention that went into this. Also, do you know how rare and expansive pistachios are in Porto?  Nothing is spared for quality, yet the prices are extremely affordable.
The chocolate tart is also one of the most succulent thing on the menu. Decadent, sweet, delight.