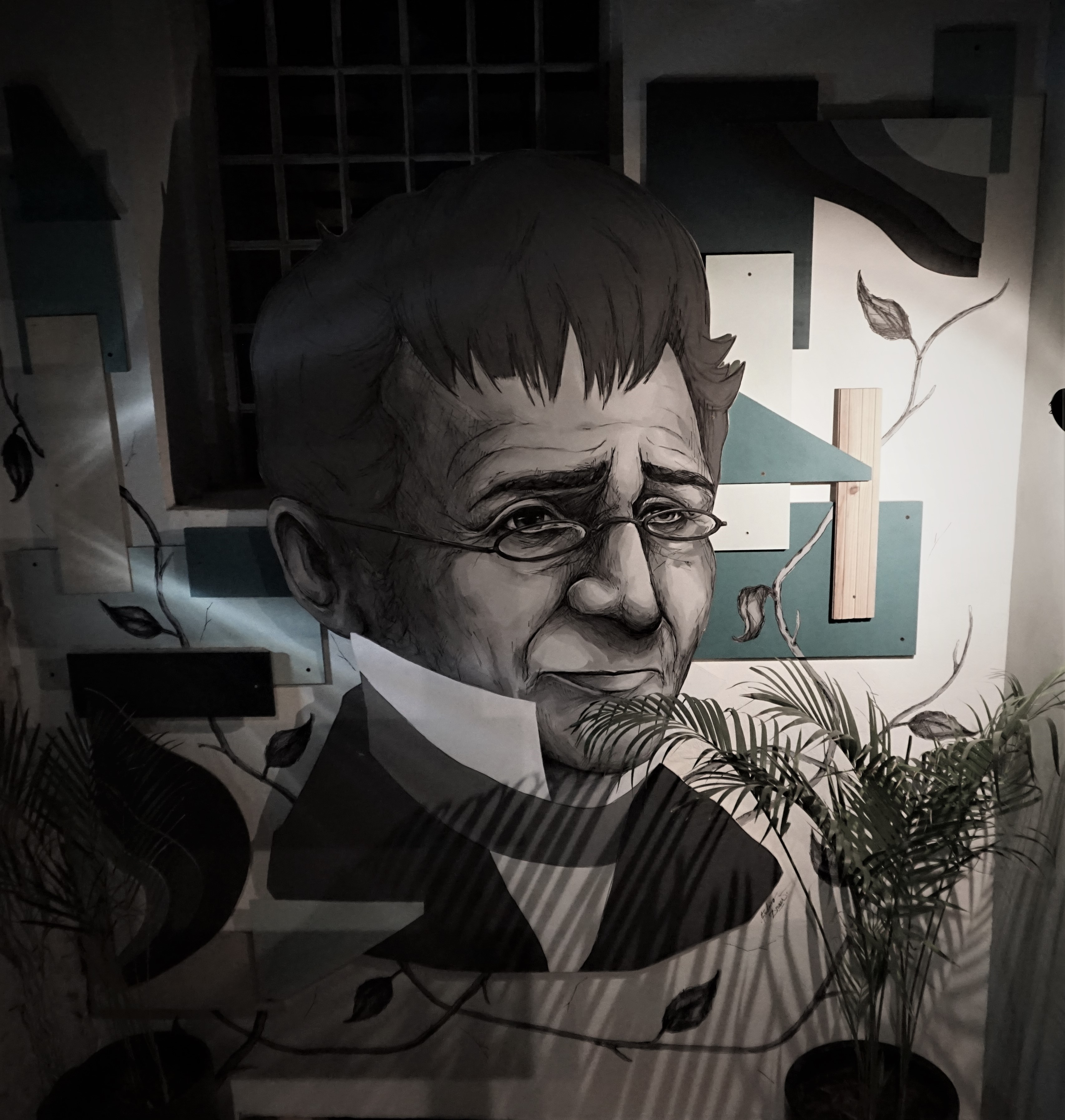 Real, living proof of the recent touristic development of Porto, or in that case I should say Gaia. Both cities, face to face, are kind of the same. They're only separated by a bridge, or a few bridges, but the style and ambiance is completely different.
Vila Nova de Gaia was, and still is the home of historic Port Lodges. Every inch of it is filled with links to the Port industry. It's no surprises that most of the restaurant and hotels are under the name of Port Houses. Sandeman is one of the most popular place to visit. The huge terrace up front with delicious Port cocktails is one of the main reason, but also the complete offer they have. The House of SAndeman is many things. There's the cellar, the terrace, the hostel & suites and the George restaurant.
The Hostel & Suites
In the Iconic Building of Sandeman, with one of the best view over the Douro River and the Ponte Luis, The house of Sandeman is an alternative and kind of free-spirited place to stay. Right in the middle of the action, it would be hard to be closer than that. There's various options for the guest from superior rooms with perfect view, cosy smaller rooms with amazing Sandeman Artworks, or there's the social side. You can book a place in dorms with beds with a custom framing inspired by the Port wine barrels. The Lodge is offering all kind of happening for the guests to join and meet: breakfast, afternoon tea and Cookie or Happy hour.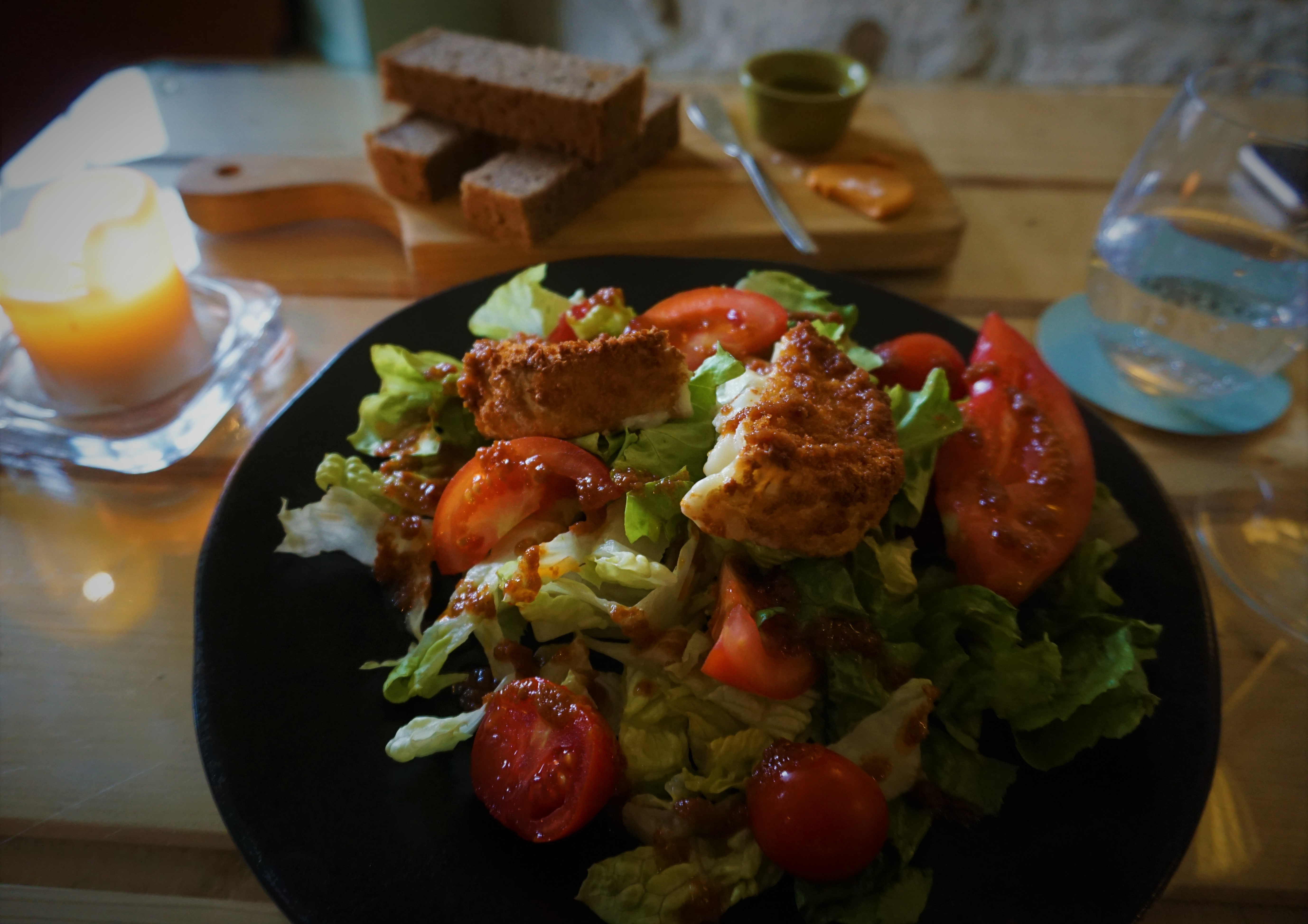 The George
For something more high-end, you need to book a table at the George restaurant. Same Location within the historic house of Sandeman along the riverside, but with an amazing offer of typical flavours from the north of Portugal paired with the best Portuguese wines from all around the Country.
I'd strongly recommend :
TOMATE & CIAÂ Â Tomato salad with breaded goat cheese.
LOMBO DE ATUM EM PÃO DE ALFARROBA Tuna loin steak on carob bread, french fries and green salad.
VITELA BTÂ Â Low temperature veal with broth rice.