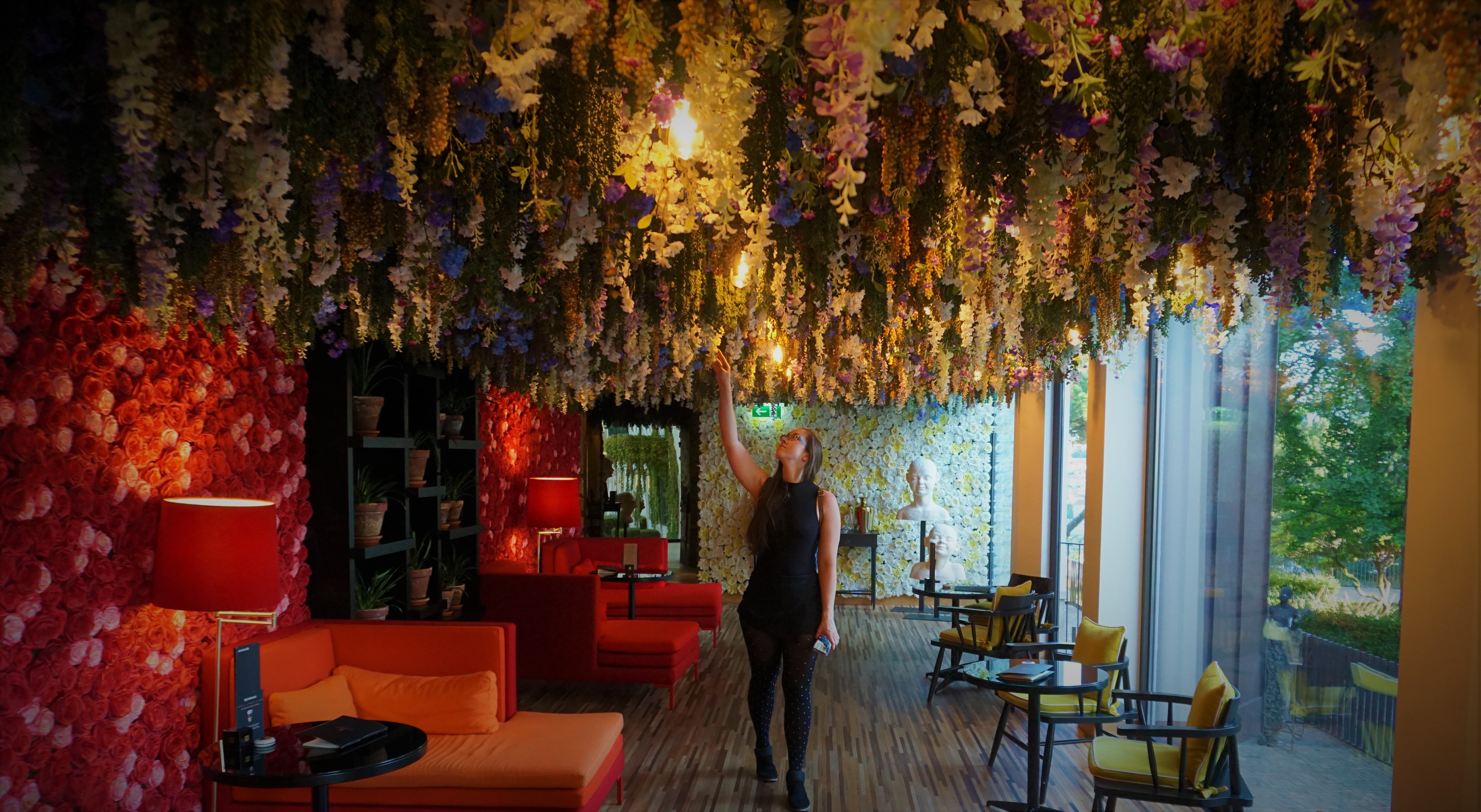 Torel Avantgarde is an Award-winning five-star art boutique hotel in the centre of Porto. Completely Innovative in term of style, it succeeded in also keeping its Portuguese roots, especially at the excellent restaurant of the hotel, the Digby restaurant. Fresh Portuguese food, great Portuguese wine and most importantly, a great view over the Douro, it's really what you need, right?
Each of our 47 rooms and suites is dedicated to an AvantGarde artist and designed individually. This is truly the kind of new hotel that stands out of standards big chains. Spectacular and unique, in my opinion is better than the conventional and boring you often get. The is the beauty of such a place. It makes you feel special in every way.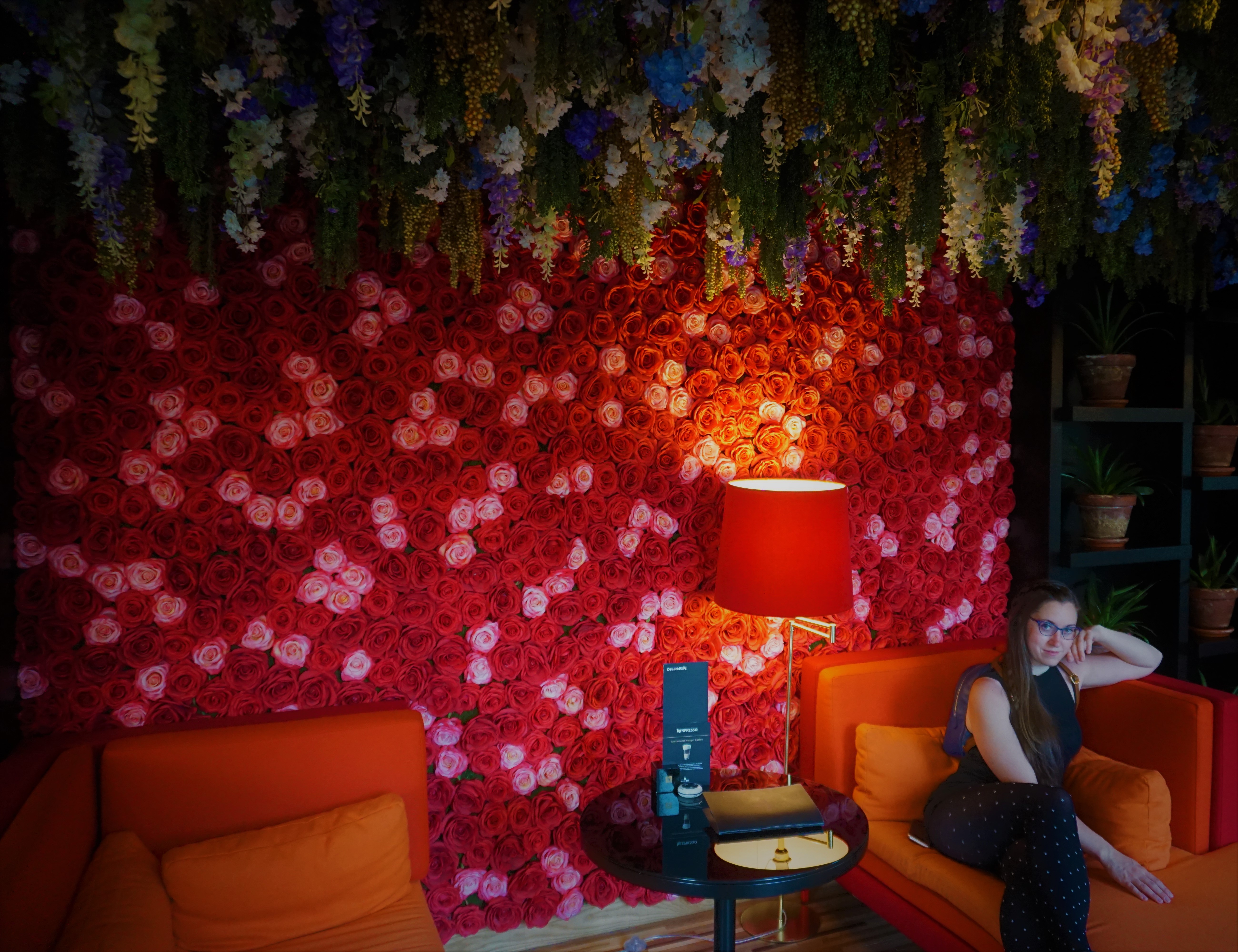 The restaurant is named after Sir Kenelm Digby, an English Courtier & diplomat, credited as the inventor of the modern glass wine bottle. His bottles and his technique has made them stronger and more stable, saving countless amount of precious wine spillage from breaking. The restaurant itself is not as flashy as the hotel. The neutral tones and linear design showcase the quality of materials and even the courteous service. The food features big Portuguese flavors in dishes such as monkfish or Mushroom based dishes, but they're also refined and diverse.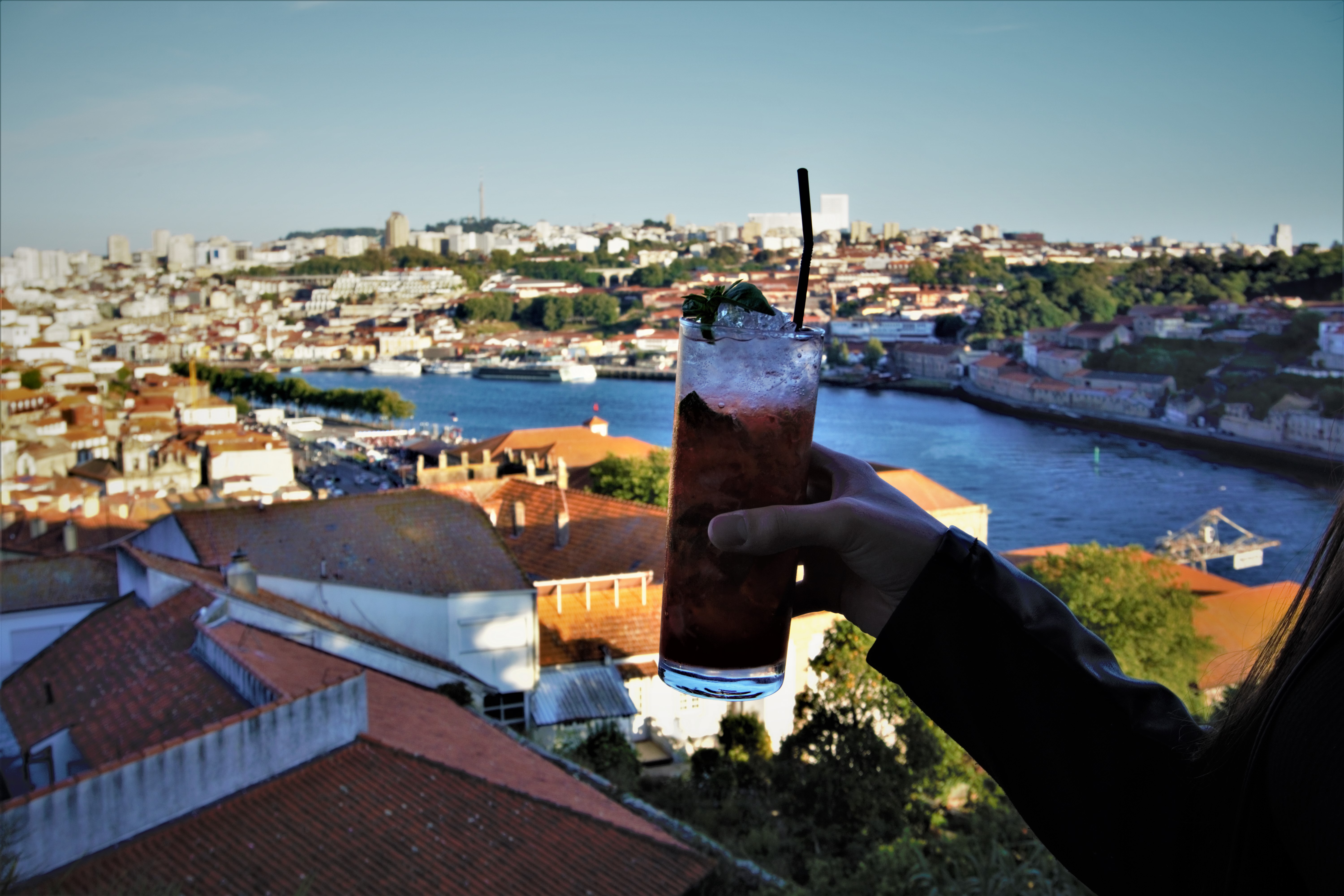 The view from the amazing terrace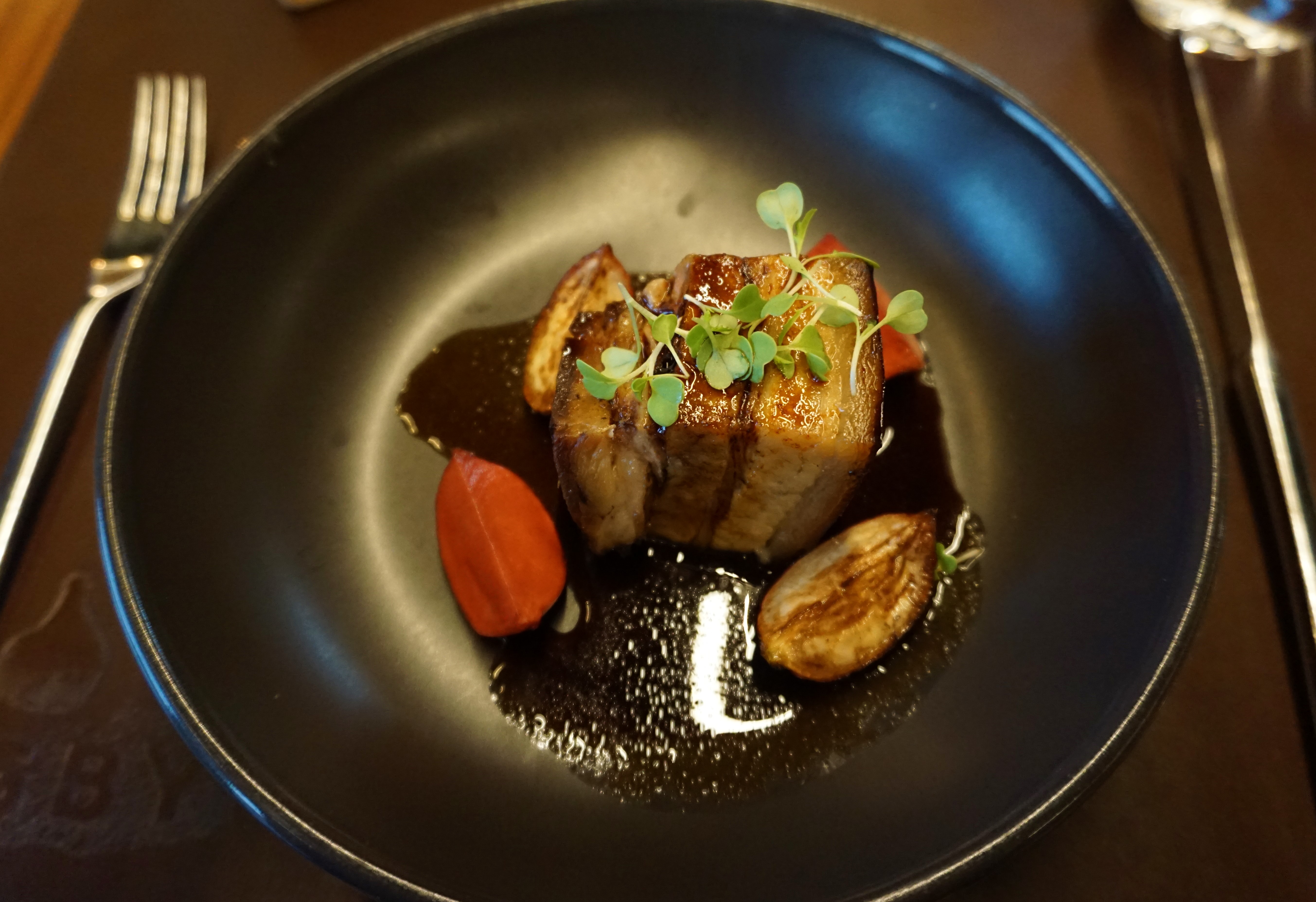 Delicious pork loin entree. Not your usual dish in Porto, ambitious but definitely well presented.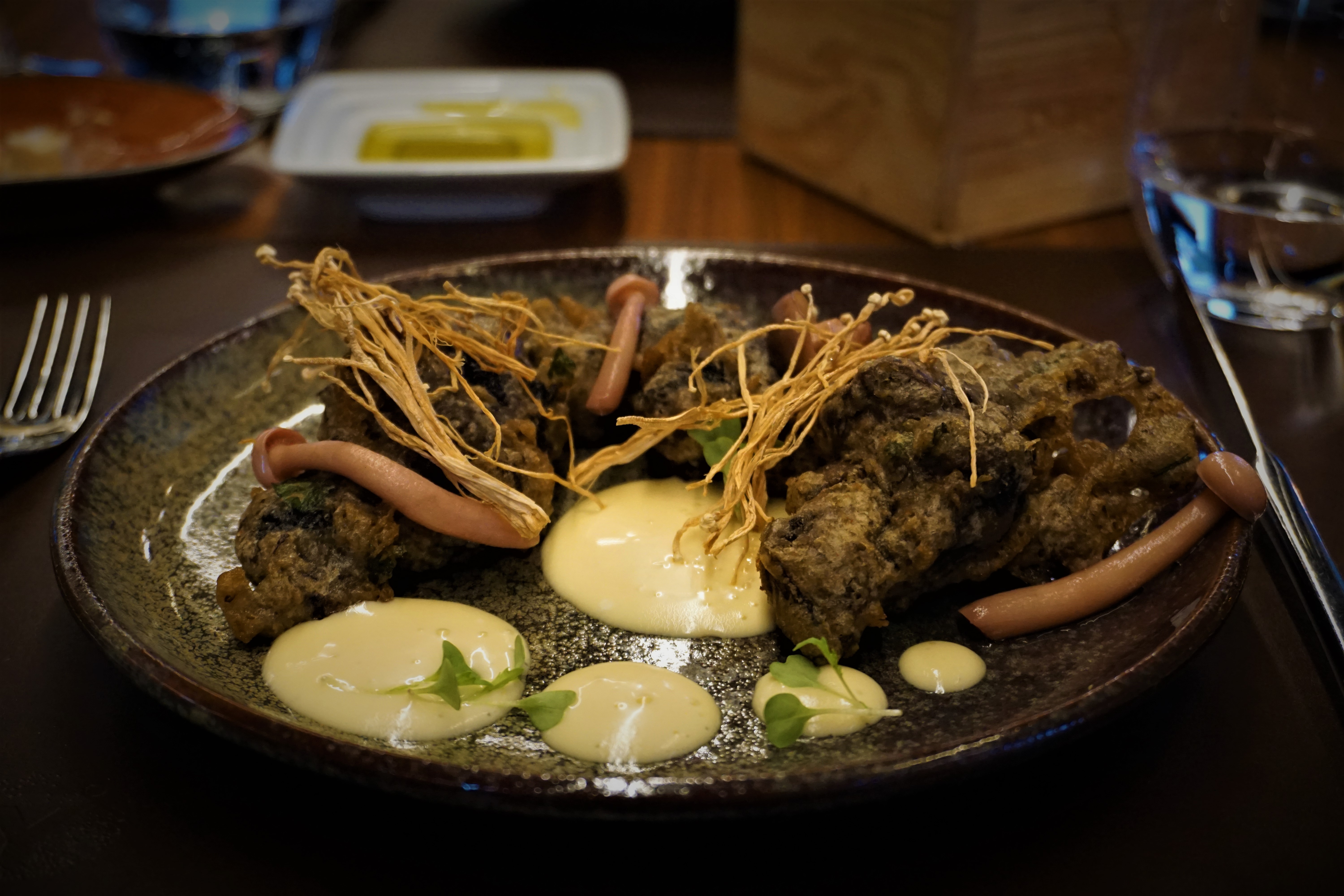 Portuguses cuisine is mostly known for their delicious seafoods, fishes and of course Bacalhau, but they also have some outstanding vegetables such as mushrooms. These mushroom croquette truly showed the taste potential.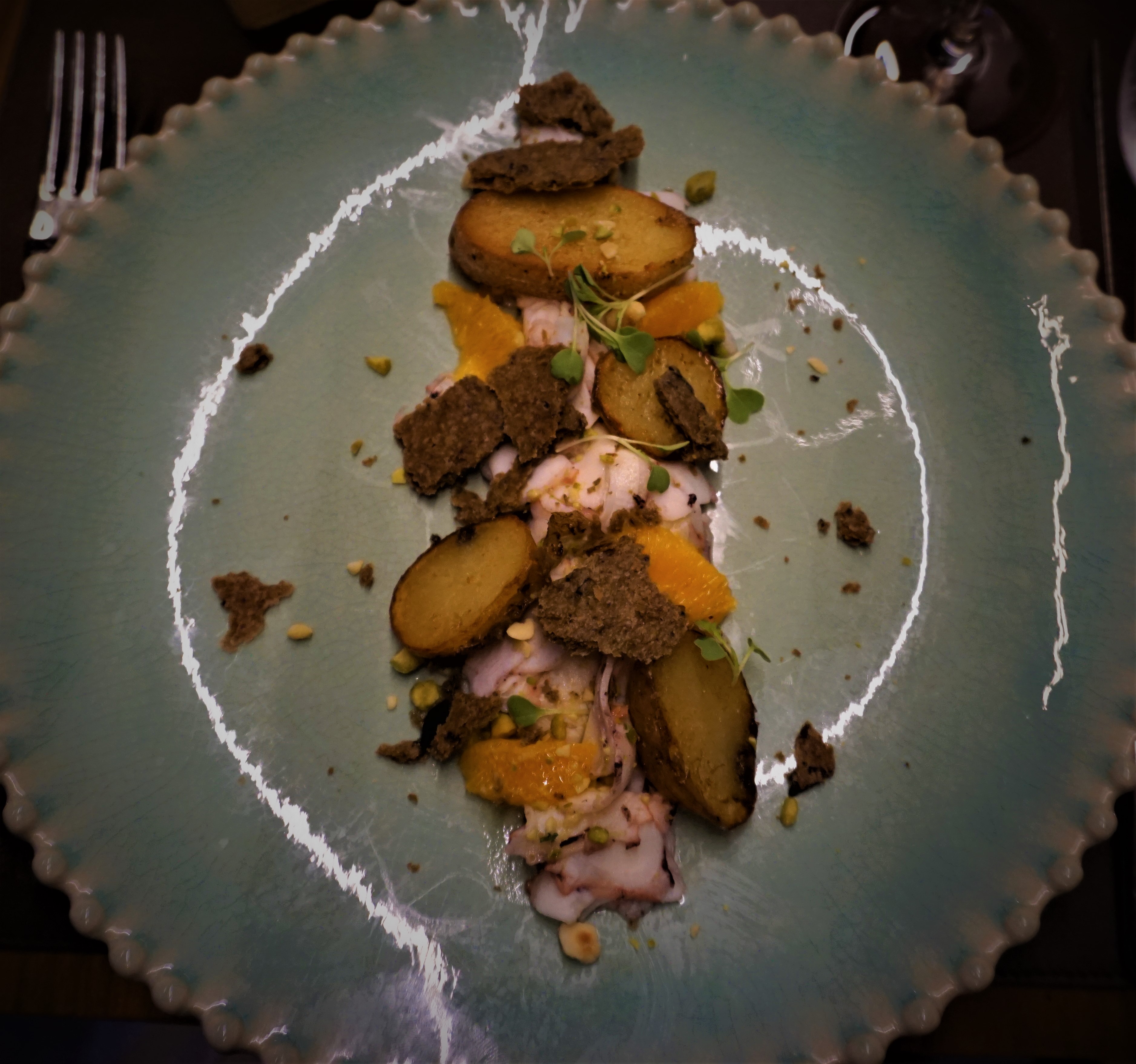 You can't miss this octopus carpaccio, Another bold dish from something very portuguese.
Keep some places for the spectacular desserts. A chocolate based delight or a very fresh strawberry mess with fizzy candy.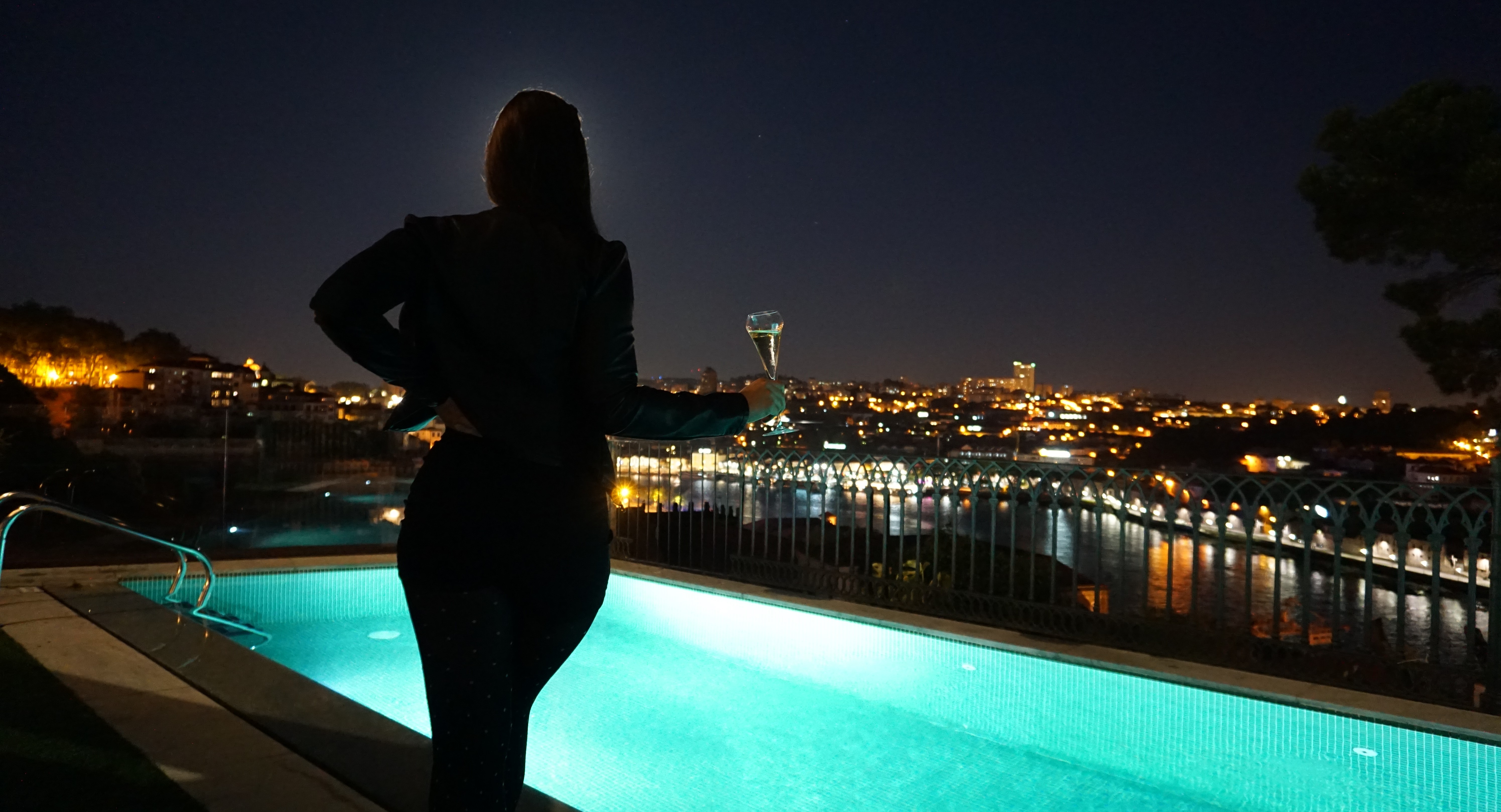 If you're lucky enough, there might be a special tasting by the pool. Once in a while, they organize a special menu showcasing the wines of a specific producer. DJ by the pool included.