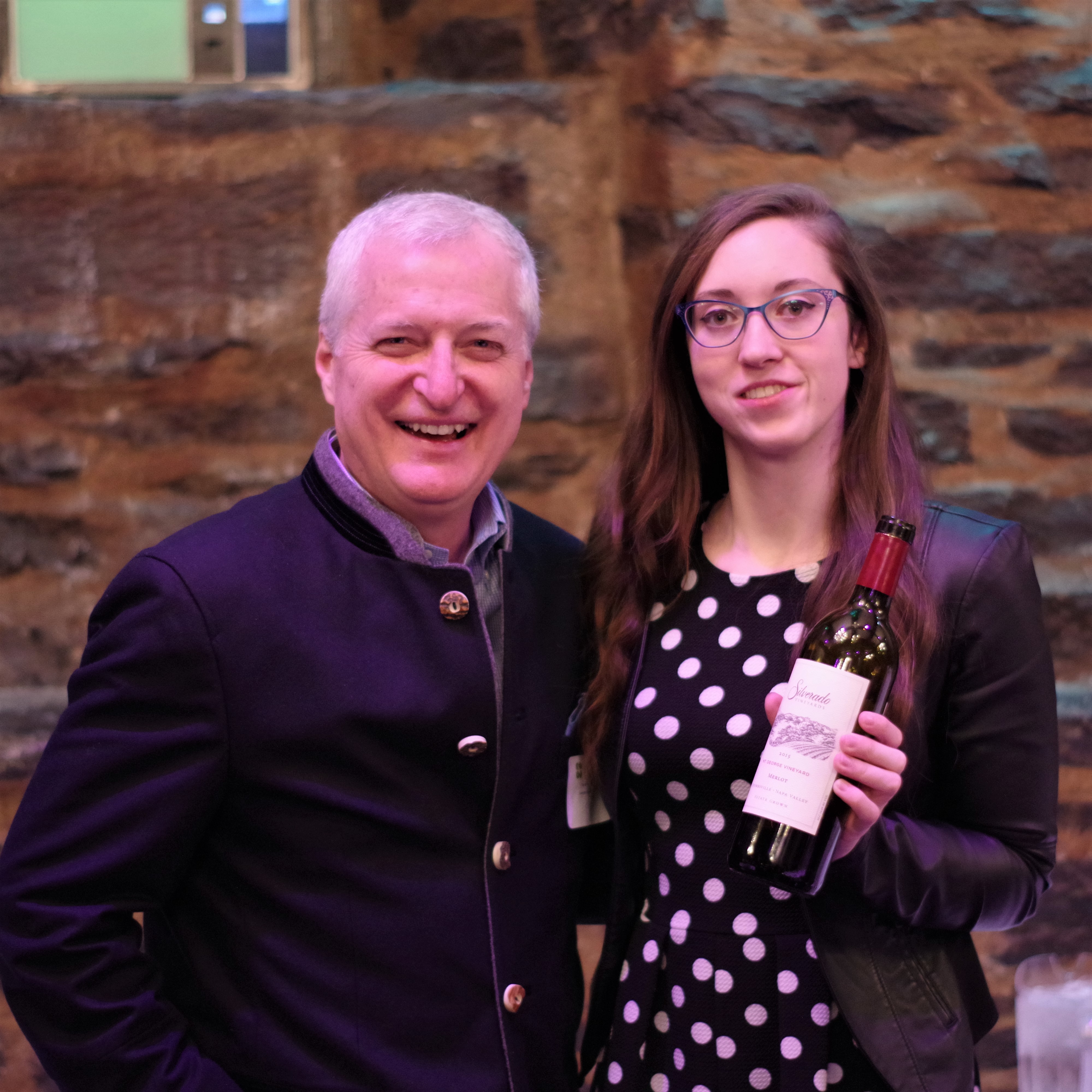 Silverado estate
Napa's undisputedly a unique and amazing place in the world, but while the wines are rapidly sold out, the image of the region has been tinted for a while now. Known to produce the upmost and ultimately boldest and heaviest wines possible, Napa was not for anyone's delicate palates trained with a worldwide expression of Balance, terroir and finesse.
Every year, I have the chance to meet a bunch of producers from the Napa valley vintners association and to taste their wines. While there was a definite trend towards a general freshness and a slight restraint on wood and structure, the wine would still follow pretty much every estate's personal style. I'm not teaching you anything with this movement; it has been profoundly discussed for a while now. However, this year change is so blatant and widespread that I was shocked! Nothing's even close to last year tasting! Worse of all, when my eyes would spread in disbelief and surprise while tasting and I would ask what happened to the producers, none of them were completely honest with me. I was given some generic answer such as: "It's the style of the house, freshness is important, Yep, Thank you…" I haven't met one producer that was completely assuming this complete shift towards balance and "less is more" state of mind.
I would assume a region complete Volt-face would have a much stronger backlash than it actually have. Don't get me wrong, it's literally a breath of fresh air in the wines and everyone should freak out about this. It's happening! For the first time in many years, I've actually found words such as "restraint", "lively acidity", "Mineral-driven" or even "Lean" in my tasting notes. Can someone freak out with me, please!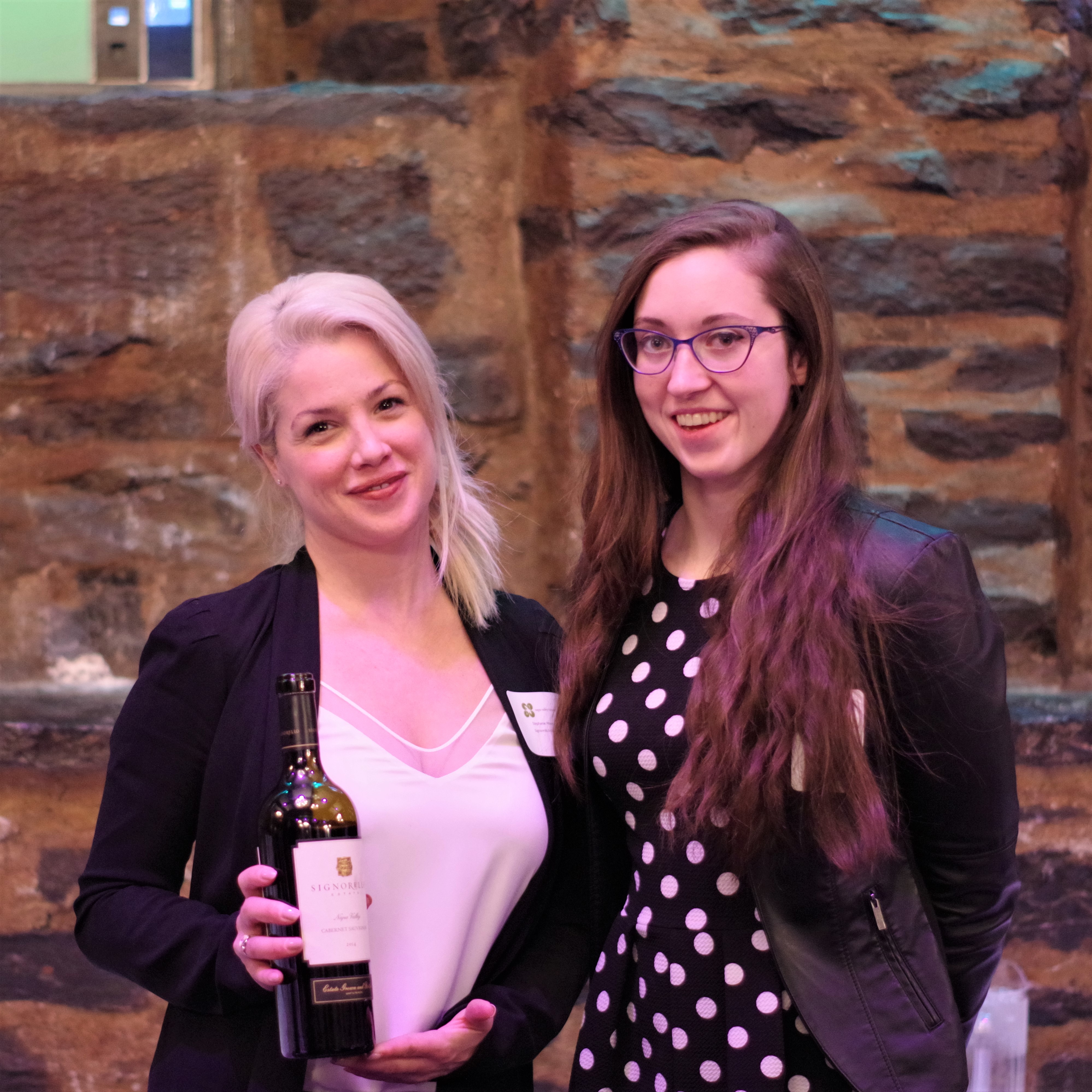 Signorello
Napa Valley Vintners – Que se passe-t-il à  Napa et pourquoi personne n'en parle vraiment?!
Sans aucun doute, Napa est un endroit unique et étonnant dans le monde, mais bien que les vins soient rapidement épuisés, l'image de la région est teintée depuis un moment. Reconnue pour produire les vins les plus audacieux et les plus lourds possible, Napa n'était pas trop conçue pour les palais délicats de qui que ce soit, formé avec une expression mondiale d'équilibre, de terroir et de finesse.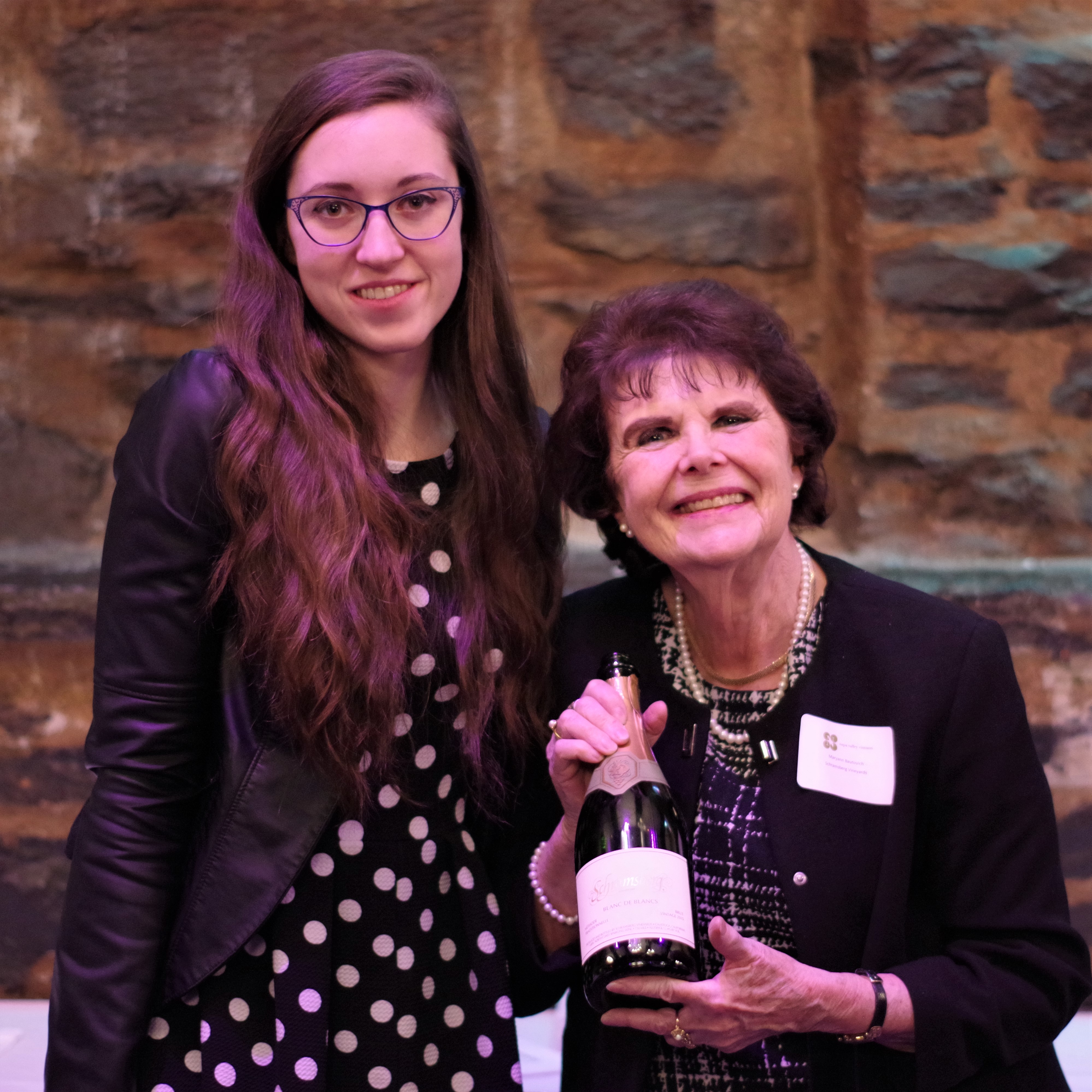 Schramsberg
Chaque année, j'ai la chance de rencontrer un groupe de producteurs de l'association des vignerons de la Napa Valley et de goûter leurs vins. Bien qu'il y ait une nette tendance à  la fraîcheur générale et à  une légère contrainte sur le bois et la structure, le vin suivait toujours le style personnel de chaque domaine. Je ne vous apprends rien avec ce mouvement; il a été profondément discuté depuis un moment. Cependant, le changement de cette année est tellement flagrant et répandu que j'ai été choquée! Rien n'est même proche de la dégustation de l'année dernière! Pire, quand mes yeux s'exprimait dans l'incrédulité et la surprise en dégustant et que je demandais ce qui était arrivé aux producteurs, aucun d'entre eux n'était complètement honnête avec moi. On m'a donné une réponse générique telle que: "C'est le style de la maison, la fraîcheur est importante, oui, merci …" C'est comme si aucun représentant assumait complètement ce changement complet vers l'équilibre et l'état d'esprit "less is more".
Je supposerais qu'une région complète qui fait un Volte-face créerait une réaction beaucoup plus forte. Ne vous méprenez pas, c'est littéralement une bouffée d'air frais dans les vins et tout le monde devrait s'en rejouir. Enfin! Pour la première fois depuis de nombreuses années, j'ai effectivement trouvé dans mes notes de dégustation des mots tels que «élégant», «acidité vive», «minéralité» ou même «Léger». Quelqu'un peut s'exclamer avec moi, s'il vous plaît!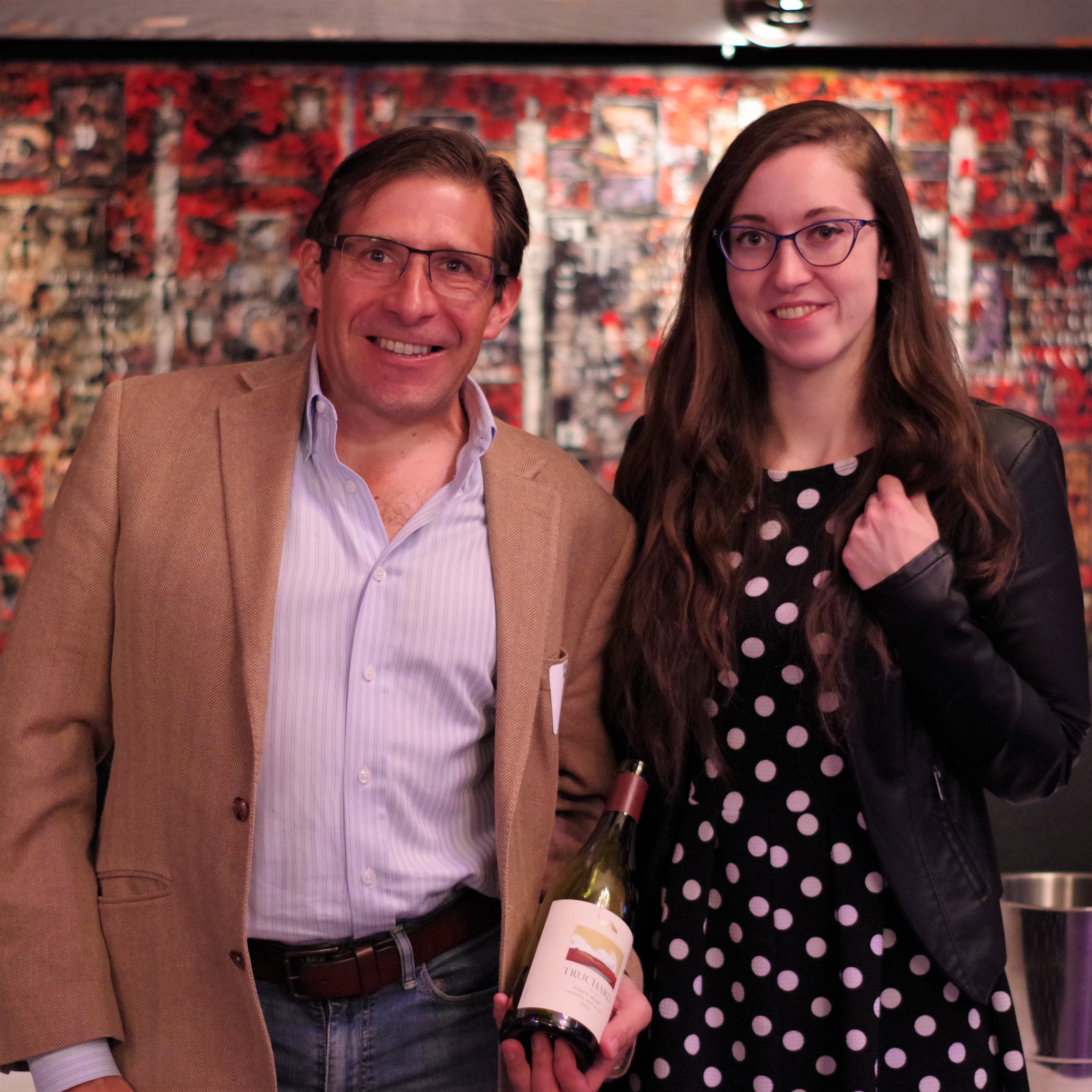 Truchard