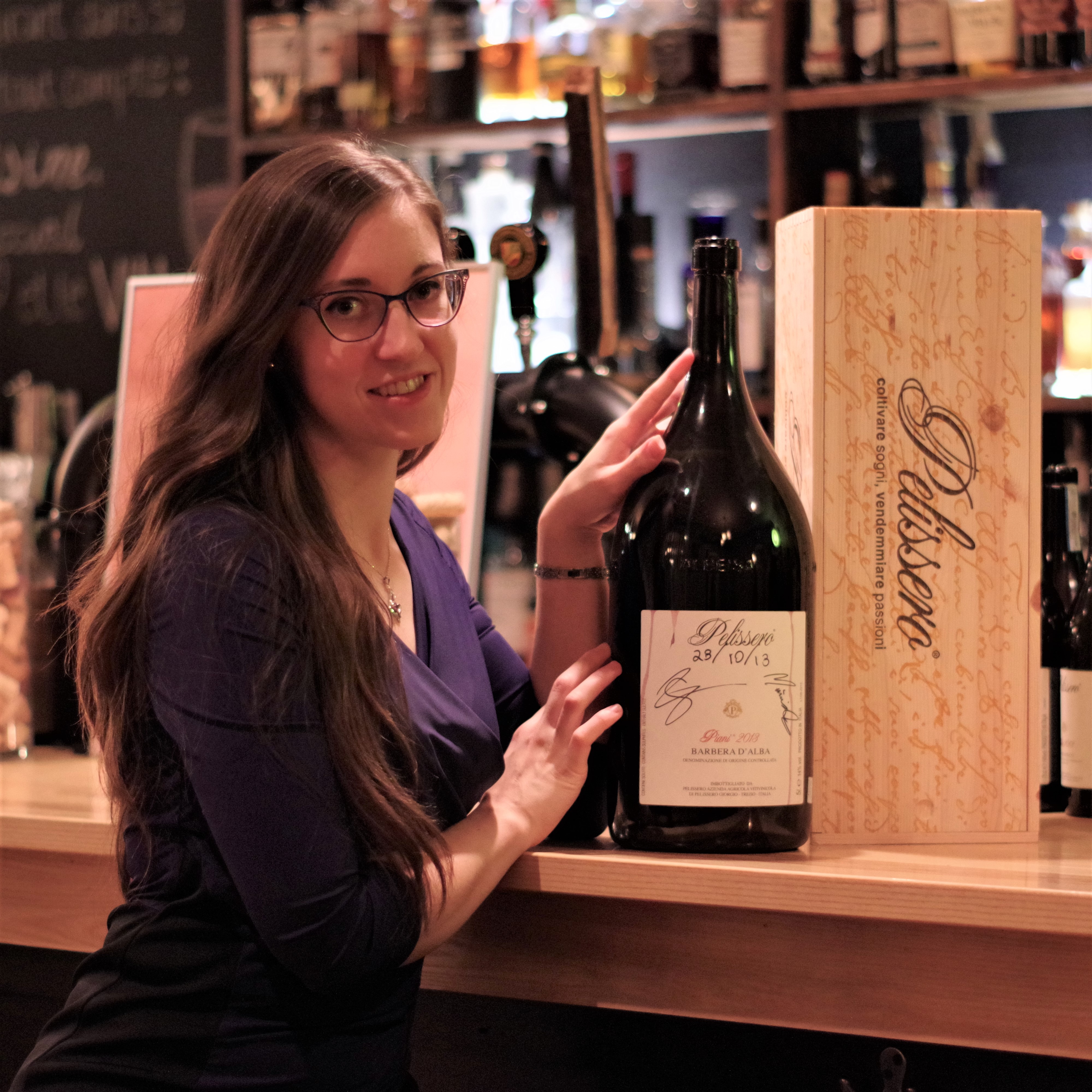 Le Bistro Kapzak sait définitevement se démarquer. Que ce soit par sa cuisine unique de fusion polonaise et québécoise, la passion du chef Jason Kapzack pour les cocktails et les produits du terroirs ou leur convivialité qui n'est plus à prouver après le 7e anniversaire du restaurant. Comme si ce n'était pas assez le Chef offre environ une fois par mois, à l'occasion d'une soirée spéciale, un menu parfaitement en accord avec des vins ou des spiritueux qui lui tient à cœur. J'ai eu la chance de participer à la dernière soirée chef à table ou Jason nous as concocté un menu 5 services accorder avec les vins de la maison  Piedmontaise Pelissero. Les éditions précédentes mettaient à l'honneur les scotchs Macallan ou bien les vins de Toscane du domaine Tunia.
Pelissero est un moderniste affirmé en matière de technique de vinification, d'utilisation de fûts et de barriques et du style général de ses vins. Situé dans le district de Treiso, l'une des quatre principales communes de barbaresco, le domaine de 38 hectares de Pelissero est divisé en 5 vignobles: Vanotu, Tulin, Piani, Augenta et Munfrina. La production est concentrée entre les cépages Nebiolo, Barbera et Dolcetto, mais elle produit également Freisa, Favorita et Moscato. Globalement, les vins présentent un bon équilibre, mais surtout un style épuré et élégant. Du Dolcetto fruité au Barbaresco Tulin parfumé de sols rocheux, les vins ont tous la même délicatesse.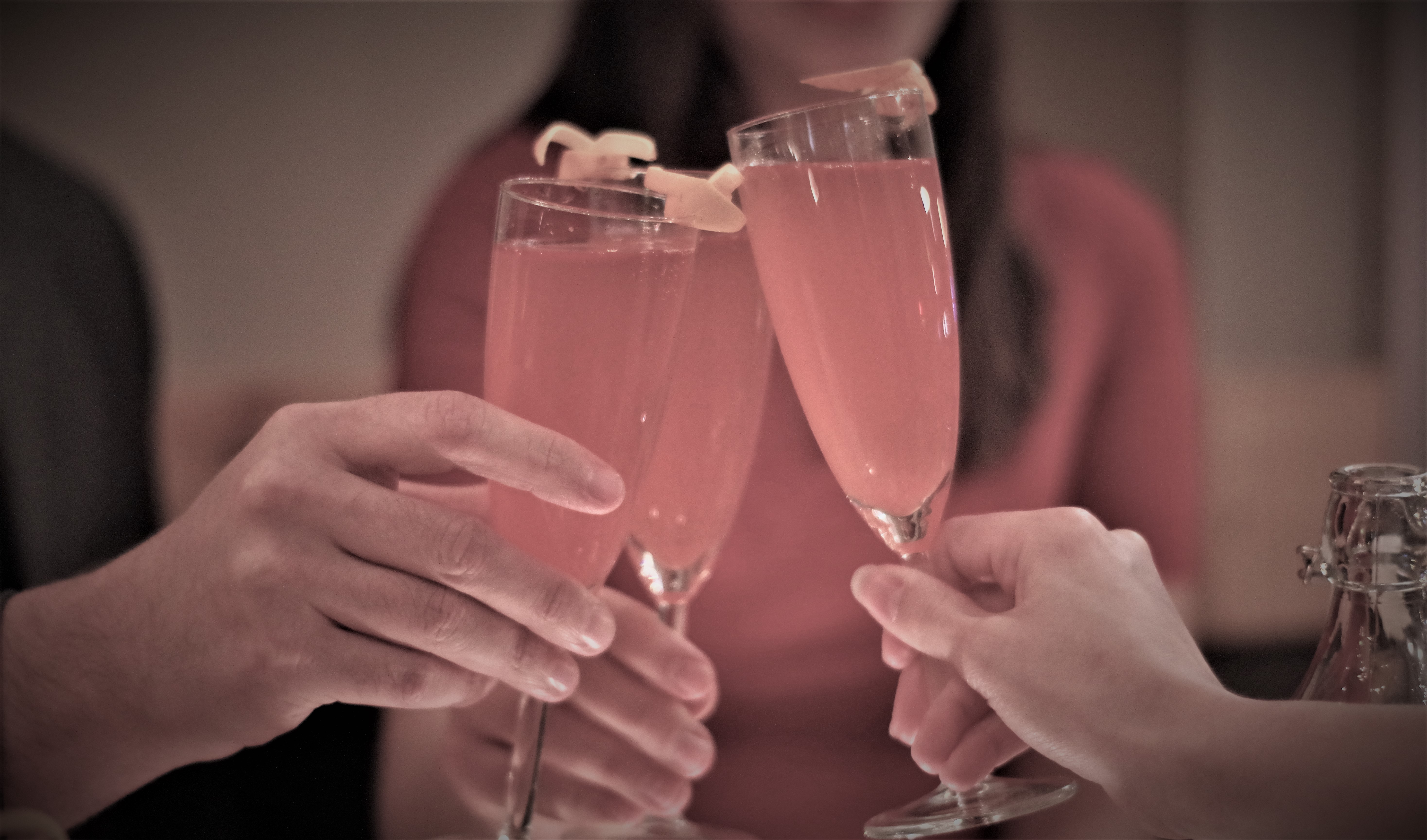 Les accords étaient élaborés et expliqués par Jason lui-même, toujours avec une précision dans ses descriptions. Un tartare de Canard délicieux pour commencer avec un cocktail maison. Le deuxième service, un contre-filet de veau cuit sous-vide avec cerises et purée de prunes fonctionnait particulièrement bien avec le Dolcetto d'Alba, Munfrina 2016. Ensuite, une version polonaise d'un risotto au fromage et champignons nous a tous surpris par sa qualité et ses saveurs délicieuses, suivi d'un simple agneau rôti et les barbaresco Nebiula et Tulin. Le super repas s'est terminé avec le gâteau au fromage avec croustillant de chocolat noir et tiramisu. Un vrai délice.  Est-ce que vous saviez que la majorité des légumes utilisés au Bistro Kapzak viennent directement du potager considérable et abondant de ses parents? Plus que des produits locaux, ce sont des produits familiaux et une occasion que bien peu d'artisans ont la chance d'avoir.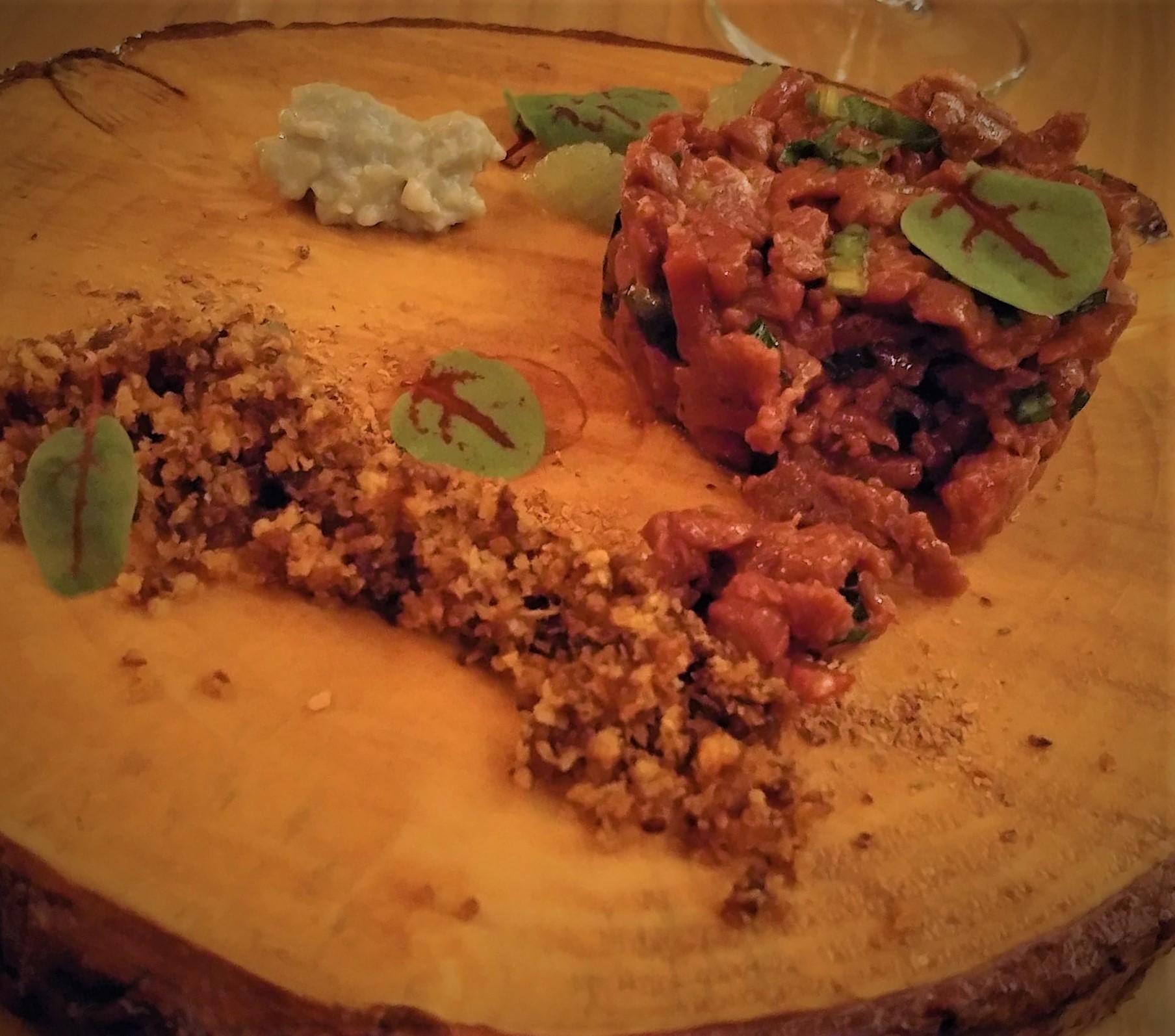 The Bistro Kapzak definitely knows how to stand out. Whether it's its unique Polish and Quebec fusion cuisine, Chef Jason Kapzack's passion for cocktails and local produce or their conviviality, which is no longer to prove after the restaurant's 7th anniversary. As if it was not enough, the Chef offers, about once a month, a special menu pairing with a wine or spirits that is close to his heart. I had the chance to participate in the last evening chef à  table when Jason concocted a 5 course menu paired with the wines of the piemontese house Pelissero. The previous editions honored the Macallan Scotches or the Tuscan wines from the Tunia estate.
Pelissero is a claimed modernist when it comes to winemaking technique, the use of casks and barriques and style in its wines. Located in the district of Treiso,one of the four key barbaresco communes,  the 38 hectares of Pelissero is divised between 5 vineyards : Vanotu, Tulin, Piani, Augenta and Munfrina. The production is concentrated between their Barbaresco, Barbera and Dolcetto, but they also make Freisa, Favorita and Moscato. Overall, the wines shows great balance but especially a sleek and elegant style. From the fruity Dolcetto to the perfumed Tulin Barbaresco made from rocky soils, the wines all have the same dedicated delicacy.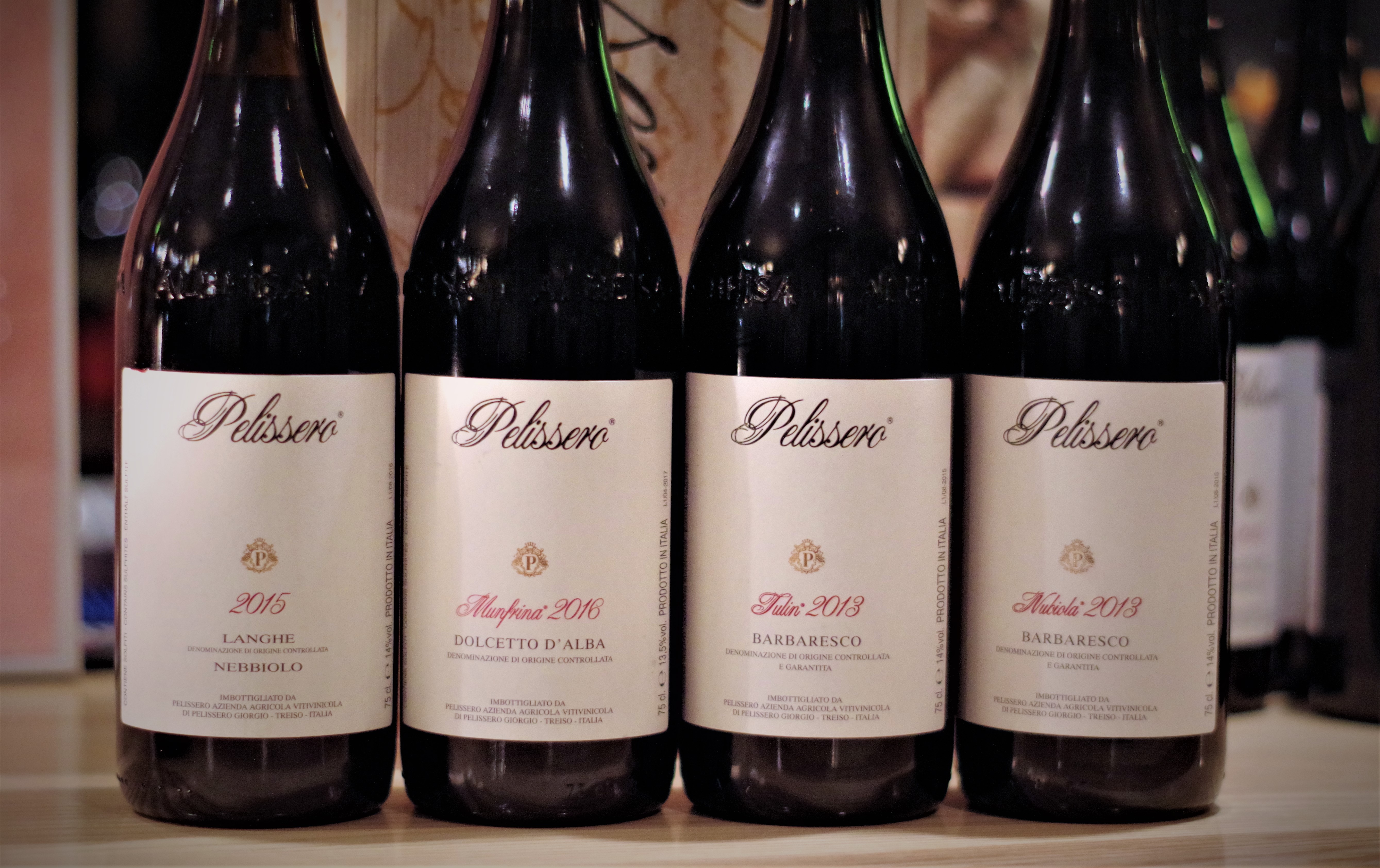 The pairings were elaborated and explained by Jason himself, always with a precision in his descriptions. A delicious duck tartare to start with a homemade cocktail. The second service, a veal tenderloin with cherries and plum puree worked particularly well with the Dolcetto d'Alba, Munfrina 2016. Then, a Polish version of a cheese and mushroom risotto surprised us all by its quality and delicious flavors, followed by a simple roast lamb and barbaresco Nebiula and Tulin. The great meal ended with the cheesecake with crispy dark chocolate and tiramisu. A true delight. Did you know that most of the vegetables used at Bistro Kapzak come directly from the large and abundant vegetable garden of his parents? More than just local products, they are family products and an opportunity that few craftspeople are lucky enough to have.