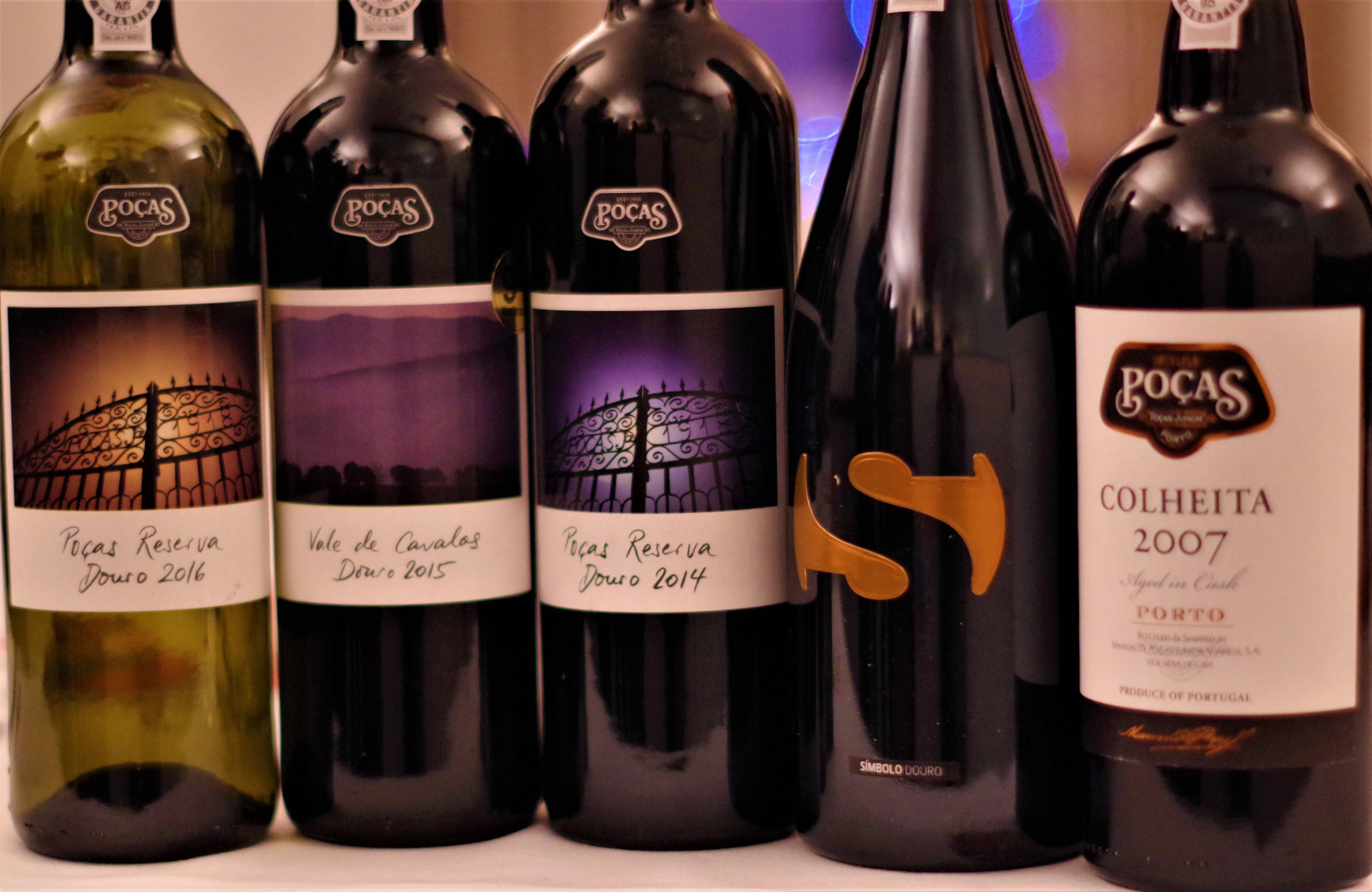 The Poças porto house is turning centenary. 100 years old family business, 100 years of dedicated production and to celebrate the centennial, a very special surprise….
The Poças family is relatively a newcomer in port winemaking. They strated as a brandy producer in 1918 but had to sell the distillery in 1934 when the Salazar regime imposed a monopoly on the distribution of Aguardente to fortify port. Nowadays, Manuel Poças junior, the founder's grandson runs the company, with the purchase of Quinta Das Quartas in baixa corgo where wines from all of Poças' quintas have been made ; Quinta Santa Barbara in Cima Corgo used to produce some of Poças' finest Vintages and LBV Ports; and Quinta De Vale De Cavalos in the douro Superior, the biggest estate with 51 ha.
Throughout the years, Poças won reputation for the quality of his Tawny, but, since the decade of 60, begin also producing Port Vintage and LBV, a segment specialized in the last decades. Also known because of the old and even very old Tawny and a consistent quality, they were developing their very distinctive image in the LBV and in Vintage category. In fact, they never declared a vintage before 1960 and were mostly focusing then on tawnies and Colheita. However, when the founder died, his family found a stash from a small production of 1927 vintage port. Poças has a very diverse portfolio, tawnies, colheitas, LBVs, Vintages and even white and Rosé Port; an array of table wines with as their "Symbol" the simbolo cuvee improving each year; and even a promess of a rosé dry wine and upcoming vermouth, the collection keeps growing.
In addition to all of those, we were delighted to try surprise of the night. A 100 years old tawny, which will be bottled (of course in small quantities) and put to market to celebrate the 100th anniversary. It was an incredibly delectable port with an evolving, developing complexity. Truly, a special moment.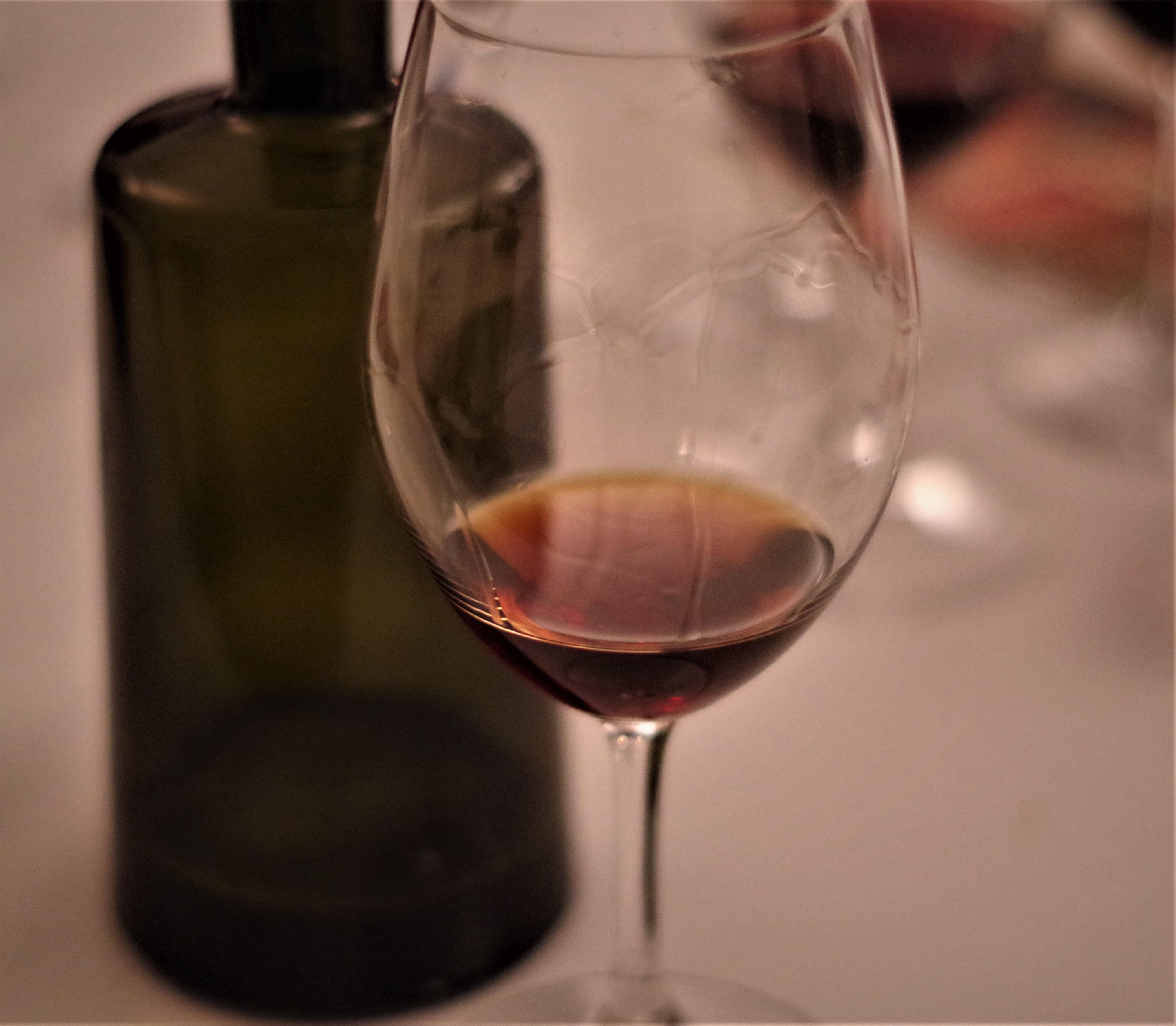 La famille Poças est relativement nouvelle dans la production de porto, du moins en comparaison. Ils ont travaillé comme producteur de brandy en 1918 mais ont dû vendre la distillerie en 1934 lorsque le régime de Salazar a imposé un monopole sur la distribution d'Aguardente pour fortifier le porto. De nos jours, Manuel Poças junior, le petit-fils du fondateur, dirige l'entreprise, avec l'achat de Quinta Das Quartas en baixa corgo où tous les vins de Poças sont fabriqués; Quinta Santa Barbara à  Cima Corgo produisant certains des meilleurs portos millésimés et LBV de Poças; et Quinta De Vale De Cavalos dans le Douro Superior, le plus grand domaine avec 51 ha.
Au fil du temps, Poças a gagné la réputation pour la qualité de ses Tawny, mais, depuis les années 60, ils commence également à  produire des millésimés et LBV, un segment qui sera spécialisé dans les dernières décennies. Connu aussi pour ses anciens et même très vieux Tawny et une qualité constante, ils développaient leur image très distinctive dans la catégorie LBV et Vintage. En fait, ils n'ont jamais déclaré de millésime avant 1960 et se concentraient surtout sur les tawnies et Colheita. Cependant, quand le fondateur est mort, sa famille a trouvé une cachette d'une petite production de 1927 port vintage. Poças a un portefeuille très diversifié, des tawnies, des colheitas, des LBV, des millésimes et même des portos blanc et rosé; une gamme de vins de table avec comme "symbole" la cuvée simbolo qui s'améliore chaque année; et même une promesse d'un vin sec rosé et vermouth à  venir, la collection ne cesse de croître.
En plus de tout cela, nous avons été ravis d'essayer la surprise de la soirée. Un tawny de 100 ans, qui sera mis en bouteille (bien sûr en petite quantité) et mis sur le marché pour célébrer le 100ème anniversaire. C'était un port incroyablement délectable avec une complexité en développement, évolutive. Un moment réellement spécial.