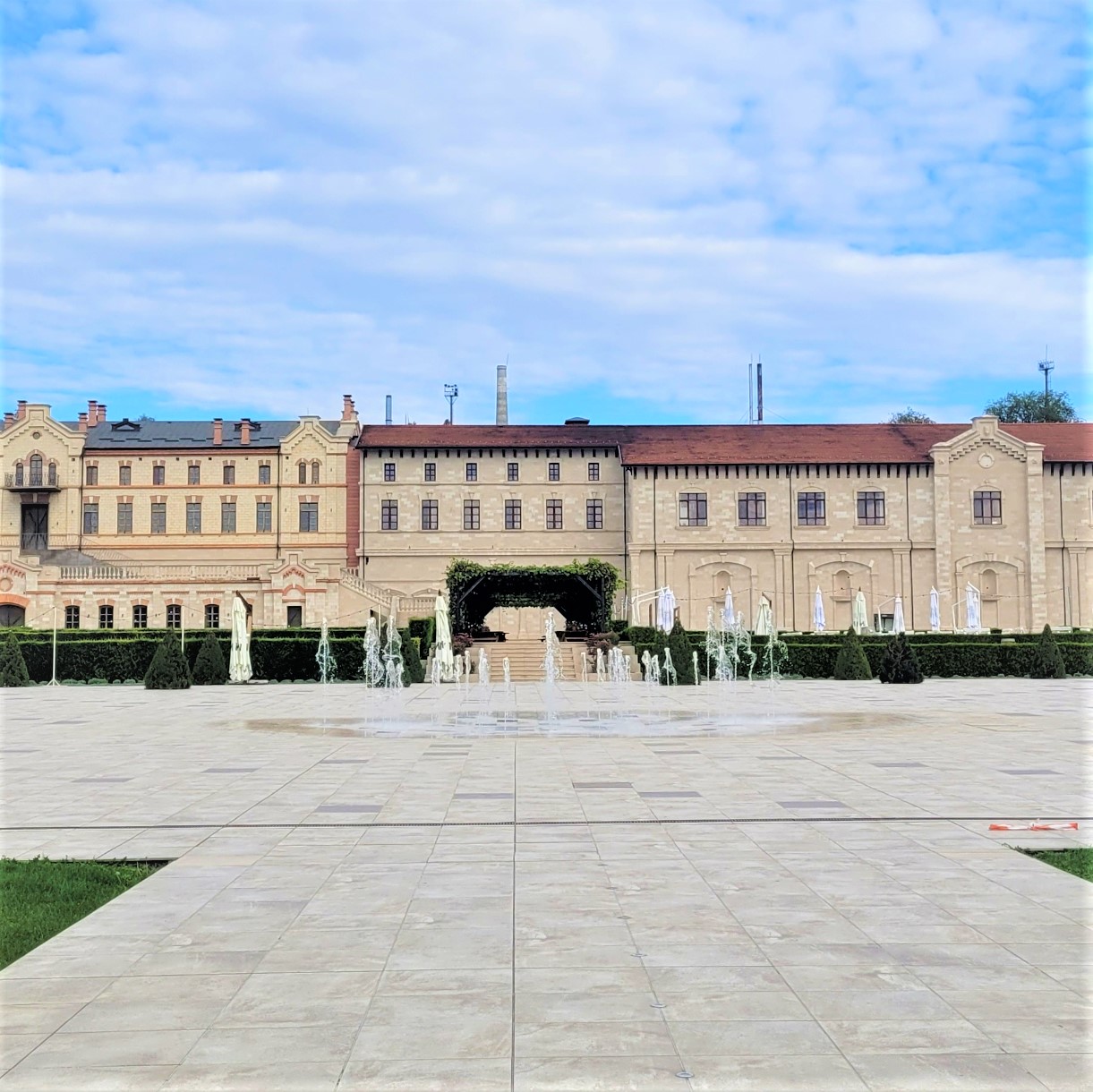 Castell Mimi has a rich history that dates back to the late 19th century. The winery was originally founded in 1893 by Constantin Mimi, a prominent politician and winemaker in the region. Mimi was passionate about wine and wanted to create a winery that would produce high-quality wines that could compete with the best in Europe. The winery thrived under Mimi's leadership, and his wines quickly gained a reputation for their exceptional quality. Castell Mimi's wines were served at royal courts and were awarded numerous prizes at international wine competitions.
However, the winery's success was short-lived. In 1940, Moldova was annexed by the Soviet Union, and Castell Mimi was nationalized. The winery was renamed "Kolhoz 1 Mai" and was run by the state for several decades. During this time, the winery's production methods and quality suffered, and its wines lost their reputation. In 1991, Moldova gained its independence from the Soviet Union, and Castell Mimi was returned to the Mimi family. However, the winery was in a state of disrepair, and much of its infrastructure had been destroyed.
. Constantin Mimi's great-grandson, Constantin Vinohodovschi, took on the daunting task of restoring the winery to its former glory. Vinohodovschi invested heavily in the winery, rebuilding its facilities, replanting its vineyards, and implementing modern winemaking techniques. He also commissioned the construction of a stunning new winery building, inspired by the traditional architecture of the region.
Today, Castell Mimi is one of the most successful wineries in Moldova, known for its exceptional wines and beautiful surroundings. The winery has won numerous awards and has gained a reputation as a leading producer of high-quality wines in Eastern Europe. Castell Mimi remains a family-owned business, with Vinohodovschi's daughter, Anastasia, and General Manager Adrian Trofim now leading the winery into the future. Castell Mimi's diverse range of wines caters to different tastes and occasions. The winery's wines can be grouped into several distinct ranges, each with a unique character and flavor profile. One of their premium range is called the Governor. The Governor is a premium range of wines that are made in limited quantities and are only released in exceptional vintages. These wines are complex, and layered, and offer a higher level of refinement and sophistication. On another note, the Animaliens wines are young wines with fresh and persistent characters. Wines that express the lively and abundant nature of the Moldovan land. Each label depicts the image of an animal from local Moldovan folklore and legends. The colorful symbols represent wine bouquets, and patterns from traditional Moldovan carpets and pay homage to historical places, beliefs, and events. A simple way to discover local varietals such as Saperavi or Fateasca Alba.
The touristic offer of Castell Mimi is the most tailored in the whole country. Castell Mimi offers a range of touristic activities for visitors to experience the winery and the beauty of the Moldovan countryside. From winery tours, to visit the vineyards and beautiful barrel room to wine tastings and Moldovan elevated culinary offers, there are lots to do. Castell Mimi has also a beautiful event space that can be rented for weddings, corporate events, and other special occasions as well as several guest rooms and suites that are available for overnight stays. The rooms are beautifully appointed and offer views of the winery with luxury comfort. The establishment was included in the list of the top 15 most beautiful wineries in the world, for its historical and architectural properties.