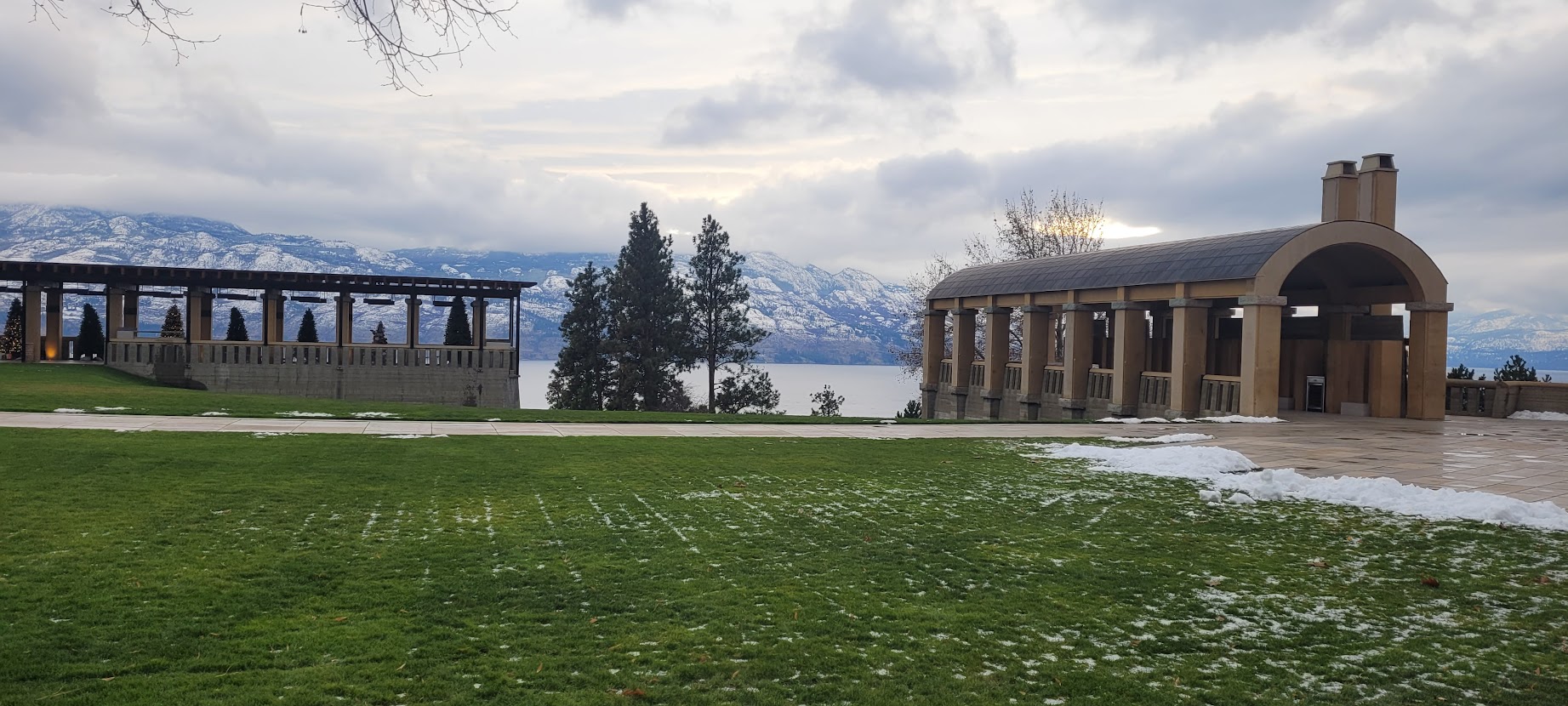 Anthony von Mandl, founder of the Mark Anthony group in 1972 surely become a powerful
advocate for the Okanagan valley and played an important part in the development of the
region. It is from the success of the Mark Anthony brand, that allowed him to create state-ofthe art,
meaningful wineries in the region. Mission Hill dates back to 1965, on the top of a
gorgeous hill. It was in 1981, after various failures from previous owner, that von Mandl
purchased the estate with big plans and major renovations for it. Now, this audacious project
has proven to have a deep commitment to the region, and a relentless passion to produce
world-renowned wines. Today, mission Hill is a masterpiece in itself, with breathtaking
architecture and a touristic offer that surpasses any. Chef Patrick Gayler's harvest lunch is one
to remember and his dedication to uses ingredients in close relationship with the wines terroir is inspiring.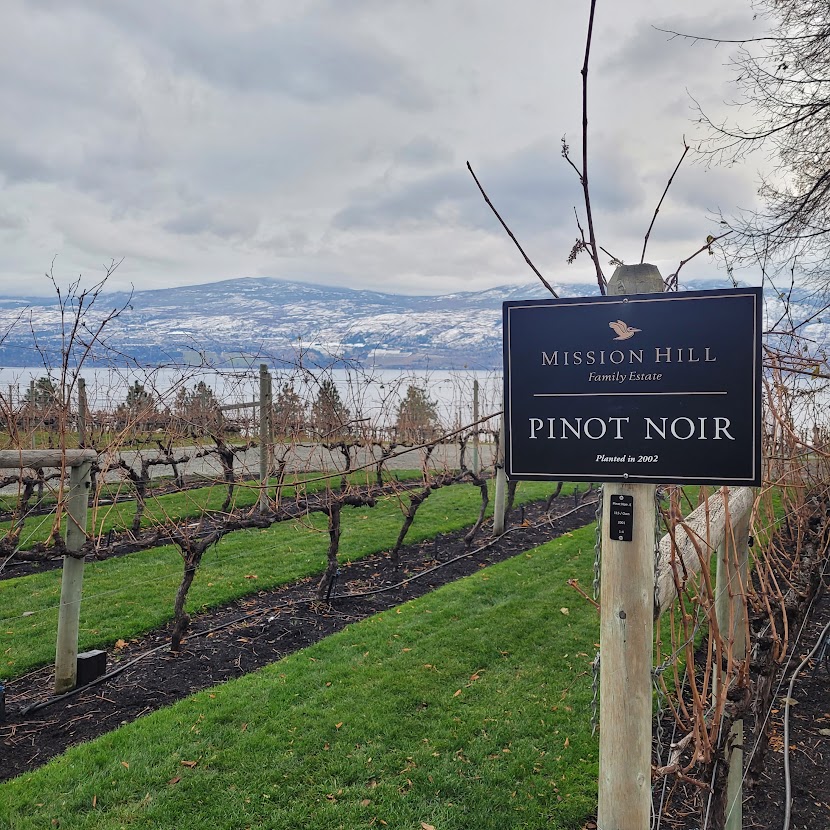 JAGGED ROCK SAUVIGNON SEMILLON 2020
Jagged Rock Vineyard, surrounded by steep rocky cliffs at 1,400 feet
elevation, is a remarkable spot. This Sauvignon, Semillon blend offers great
freshness as well as a delightful mix of white stone fruits, lemon confit, and
passionfruit on the palate.
PERPETUA 2019
Harvested from their eastern Osoyoos vineyard estate, this chardonnay
comes from historic French Burgundian Dijon clones. This is a rich, powerful
and toasty wine. Aromas include ripe orchard fruit, zest, brioche, and
crackers. On the palate, french oak is highlighted with also a malolactic
influence but the boldness is well-integrated thanks to the striking acidity.
JAGGED ROCK SYRAH 2019
Dark and deep syrah, this wine was aged14 months in French oak barriques
(20% new). Generous in style with bountiful spices and pepper notes. It has a
rich and concentrated style with great elegance, a voluminous palate, and
drying tannins.
QUATRAIN 2016
A quatrain is a poetic stanza of four lines, especially one having alternate
rhymes. It represents the four varietals of the blend, Syrah, Merlot, Cabernet
Franc, Cabernet Sauvignon. The nose opens on fragrant notes and has a
very opulent intensity. This is a wine with dimension and plushness. Very
mature, jammy black fruits rub shoulders with cedarwood, licorice, and oak
spices. The palate is lengthy and fleshy with density and volume.