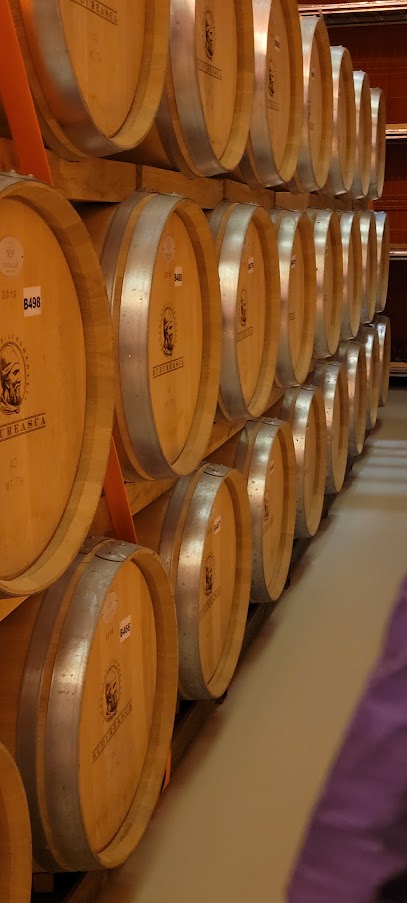 Budureasca is a winery located in
Southern Romania's Dealu Mare DOC
region. The vineyard covers an area of
275 hectares (680 acres). And it is one
of the largest producers from the Dealu
Mare Vineyard. The investment in
production & technology made in
Budureasca is impressive at every point.
Modern, dedicated, Romanian-owned,
Budureasca is preparing to be on the
first row of the bright Romanian wine
future.
The Budureasca vineyards extend over
275 hectares of vines and its giant
winery was completed in 2013, thanks to
an investment of more than 6 million
euros.
With its 5200 m² built, it is the newest and
largest wine cellar in Dealu Mare. It has one of
the most modern wine-growing centers in
Romania with a production and storage
capacity of 3 million liters of wine per year.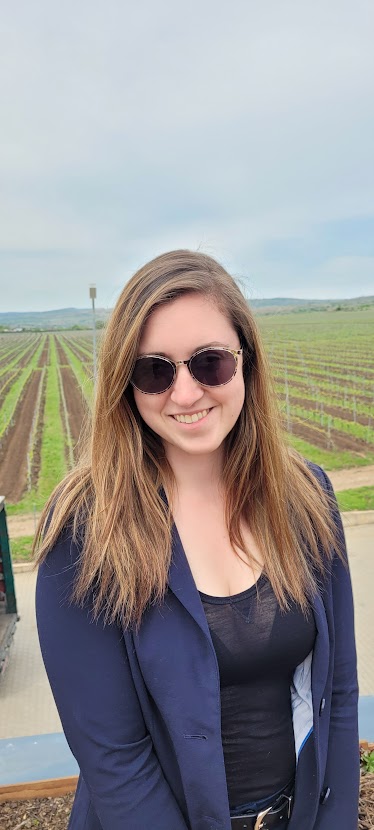 BUDUREASCA PREMIUM FUMÉ 2021
This white blend is comprised of Chardonnay, Sauvignon, Blanc, and Pinot Gris. The smoky
& Exotic profile, the partial malolactic fermentation, and additional battonage give it a good
textural advantage. Oak is well integrated and leaves room for interesting basil and lemon
aromas.
BUDUREASCA ORGANIC CHARDONNAY 2020
Floral and delicate Organic Chardonnay with rich, ripe lemon taste. Fermented in Inox tanks,
to preserve freshness and simplicity, it has fresh acidity,
BUDUREASCA NOBLE 5 2019
A blend of Cabernet Sauvignon, Shiraz, Merlot, Pinot Noir, Feteasca Neagra that shows a
balance between power and suppleness. Opening up on aromatic spice character, cumin,
cardamom, and chili powder, as well as deep dark fruits, the blend successfully brings
complexity and harmony. Well-structured with more volume and concentration than
tannins.
BUDUREASCA ORIGINI FATEASCA NEAGRA 2018
Aged in a mix of french and Romanian oak, this plummy wine is rich and warm with cassis,
earth, and spices notes. There's a rustic side to its character with a good tannic presence
and a rounded, heavy mouthfeel.