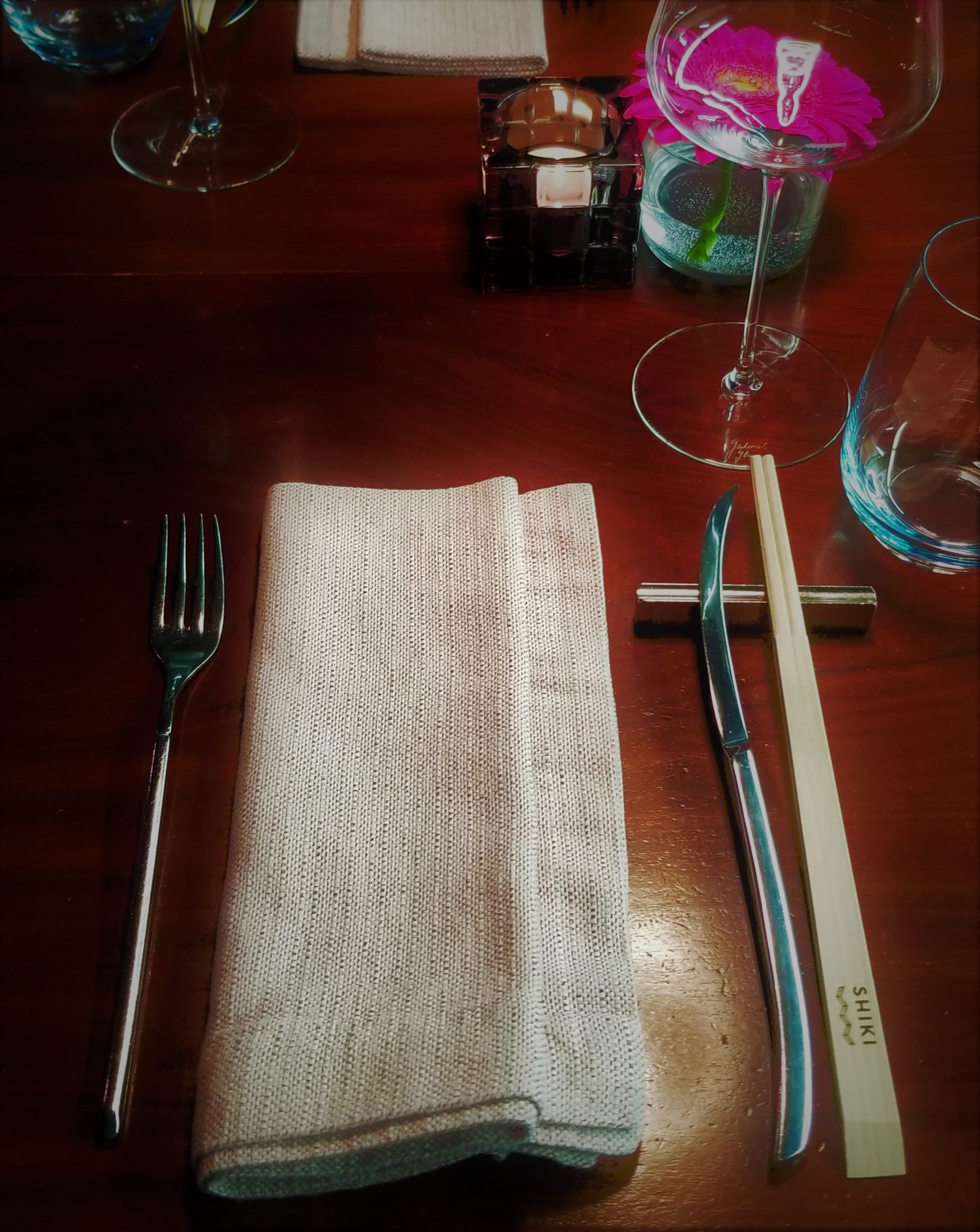 Conductor, violinist and now restaurateur extraordinaire, Joji Hattori has brought something new to the gastronomic scene. Have you heard of Japanese-Austrian fusion?
In the heart of culture city, a few little steps away from the iconic opera & other innumerable palaces stand this polished multi-leveled, multi-faceted establishment. The dark and refined décor invites the honorable guest to not only a culinary experience but also a sensory delight for all the senses. Joji Hattori's elegant Japanese restaurant is located at the historic heart of Vienna and is divided into a fine-dining section and a brasserie area. This means you have a choice of either a full tasting menu at the exclusive velvet & living material covered private dining room, or just have a treat at the sushi bar in the front of the house.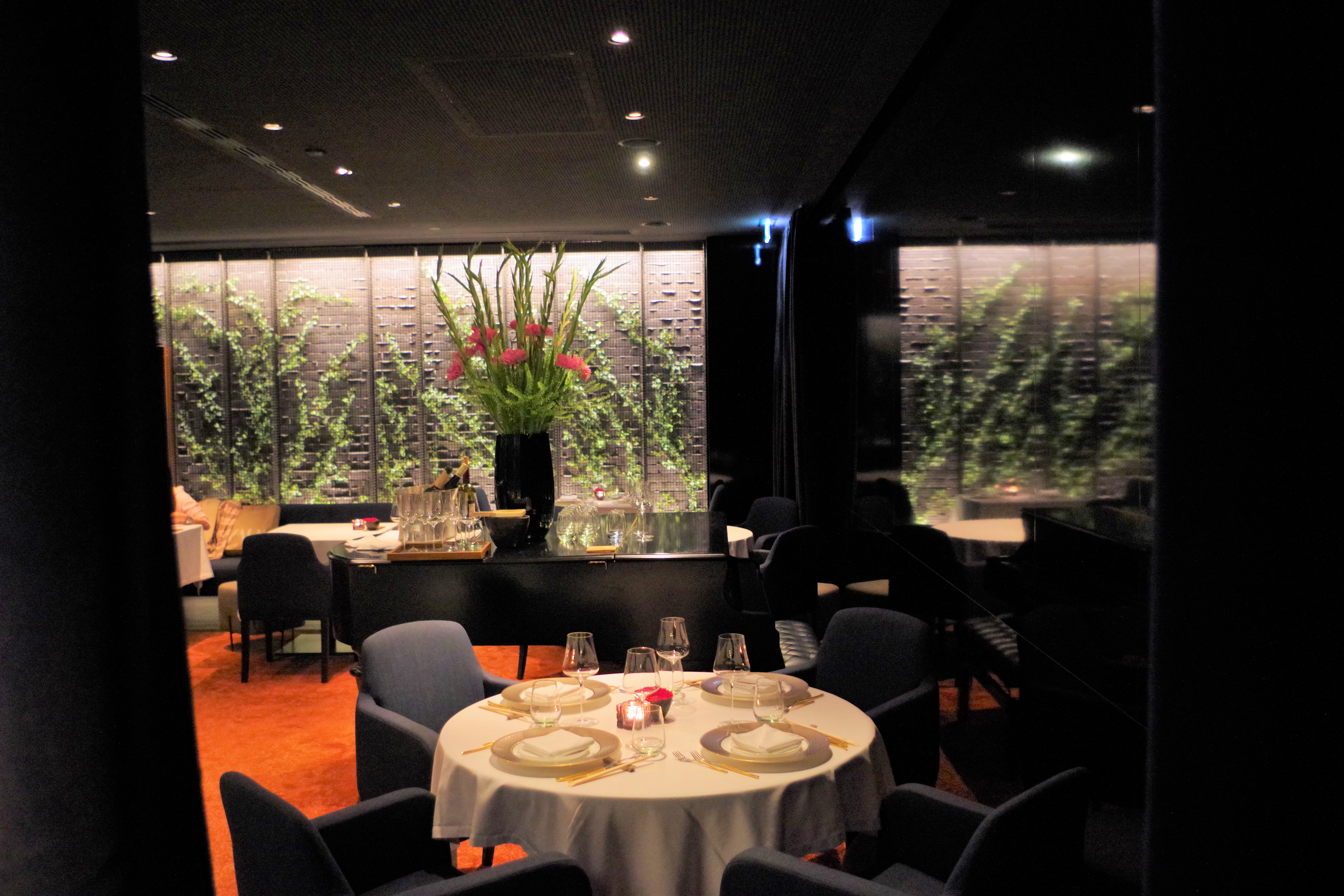 We had the chance to have a very special place. The chef's table, with a display window revealing the detailed and turmoil action of the kitchen, is normally where you'll find a peaceful Mr. Hattori sipping on a glass of wine as if he were the conductor of all of this spectacle. The whole evening was a harmonious orchestra, a symphony of taste, color & smiles.
We chose to take the omakase menu. Omakase is the expression for "I leave it to you". Such a creative expression seemed fitted for a first visit and especially for a chef's table evening. Smiles, nods and polite greetings were exchanged with the kitchen staff as our choice was revealed to them. I felt they were glad. We definitely were. The fellowship & solidarity that happened in this closed space for the whole evening was touching to say the least.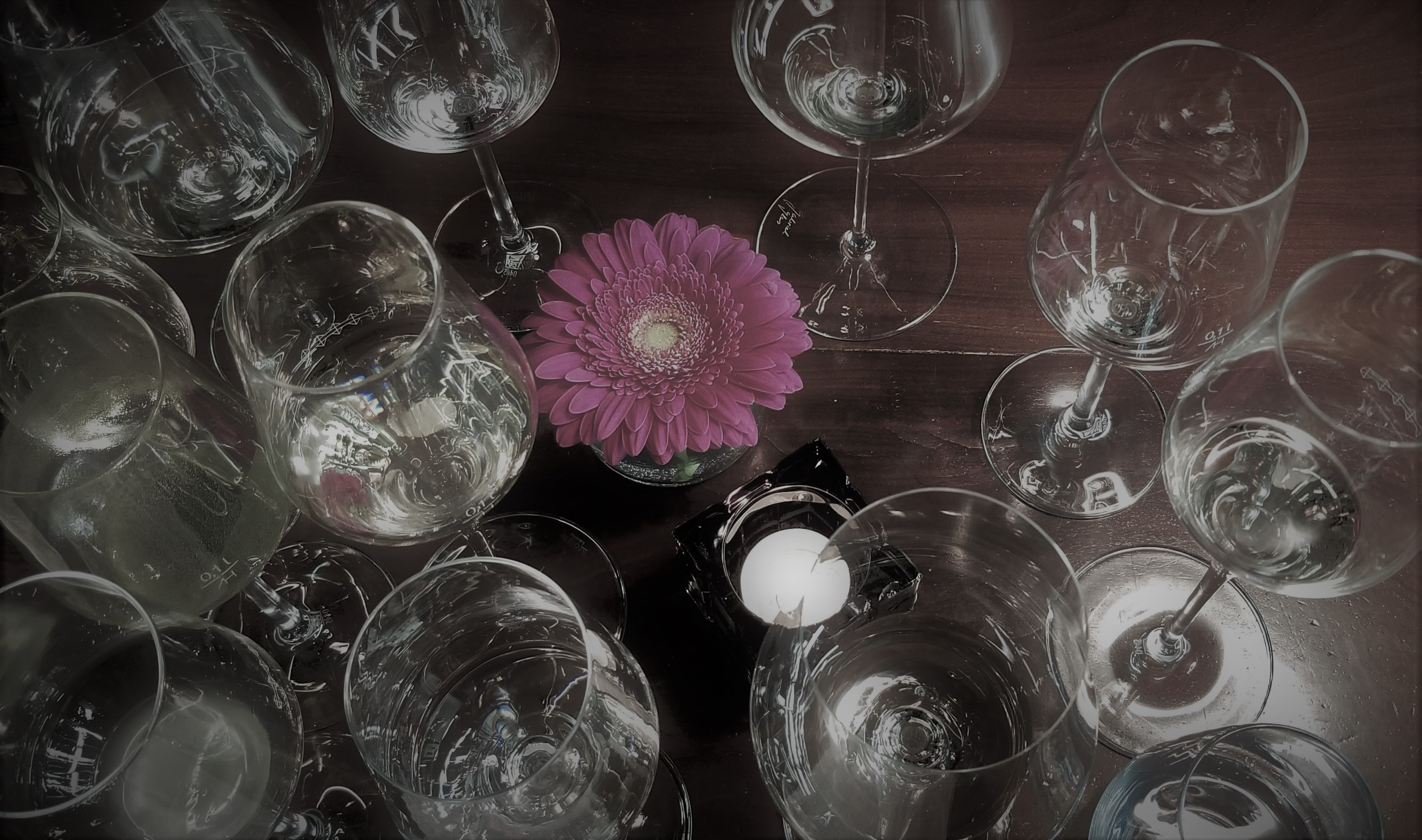 A quick look the rest of the menu revealed probably every option possible, a surprising and extremely vast array of choices. I don't remember ever visiting some place where kobe beef meets bento boxes & Chilean sea bass is neighbor to fresh wasabi roots; where you can get sushi as well as grilled dishes and European fanciest ingredients. The delicacies combine into contemporary taste and surprising flavors.  Nothing close to traditional Japanese cuisine, which would probably concentrate on only one type of dish, Shiki stands away from cliché.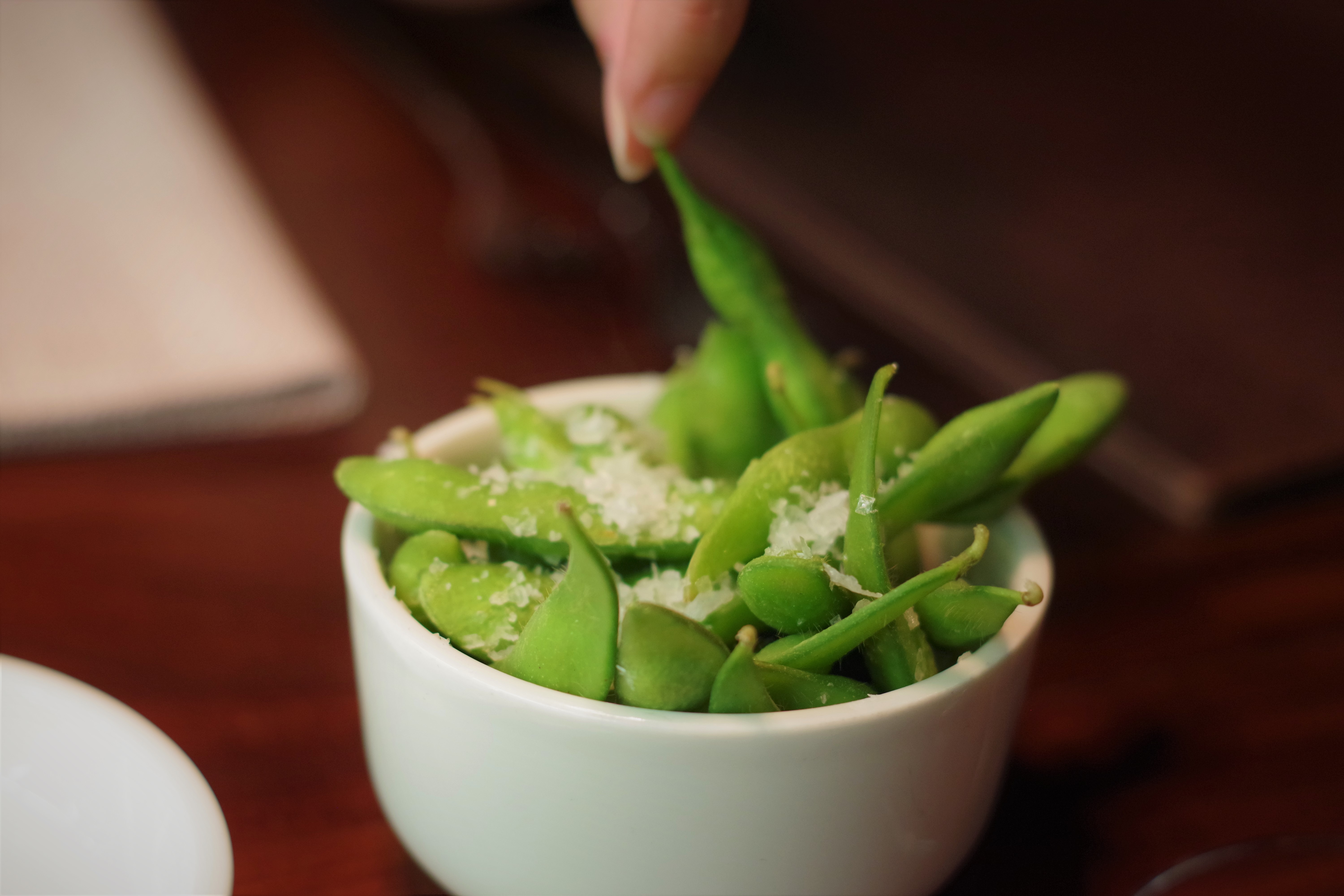 When we say everything's in the details, Shiki goes even further. Nothing is left unattended, uncared for, from their exclusive light weight, fresh-wood, chemical-free chopsticks to their extensive sake collection destined for pairings.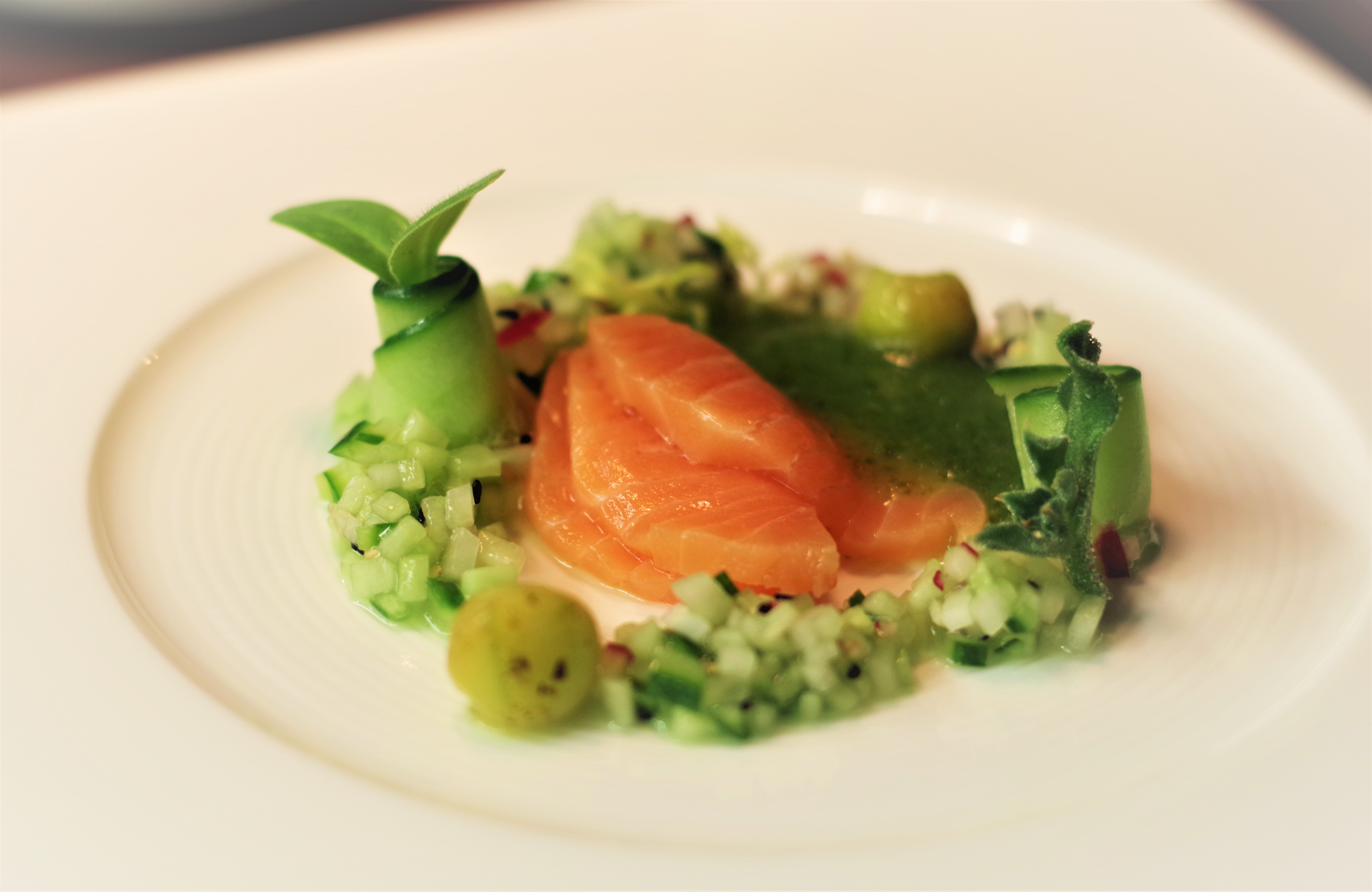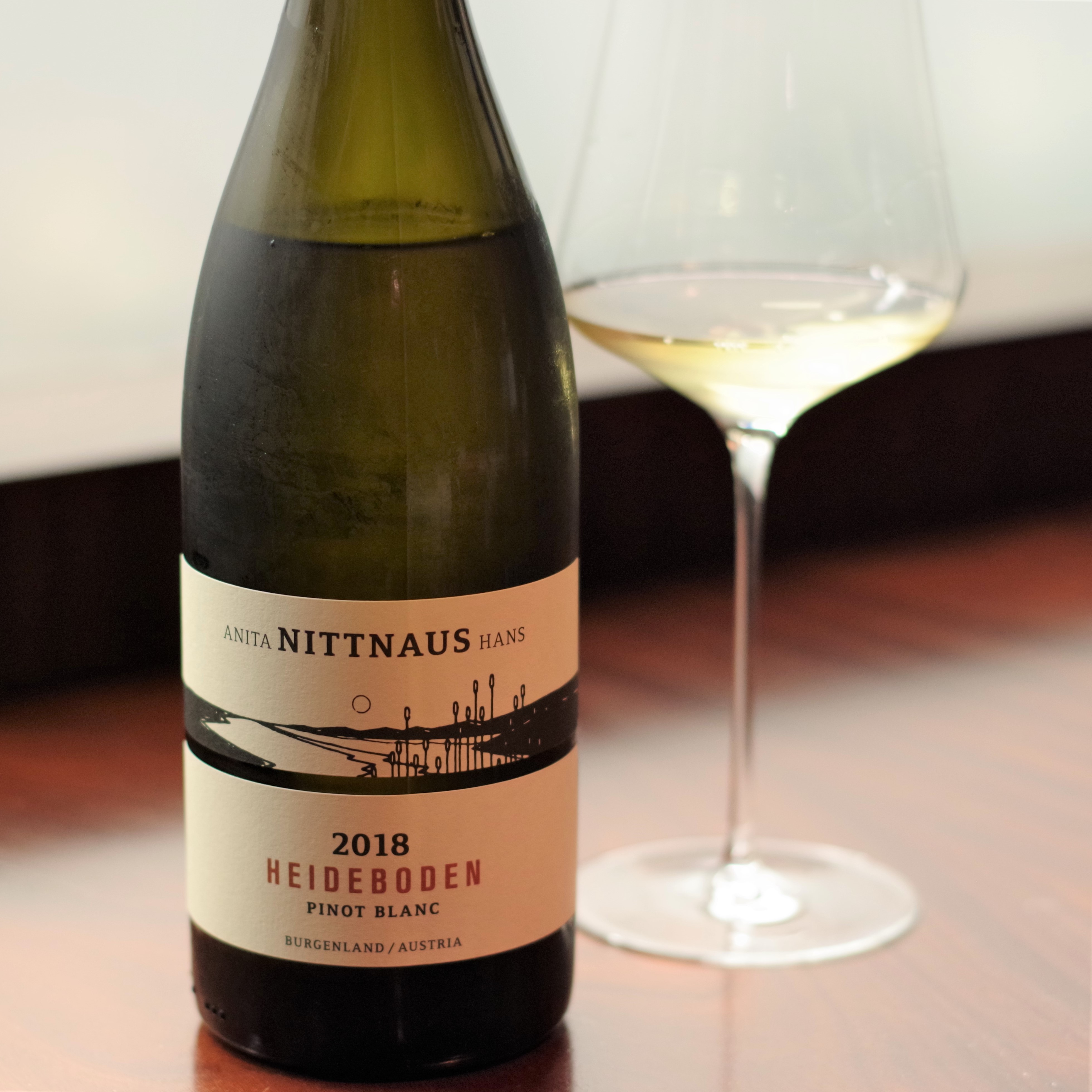 Salmon starter course with  cucumber salad, lotus roots, sesame and nori seaweed paired perfectly with a local Burgenland Weissburgnder. The freshness and purity of both with just a hint of richness from the fish as well as from the wine. This was genius.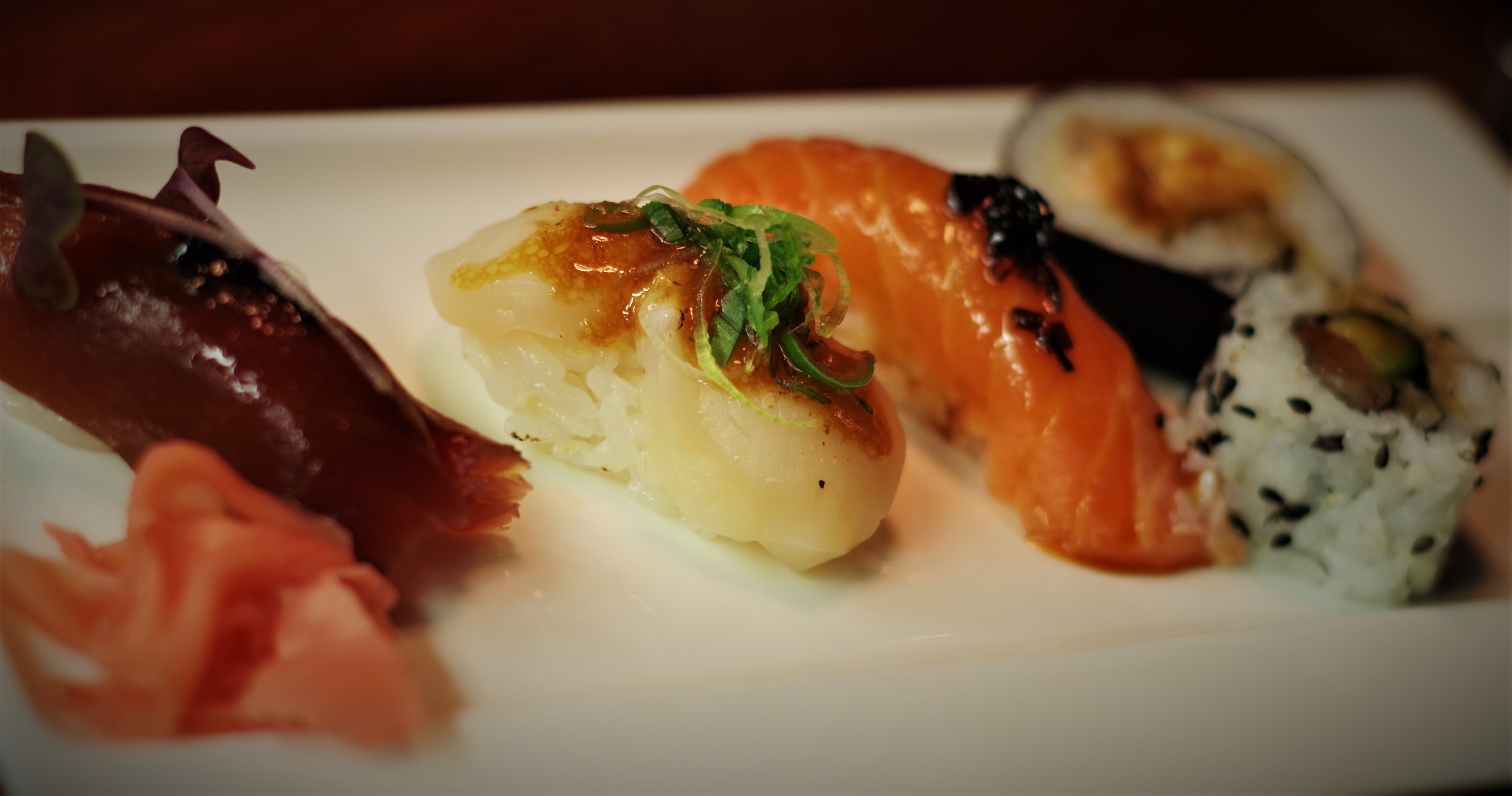 All your sushi needs and expectations to be met. Whether you want sashimi, nigiri or maki, only the best ingredient and craftsmanship is to be expected, freshly grated wasabi root as needed.
The wine list include references from all over the world. This Sea Bass was so delicate but flavorful at the same time. The pairing with the fransola Sauvignon Blanc which is quite restrictive on the green aspect yet vibrant acted like a supporter to the dish.
The last but not least, berry variation with miso ice cream was one of the most delicate and complex dessert I have tasted. The combination with the various berries would just bring out a new flavors for each bite.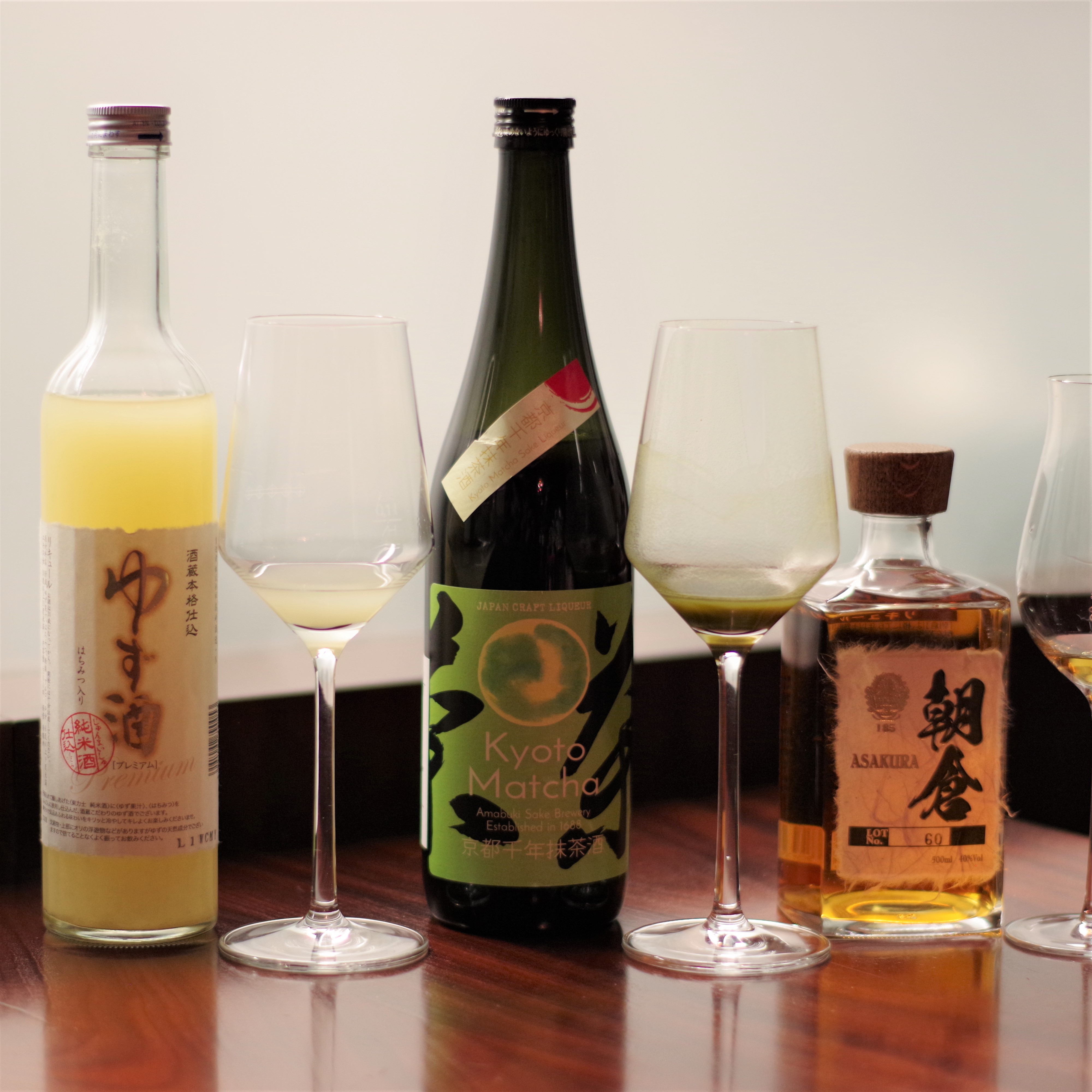 A big thank you goes to Joji Hattori and his amazing team for their hospitality and for allowing me to experience the aesthetics, passion, and dedication that go into creating culinary poetry. When something's so right and beautiful, it always comes from the most amazing & inspiring people.