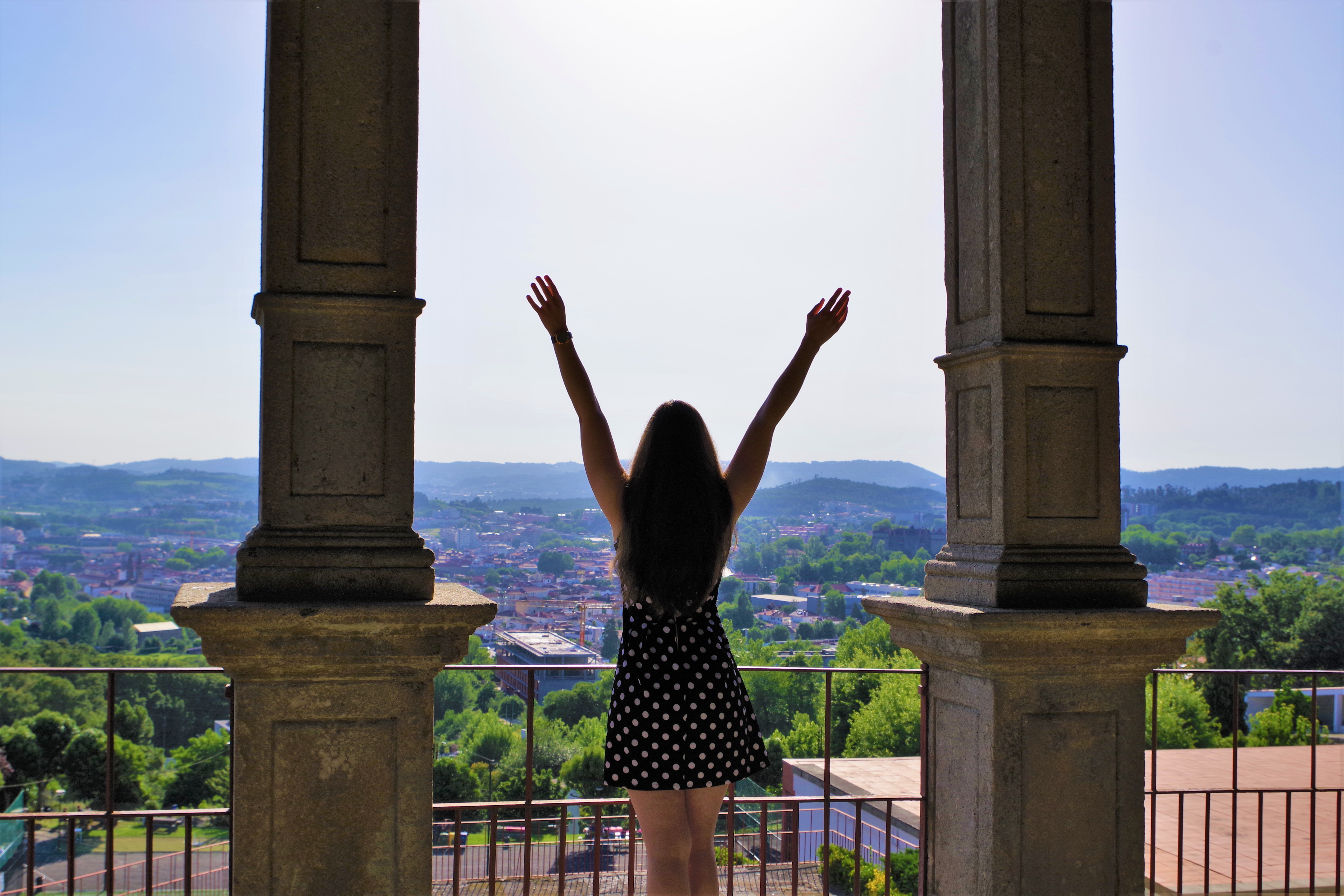 Have you noticed? Our fantastic social wine community is growing, fast paced. There are handfuls of new wine influencers and uncountable new wine lovers filled with interest & curiosity. I think it's absolutely wild & wonderful. Obviously, there are all kinds of style out there and I thought I would put together a list of my favorite wine influencers with an array of different style. Let's see why they are so great!
I couldn't miss mentioning my friend and collaborator for Wine Tourism Mag, Benoit Lefebvre. He just does such an amazing job in showcasing lesser known producers of outstanding talent. His account is all about amazing discoveries and thoughtful, informative and precise description.
Eleonora Galimberti is behind the gorgeous Enozioni Account. This Italian Sommelier and writer has succeeded in providing a delightful visual aspect to her account, like no one else. It's just a treat for the eyes.
If I would describe DameWine in just a few words it would be lively, cheerful and just damn expert. She's like the best friend everyone wants and everything she does or write is spot on. I may even go ahead and say I wouldn't be surprised if she's the next Jancis Robinson. She just has that expertise and such a nice way to share it.
You absolutely cannot miss them! These two bubbly guys are putting Canadian wines in the spotlight without missing out on any amazing bubbly. Actually, bubbly also seems to fit their personality as well.
I've been following Cristie for a while and she's just amazing. Her posts are always either astonishingly interesting or funny. A true entrepreneur, she has her own wine apparel brand and is doing wine courses videos. Clearly, she's one of the most successful wine influencer.
The winewankers are absolutely huge! 170 k followers, that's got to be a record for such a niche! The account alternate between jokes & quick questions that makes you actually learn about specific aspect of wine.
Wine destinations is the best page if you want a peek of the beautiful world of wine out there. I mean, it's not only about bottles all the time, vineyards' beauty needs to be shown too!
Wine Gini embodies completely what it is to be a wine influencer. She's out there, pushing the community further and proving it can be built into something bigger. She always have the best to show, best wine, best place, best pose.
Combining wine & travel, the fermented fruit started more as a blogger but blesses us with his discoveries and adventures now.
I've only discovered Sommelierblog.de recently and I fell in love. I can't tell you how often I found myself completely seduced by Sebastian Schaan absolutely delicious posts. He's alternating wine and gastronomy and it's truly the best of both worlds.
I wish I could write a little word for each and every influencer out there, maybe I will in the future. I just have so much love, respect and pride for your daily hard work. It may not be recognized for its true value most of the time, but I see you, I understand your struggles and I applaud you. Cheers!
My wish would be to have the chance, one day to meet all of you and collaborate in one way or the other. How fun would that be! Contact me if you have an idea 😉
Top 10 des influenceurs  vin
As-tu remarqué? Notre fantastique communauté viticole sociale grandit à  un rythme effréné. Il y des tonnes de nouveaux influenceurs dans le vin et d'innombrables de nouveaux  amateurs remplis d'intérêt et de curiosité. Je pense que c'est absolument dingue et merveilleux. De toute évidence, chacun a son propre style et j'ai pensé dresser une liste de mes influenceurs de vins préférés avec une gamme de styles différents. Voyons pourquoi ils sont si géniaux!
Je ne manquerai pas de mentionner mon ami et collaborateur pour Wine Tourism Mag, Benoit Lefèbvre. Il fait un travail simplement incroyable en mettant en valeur des producteurs moins connus, mais de talent exceptionnel. Son récit est rempli de découvertes étonnantes et de descriptions réfléchies, informatives et précises.
Eleonora Galimberti est derrière le magnifique compte Enozioni. Cette sommelière et écrivaine italienne a réussi à donner à son mur un aspect visuel enchanteur, comme nul autre. La suivre est un régal pour les yeux.
Si je voulais décrire Dame Wine en quelques mots, ce serait dans le registre de vive, joyeuse et sacrément experte. Elle est comme la meilleure amie que tout le monde veut et tout ce qu'elle fait ou écrit est parfait. J'irais même jusqu'à dire que je ne serais pas surprise si elle est devient la prochaine Jancis Robinson. Elle a juste une telle expertise et une si belle façon de la partager.
Vous ne pouvez absolument pas les manquer! Ces deux gars pétillants mettent les vins canadiens à  l'honneur sans oublier aucun pétillant étonnant. En fait, Bubbly semble également correspondre à  leur personnalité.
Je suis Cristie sur IG depuis un moment et elle est incroyable. Ses messages sont toujours étonnamment intéressants ou amusants. Véritable entrepreneure, elle a sa propre marque de vêtements de vin et filme ses propres cours de vin. De toute évidence, elle est l'une des influenceurs les plus prospères du vin.
The winewankers sont absolument énormes! 170 k followers, c'est un record pour un tel créneau! Le compte alterne blagues et questions rapides qui vous permettent de vous familiariser avec certains aspects du vin. C'est un compte avec un style ludique et accessible.
Wine destinations est la meilleure page si vous voulez un aperçu de ce que notre beau monde du vin a à offrir. Il n'y a pas que des bouteilles dans la vie, il faut aussi montrer la beauté des vignobles!
Wine Gini incarne parfaitement ce que c'est que d'être un influenceur du vin. Elle se met de l'avant,  pousse la communauté plus loin et prouve qu'elle peut être construite en quelque chose de plus grand. Elle a toujours le meilleur à  montrer, le meilleur vin, le meilleur endroit, la meilleure pose.
Associant vin et voyage, The fermented fruit a commencé comme blogueur, mais il nous éblouit maintenant avec ses découvertes et ses aventures époustouflantes.
J'ai découvert Sommelierblog.de récemment et j'en suis tombé amoureuse. Je ne peux pas vous dire combien de fois je me suis retrouvée complètement séduite par les posts absolument délicieux de Sebastian Schaan. Il alterne vin et gastronomie et c'est vraiment le meilleur des deux mondes.
J'aimerais pouvoir écrire un petit mot pour chaque influenceur, peut-être que je le ferai dans le futur. J'ai tellement d'amour, de respect et de fierté pour votre dur travail quotidien. La plupart du temps, sa valeur réelle n'est peut-être pas reconnue, mais je vous vois, je comprends vos difficultés et je vous applaudis. À votre santé!
Mon souhait serait d'avoir la chance, un jour de vous rencontrer tous et de collaborer d'une manière ou d'une autre. Comme ce serait amusant! Contactez moi si vous avez une idée 😉