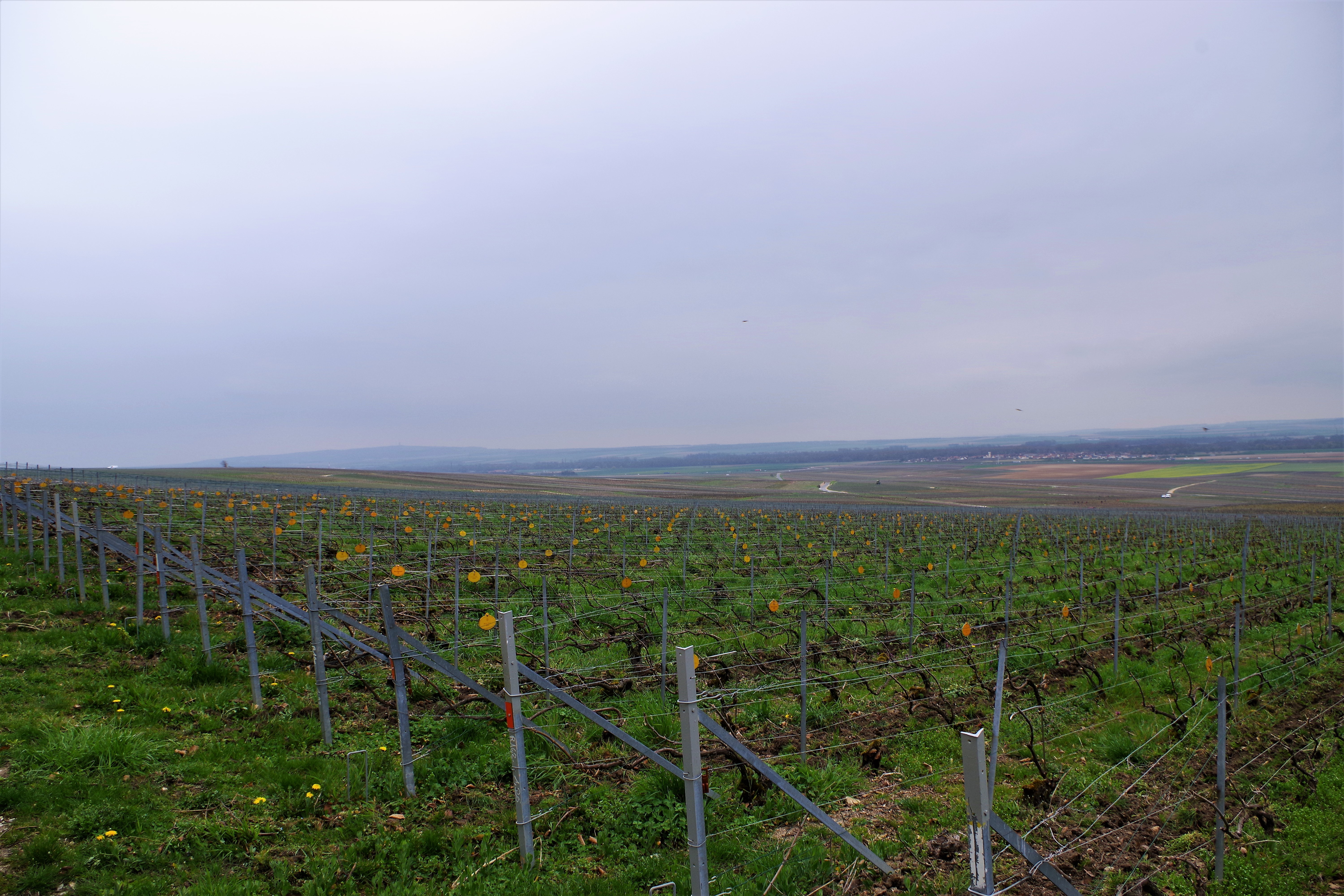 The uniqueness and prestige status of champagne, the product as well as the region has been proven and stated thousands of times. This is not what this text is about. Although everyone agrees over general quality level, there's a disagreement that's been growing in the last few years among professionals and wine lovers. This discussion, which sometimes turns to disputation, is based on a reality and duality that's at the very base of the whole Champagne organization. On one side there's the big brands, the 320 Champagne houses that represent a determinant majority of the sale either on local or export market. They are the image of the region and when most people think of Champagne, brands like Moët & Chandon, Veuve Clicquot, Roederer and Bollinger come to mind. Most commonly known as NM, négociant manipulant, although other terms may apply such as CM, Coopérative de manipulation, these are one side of the story. The other side is the now very trendy Grower Champagnes or RM, récoltant manipulant, a grower who makes and markets Champagne under their own label, from grapes exclusively sourced from their own vineyards and processed on their own premises. So, who's the best?
How about neither of them; or both of them? I'm sure you know at the very least one pompous sommelier who: "Drinks only Grower!" I believe that would be a mistake as you may truly miss out on a special timeless craft of a non-vintage cuvée or even some insanely good, but expensive prestige cuvée. At the same time, if you don't explore the magical world of terroir-driven grower champagne, you will miss the specificity of a place and authenticity. While Grower Champagne is certainly more artisanal, it's not necessarily better than Champagnes houses; this a matter of personal preference, style, availability or just the spur of the moment. More than a duality and a rather hostile confrontation, this aspect has to be reckoned as a balance.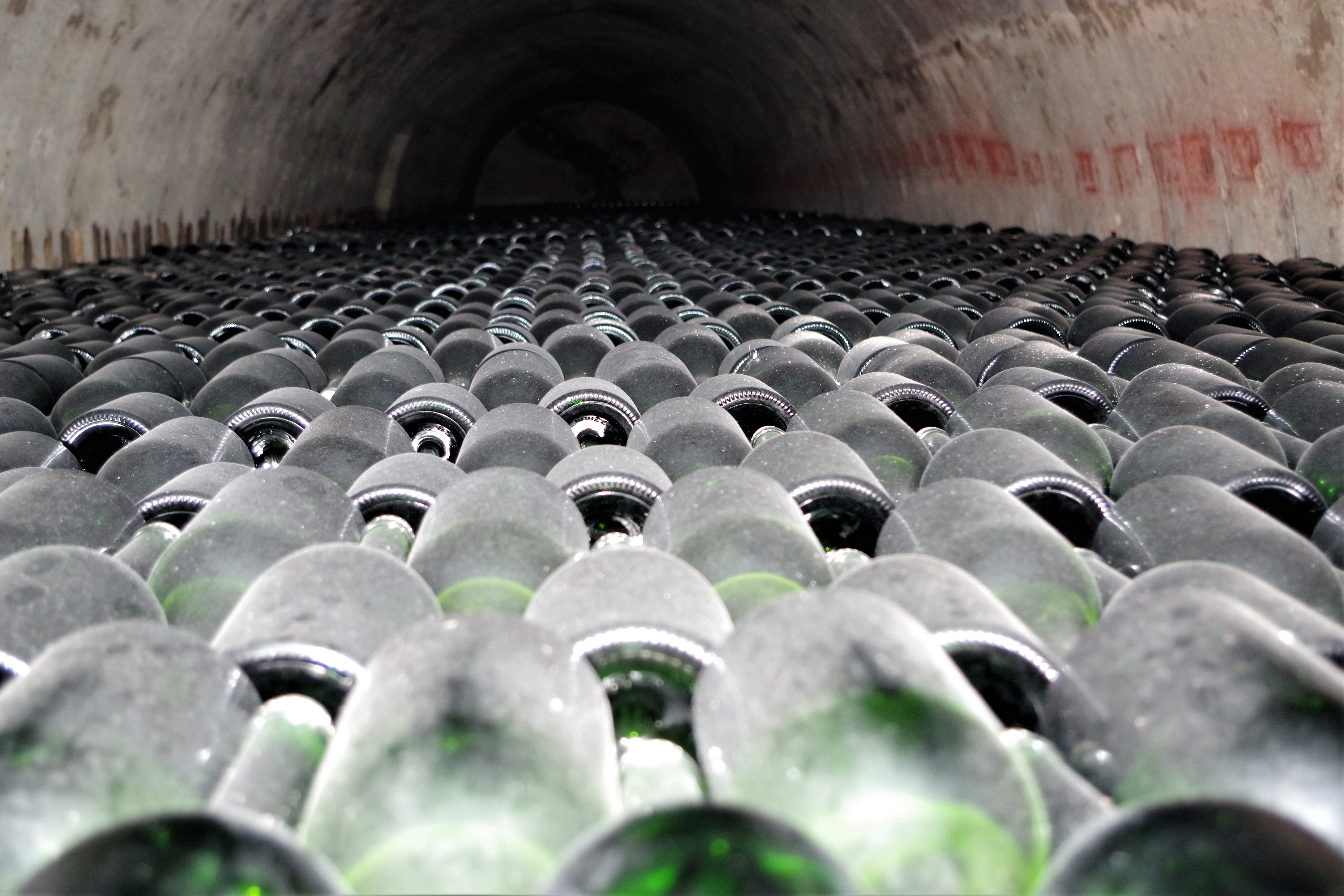 The fragile balance of a collective region
Simply put, the champagne region as a whole is a collective body. The Comité Interprofessionel du Vin de Champagne (CIVC) also referred to as the Comité de Champagne, created in 1941 has the role of a conciliator and ensures equal representation of the interest of grape growers and houses both on a development and promotional level. This said, such a balance and equity is an ideal state which can be easily disturbed. Growers and even smaller houses complain about the unfair buying advantages the bigger players get from their certainly close to unlimited investment possibilities. Yet, how many grape growing families can decently live from the insanely high market price they're able to sell their harvest, even in terrible vintages? These exchanges are often the very reason well-established RM were able to start their own production, by selling part of their grape at high prices to support the cost of their own winemaking. However, while houses sell and market their product as their own, with their own story-telling and style, they are extremely dependant of growers. Their name may not be put forward, and the list might be quite extensive, but ask any of the houses' director and they will tell you how important their relationship with trustworthy and loyal grower is of the upmost importance to them, quantity and quality wise. Each side need each other for the benefit of the region's standards and image. It's by maintaining this solidarity that potential disturbance of the balance might get managed. Issues such as foreign investors, international competition and production limitation must be addressed the same way as sustainable approach or research, by consensus, compromise and communication.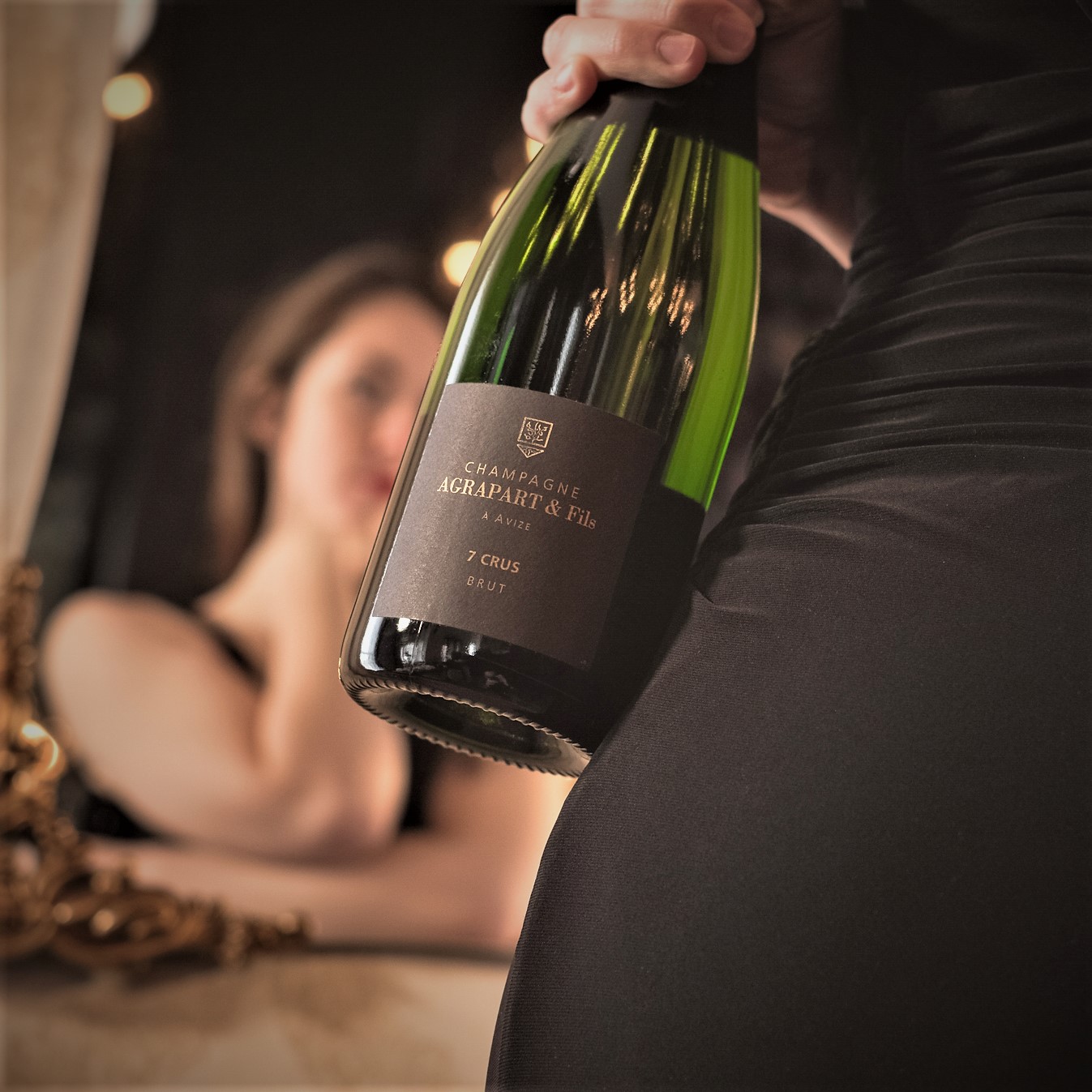 I've had some breath-taking, magical Champagne on both sides, as well as disappointments. If the very small producers doesn't get as much spotlights as other, remember it might just be a question of availability. If a Champagne is not available for export at all, the chances it gets to a famous, non-French wine lists are very close to none. It doesn't mean you shouldn't go looking for the precious treasure; there's just not enough for everyone. It might be of the same rarity than some of the great houses prestige cuvée, yet probably way more affordable. The growers that did succeed to stand-out in the crowd, the likes of Chartogne-Taillet, Jacques Selosse, Tarlant, Agrapart, Jacquesson, Egly-Ouriet, Vilmart, Bérêche, Lemaire and many more, most have one common advantage, more than 10 hectares of vines. It may seem decently little, but in comparison, with most growers owning one or less hectares, it makes a difference on visibility. Yet, with the grower trend growing stronger, even smaller producers are getting attention from the most passionate individuals of the wine trade, Frederic Savart with just 4 hectares in Écueil or the sensible Cédric Bouchard with as little as 1 hectare in Landreville.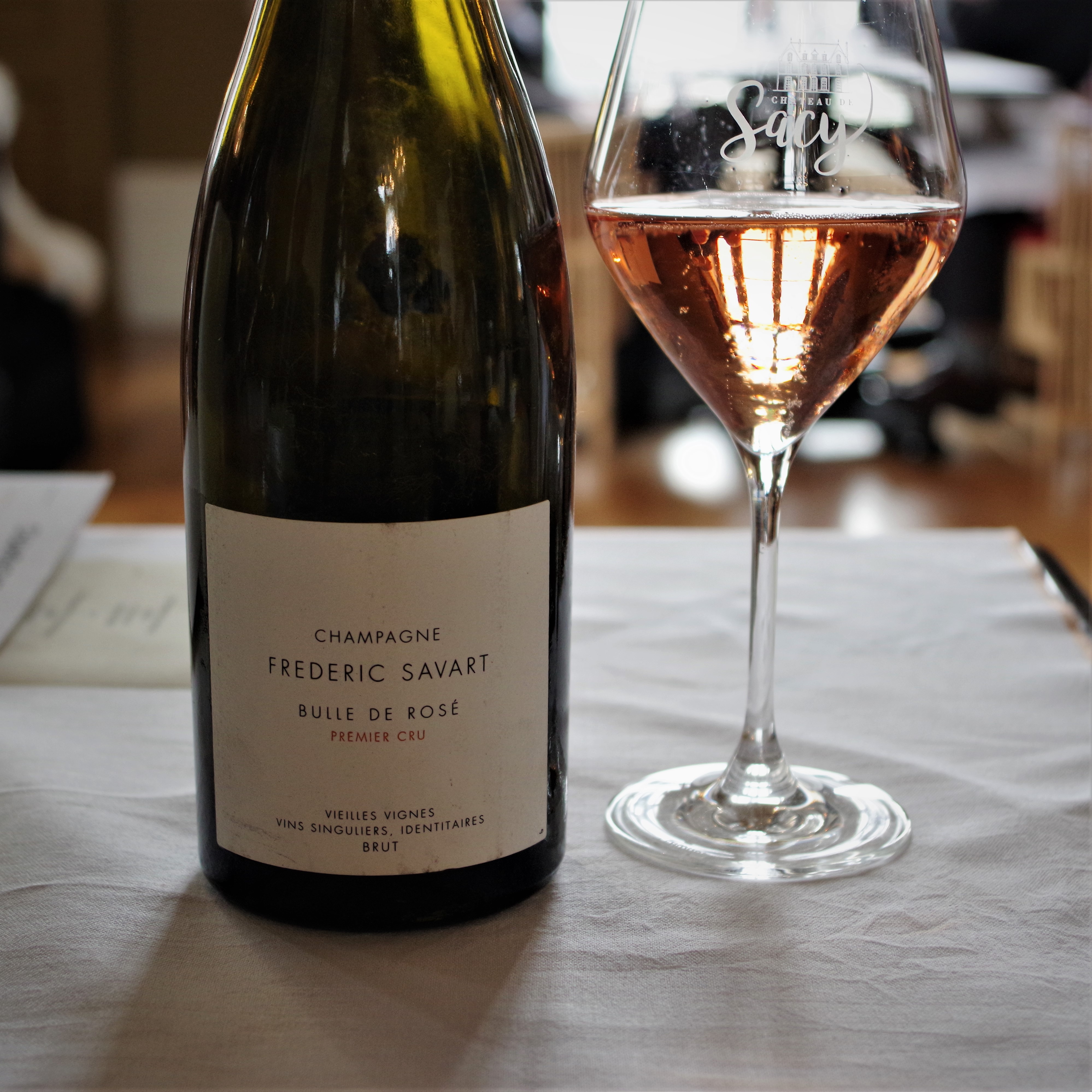 Some houses are pushing the building prejudice by staying relatively small and local. For example, Champagne de Venoge that has lived through history on the very avenue de Champagne with a production of just about 70 hectares of which 60% stays within France. Others, have the ambition of pursuing acquisition. Thus, houses like my dearest Pol Roger are half négociant and half récoltant. An impressive amount of their grapes being their very own to harvest. Then, there are also houses building the very basis of their trade on century-old relationship with producers. Deutz, for example, has been able to maintain their essential Premier cru and Grand cru supply based on traditional respect and alliances.
Just try to open your horizon as much as possible. It's the best way to fall in love with Champagne one more time.