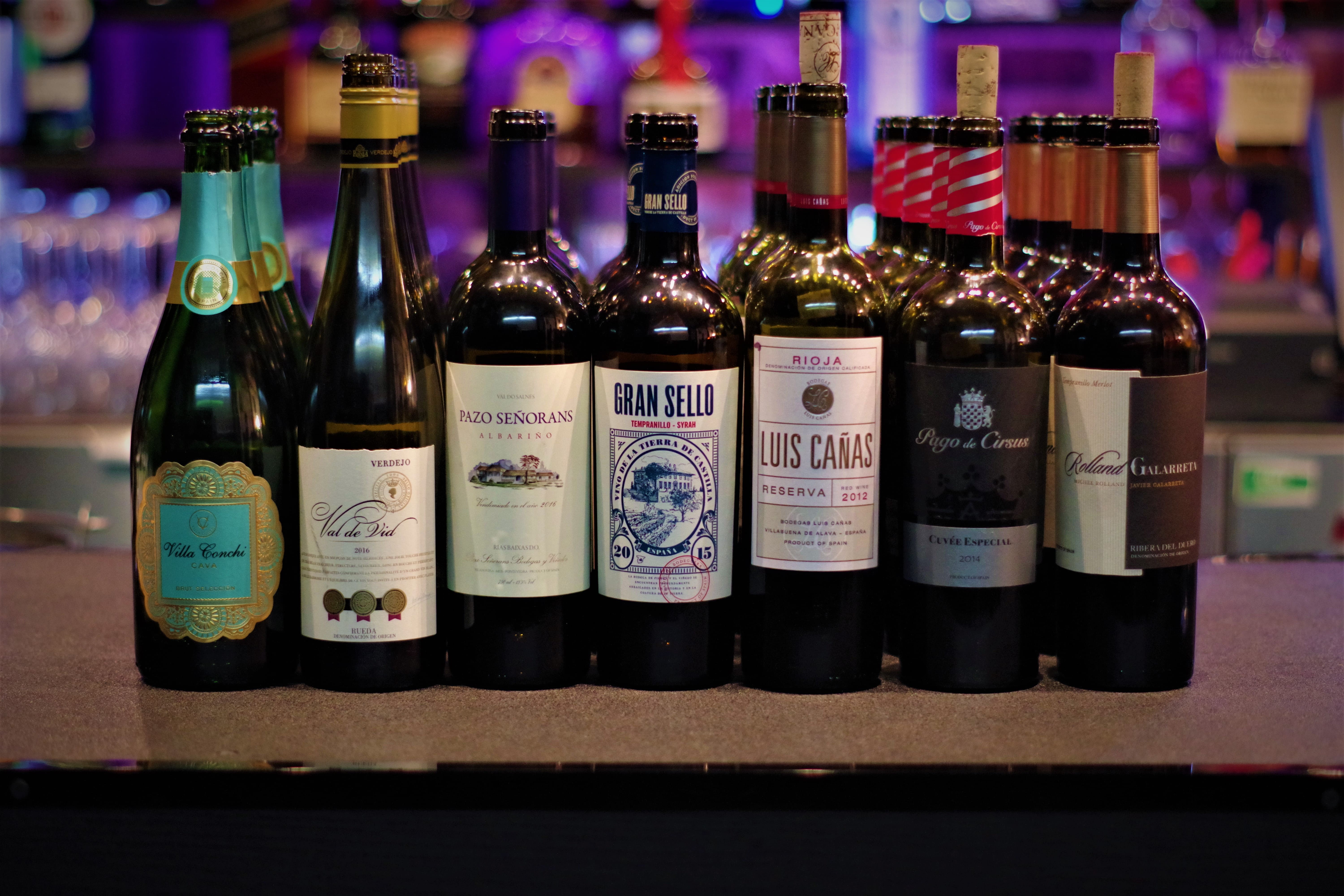 Thanks to the ACSP and the always amazing Michelle Bouffard, we had a masterclass on Spanish wines. A great opportunity to review what's happening lately. Spain wasn't moving or evolving very much for a long time, except in the last couple years. There's truly some evolution and research being done in the different regions. Here's some of them.
Grâce à  l'ACSP et à  la toujours géniale Michelle Bouffard, nous avons eu un masterclass sur les vins espagnols. Une excellente occasion de revoir ce qui se passe ces derniers temps. L'Espagne n'a pas beaucoup bougé ou évolué depuis longtemps, sauf au cours des quelques dernières années. Il y a vraiment de l'évolution et de la recherche dans les différentes régions. Voici certains points récents.
VINO DO PAGO DO
In 2003, the DO Vino de Pago was introduced as a new official category in Spanish wine, parachuted in to sit at the very peak of the appellation pyramid, above the DOCa/DOQs of Rioja and Priorat. Pago itself is an old, traditional Spanish term used to describe an estate or piece of land but it will be forbidden from now on to be part of an estate name. To be a Vino de Pago, single estates must demonstrate unique characteristics, such as climate and soil, and that all grapes are estate grown and all wine bottled on the property. There are also exceptions that complicate the matter. As of today, there's 15 Vino do Pago.
Campo de la Guardia / Casa del Blanco / Dehesa del Carrizal / Dominio de Valdepusa / Finca Élez / Pago Guijoso / Pago Florentino / Pago de Arínzano / Pago de Otazu / Prado de Irache / Pago de Aylés / Pago El Terrerazo / Los Balagueses / Pago Chozas Carrascal / Pago Calzadilla
En 2003, le DO Vino de Pago a été introduit en tant que nouvelle catégorie officielle du vin espagnol, parachuté au sommet de la pyramide d'appellation, au-dessus des DOCa / DOQs de la Rioja et du Priorat. Pago lui-même est un vieux terme espagnol traditionnel utilisé pour décrire un domaine ou un terrain, mais il sera désormais interdit de faire partie d'un nom de domaine. Pour être un Vino de Pago, les propriétés individuelles doivent démontrer des caractéristiques uniques, telles que le climat et le sol, et que tous les raisins sont cultivés en propriété et tous les vins mis en bouteille sur la propriété. Il y a aussi des exceptions qui compliquent le sujet. À ce jour, il y a 15 Vino do Pago.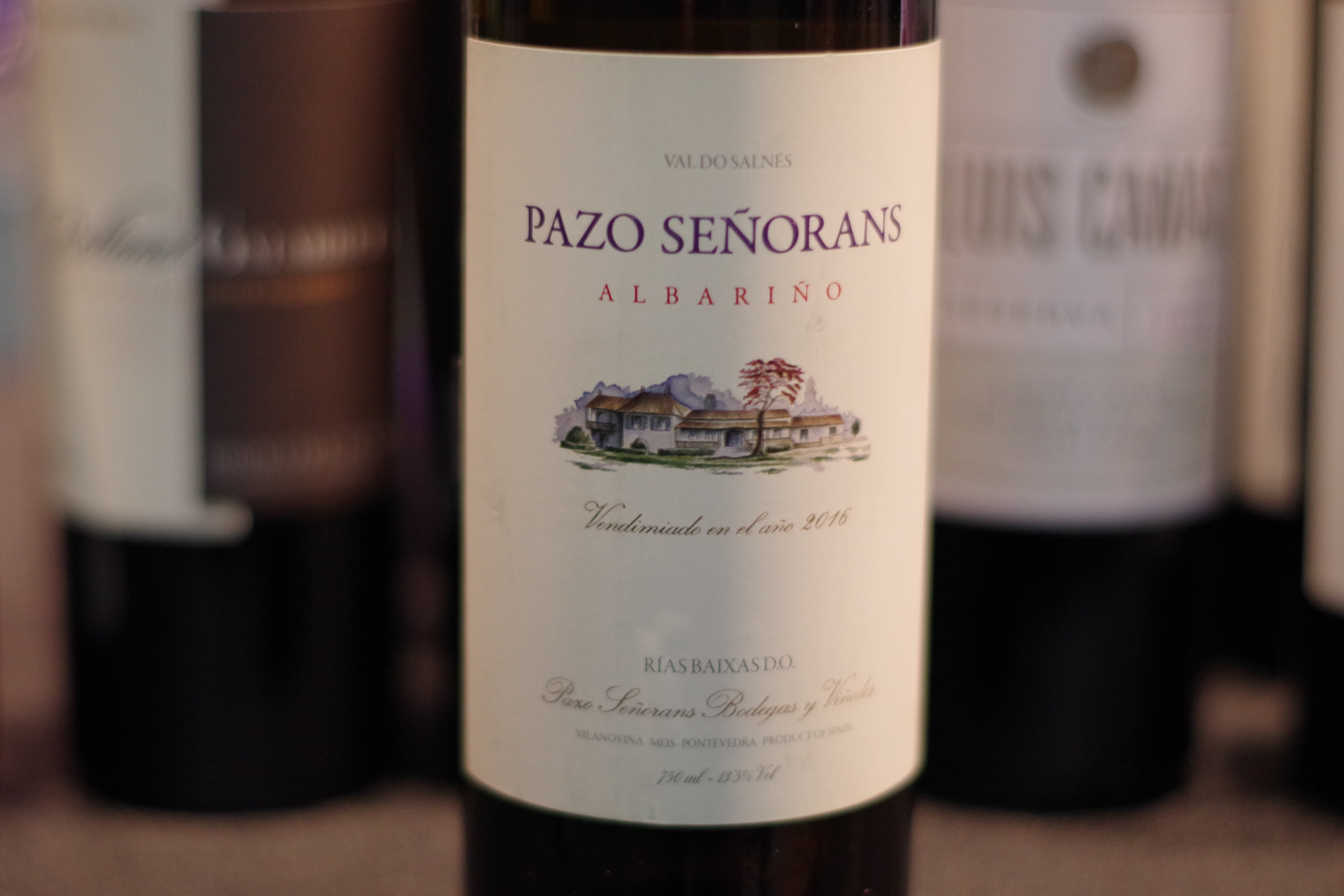 CAVA DE PAREJE CALIFICADO
The best Cavas can now officially be recognised as Cava de Paraje Calificado since 2015. These are single-vineyard vintage Cava from vines at least 10 years old, with lower yields. All wines must be brut, extra brut or brut nature, and bottle-aged on the lees for at least 36 months. To adhere, the wines have to impress a panel of exterior judges. There isn't a definite precise style surrounding those top cavas, all the producers have different visions, but the main goal is highest quality possible.
Les meilleurs Cavas peuvent maintenant être officiellement reconnus comme Cava de Paraje Calificado depuis 2015. Il s'agit de Cava millésimés de vignoble unique, de vignes d'au moins 10 ans, avec des rendements plus faibles. Tous les vins doivent être de brut, extra brut ou brut nature, et vieillit en bouteille sur lies pendant au moins 36 mois. Pour adhérer, les vins doivent impressionner un panel de juges extérieurs. Il n'y a pas un style précis défini entourant ces cavas supérieurs, tous les producteurs ont des visions différentes, mais l'objectif principal est la plus haute qualité possible.
STRUGGLES
Spain's is struggling with a huge decrease in local consumers. The younger generations are not interested in wines anymore beside maybe the very light and sparkling Txakoli. The perfect accompaniment to pintxos in local tapas shops. This is why trends like blue wine and wine in a can are starting to emerge.
L'Espagne est aux prises avec une énorme diminution de consommateurs locaux. Les jeunes générations ne s'intéressent plus aux vins, à  part peut-être le très léger et pétillant Txakoli. L'accompagnement parfait des pintxos dans les boutiques de tapas locales. C'est pourquoi des tendances comme le vin bleu et le vin dans une boîte commencent à  émerger.