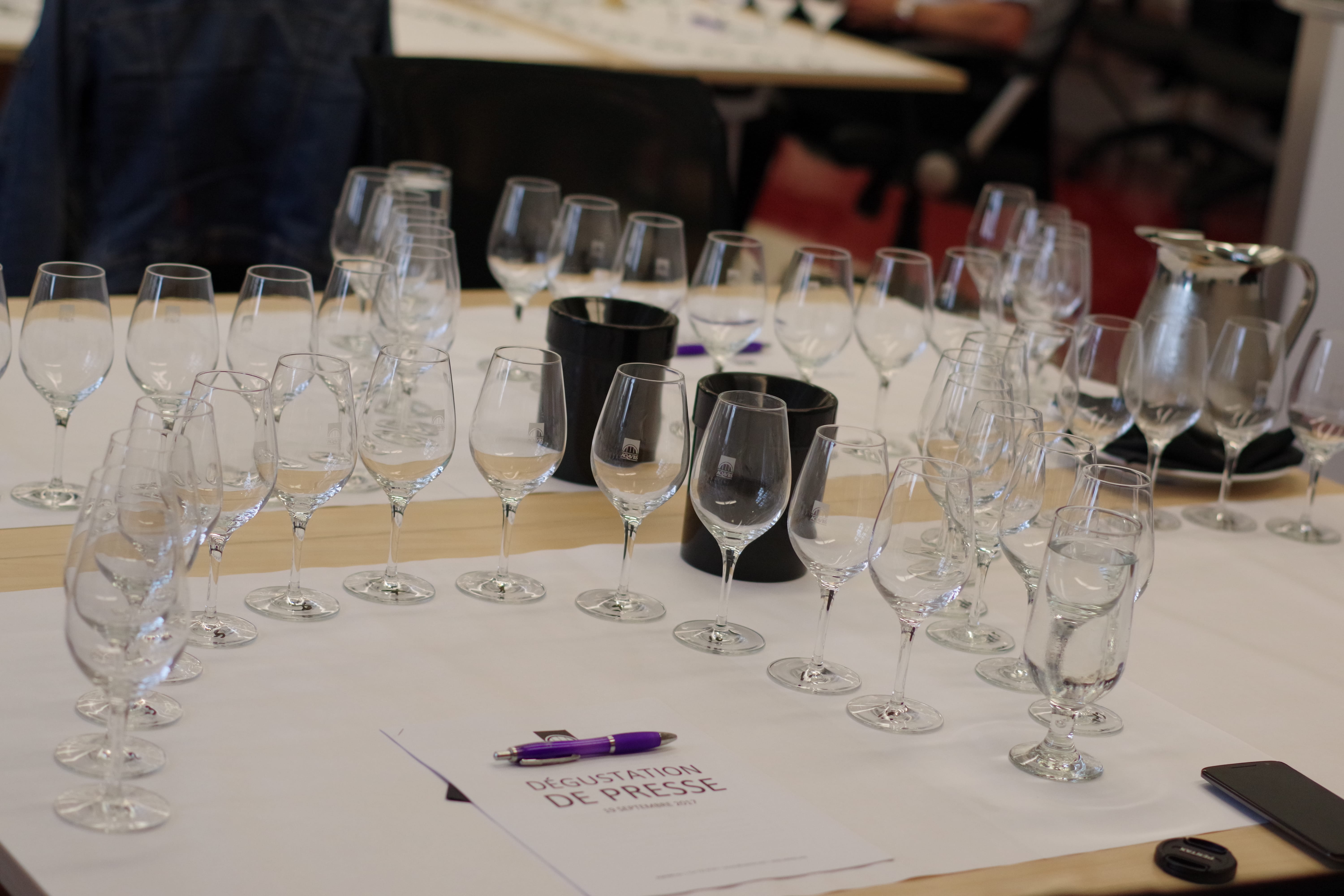 Washington wine industry can still be considered in its early days. Washington's first grapes were planted at Fort Vancouver by the Hudson's Bay Company in 1825. Hybrid varieties arrived in nurseries in the Puget Sound region as early as 1854, and by 1860 wine grapes were planted in the Walla Walla Valley. However, it began its true expansion and unleashed its potential only with the start of large scale irrigation from the melting snowcaps of the Cascade Mountains in 1903.
The number of Washington wineries has increased 400% in the last decade, attracting millions of visitors to Washington wine country every year and creating a multi-million dollar wine-tourism industry. This is some quick growth!
From big extended estates like the gigantic Ste Michelle estates to small boutique wineries like the stunning Cave B inn, Washington is now offering a diversity and variety of styles like never before. Besides all the red blends, Cabernet Sauvignon and Syrah, they produces Pinot Grigio, Chenin Blanc, Chardonnay and Rieslings. For having the chance to taste a selection of them besides some other Rieslings from Alsace or Germany, I found distinct characteristics in Washington wines with strong acidity, high alcohol and a very juicy taste.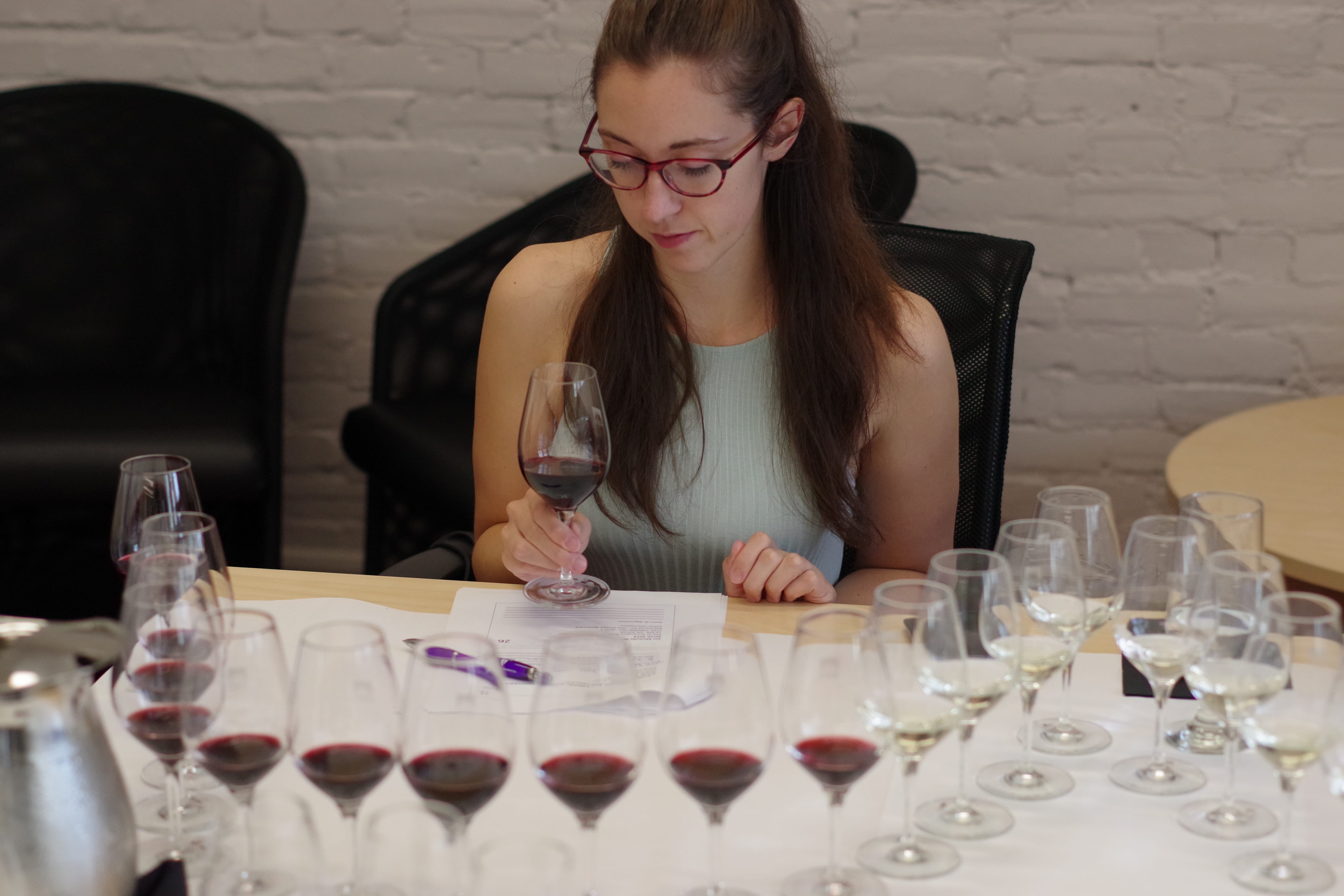 L'industrie du vin de Washington peut encore être considérée dans ses premiers jours. Les premiers raisins de Washington ont été plantés à  Fort Vancouver par la compagnie de la Baie d'Hudson en 1825. Des variétés hybrides sont arrivées dans des pépinières dans la région de Puget Sound dès 1854 et, vers 1860, des raisins ont été plantés dans la vallée Walla Walla. Cependant, la région a commencé sa véritable expansion et n'a déclenchée son potentiel qu'avec le début de l'irrigation à  grande échelle provenant de neiges fondantes des Montagnes Cascades en 1903.
Le nombre de vignobles de Washington a augmenté de 400% au cours de la dernière décennie, attirant chaque année des millions de visiteurs dans les différentes régions viticoles et créant une industrie de plusieurs millions de dollars. C'est une croissance rapide!
Des grands domaines étendus comme les gigantesques domaines de Ste Michelle aux petits établissements vinicoles comme l'auberge Cave B, Washington offre maintenant une diversité et une variété de styles comme jamais auparavant. Outre tous les assemblages rouges, Cabernet Sauvignon et Syrah, ils produisent Pinot Grigio, Chenin Blanc, Chardonnay et Rieslings. Pour avoir goûté une sélection parmi d'autres Rieslings d'Alsace ou d'Allemagne, j'ai trouvé des caractéristiques distinctes dans les vins de Washington avec toujours une forte acidité, de l'alcool élevé et un goût très juteux.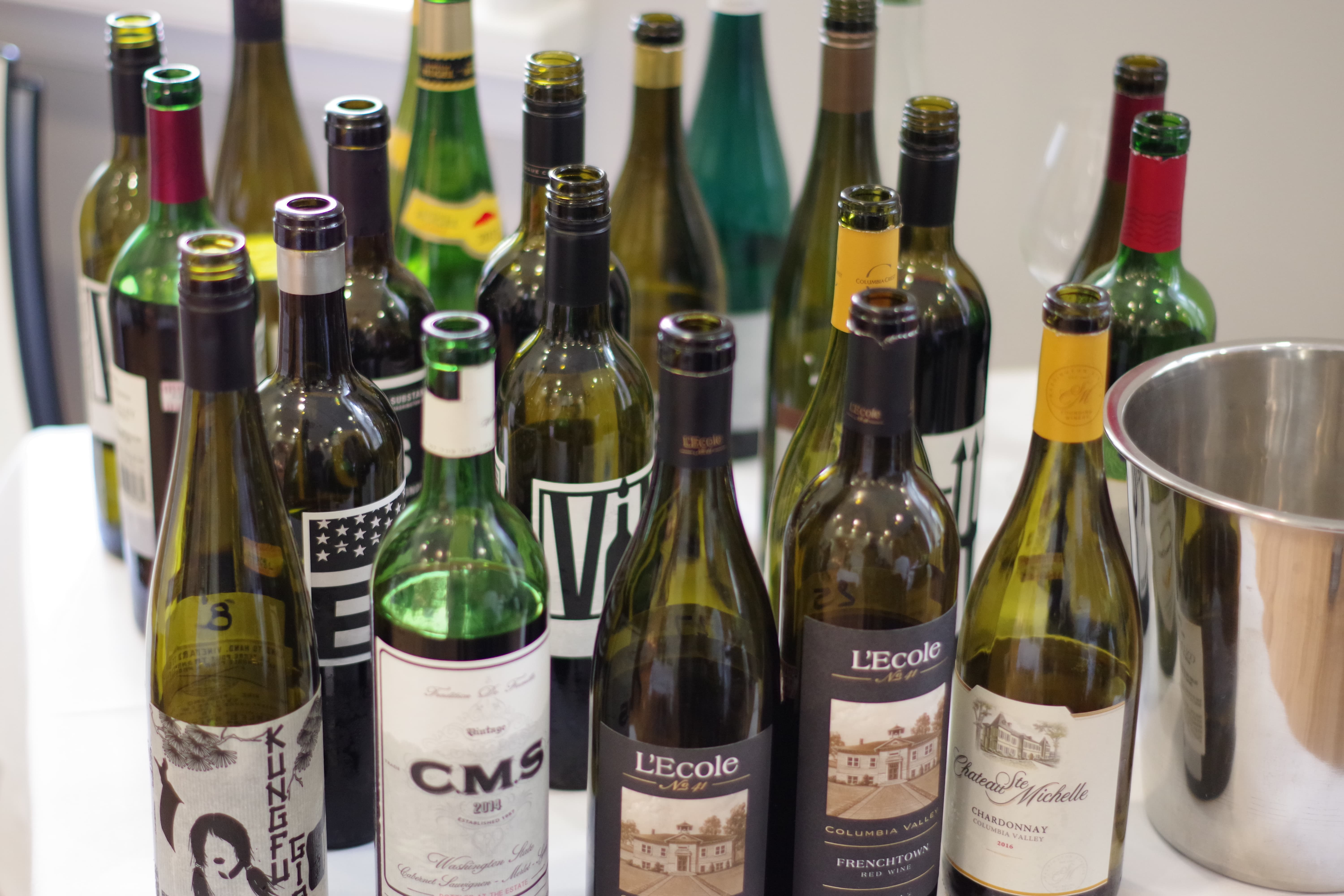 TOP PICKS
L'école No41 Chenin Blanc 2015
L'école No41 Frenchtown Merlot Syrah Cabernet Sauvignon Mourvèdre 2014
Ste Michelle wine estates Syrah 2014