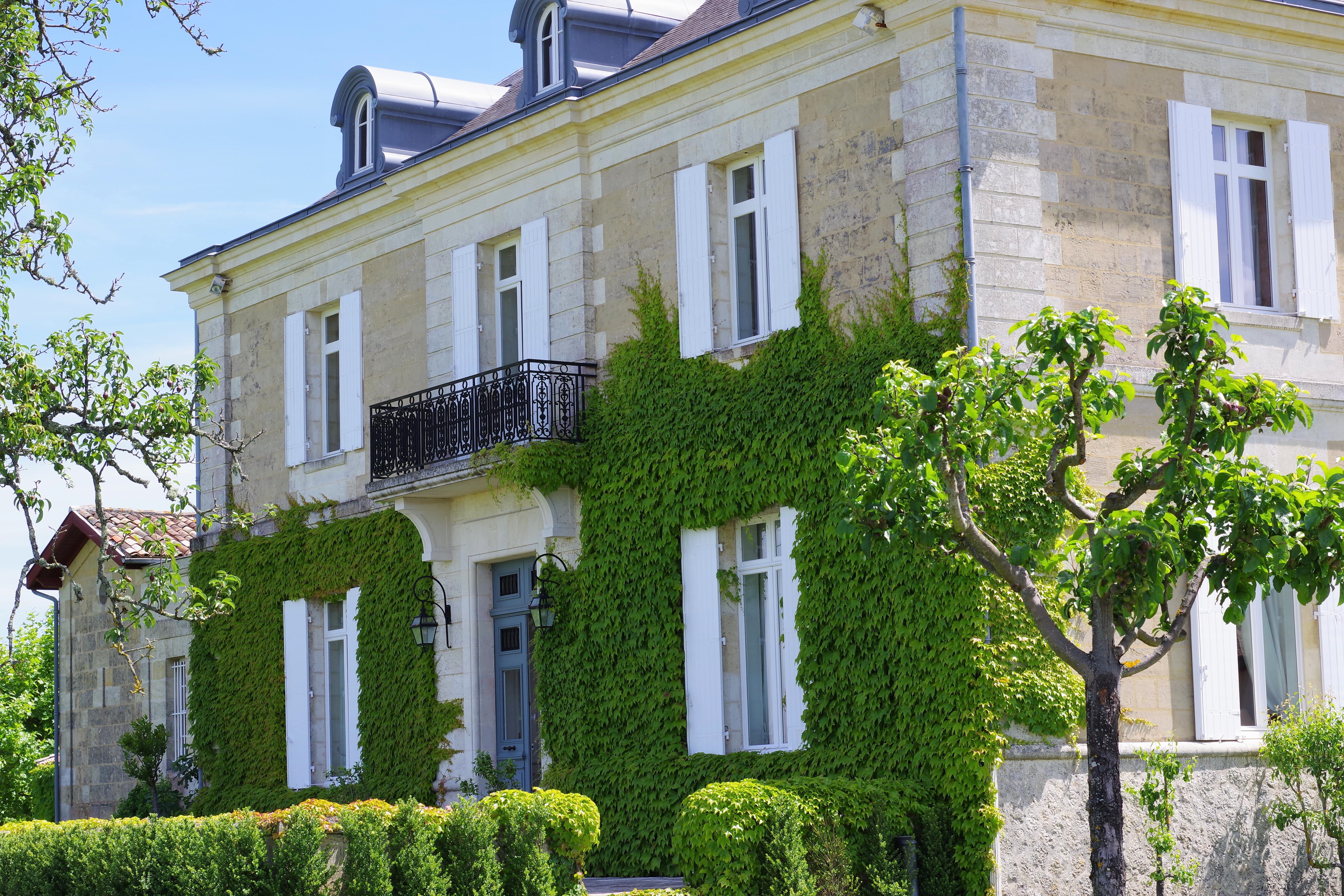 Just at the southern doorstep of Bordeaux stands a very special place, filled with history, elegance and a sense of place. Château Haut-Bailly is proudly standing on the slight hill of the Graves region in Pessac-Léognan, more Léognan than Pessac. It is one of the most historic and ancient estate. Grapes were cultivated as far as 1461 on the lieu-dit "Pujau" but the estate started to take its roots more in the 1530s with the Goyanèche and Daitze families until Firmin Le Bailly and Nicolas de Leuvarde bought it in 1630 and gave it its name and its actual size of 33 hectares. Today, it is owned by the famous American banker, Robert G. Wilmers. He is really involved at the estate and rapidly started renovation and optimisation work on the whole vinification process.
Juste à  la porte sud de Bordeaux se trouve un endroit très spécial, rempli d'histoire, d'élégance et de sensibilité. Château Haut-Bailly se dresse fièrement sur la légère colline de la région de Graves à  Pessac-Léognan, plus Léognan que Pessac. C'est l'un des domaines historiques et les plus anciens. Les vignes ont été cultivés depuis 1461 sur lieu-dit "Pujau", mais le domaine a commencé à  prendre plus ses racines dans les années 1530 avec les familles Goyanèche et Daitze jusqu'à  ce que Firmin Le Bailly et Nicolas de Leuvarde l'aient acheté en 1630 et lui ont donné son nom et sa taille actuelle de 33 hectares. Aujourd'hui, il appartient au fameux banquier américain Robert G. Wilmers. Il est vraiment impliqué dans le domaine et a rapidement commencé des travaux de rénovation et d'optimisation sur l'ensemble du processus de vinification.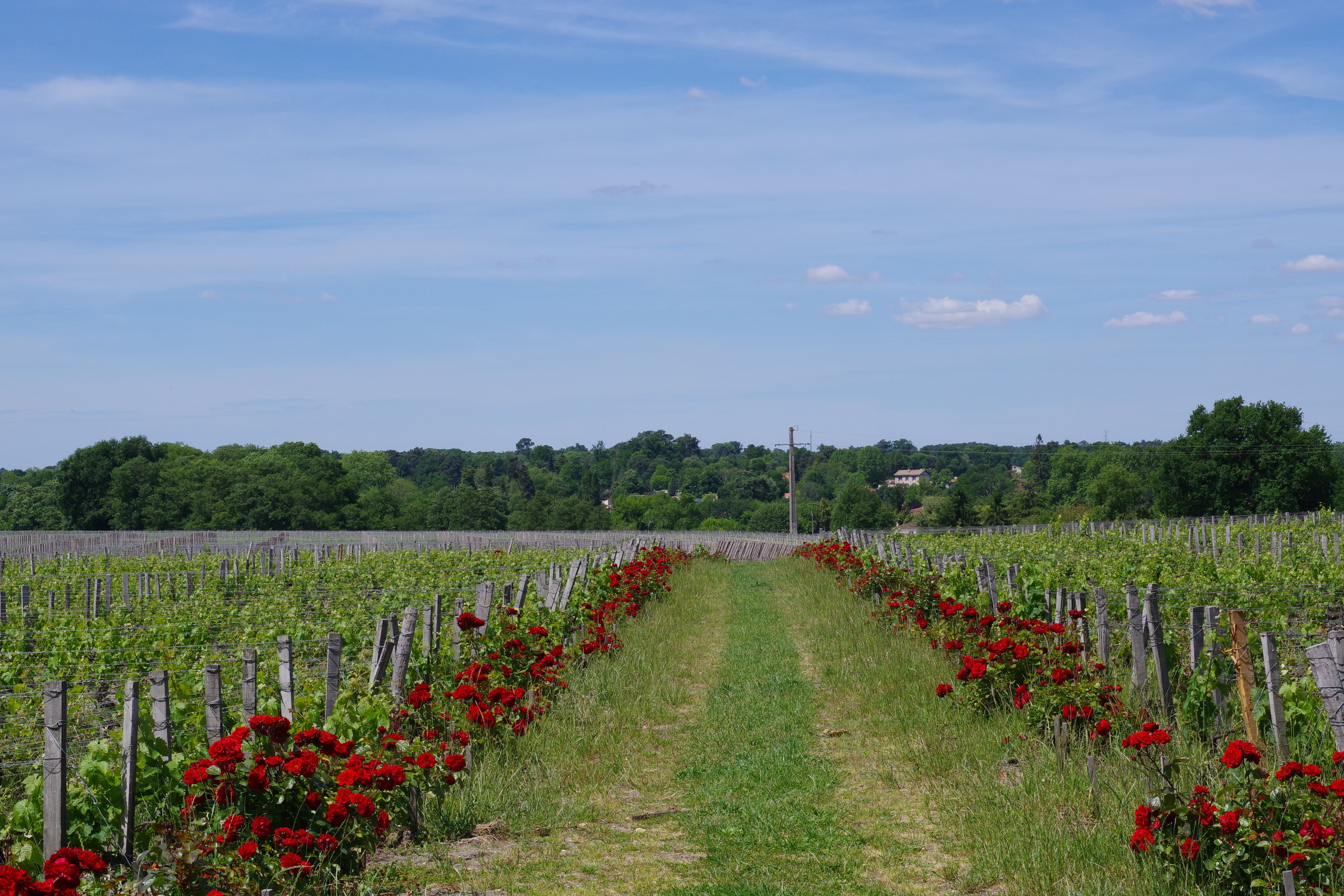 A PATCHWORK OF DIVERSITY
The vineyard at Haut-Bailly has very specific, delimited and apparent differences in parcels. Some plots are up to 20 meters higher than others, with a variety of different soils. While the vines are in average 35 years old, there's one very special plot. One small 4 hectares plot is still planted with century old vines that are mixed and unusually mingled grape varieties. Carmenère, Merlot, Cabernet Franc, Malbec, Petit Verdot and mostly Cabernet Sauvignon get along together and are said to be the heart of every bottle of Haut-Bailly.
Le vignoble de Haut-Bailly a des différences très spécifiques, délimitées et apparentes dans ses parcelles. Certaines parcelles sont jusqu'à  20 mètres plus élevées que d'autres, avec une variété de sols différents. Alors que les vignes ont en moyenne 35 ans, il y a aussi une parcelle très spéciale. Un petit terrain de 4 hectares est encore planté avec des vignes centenaires qui sont mélangées et des cépages exceptionnellement mêlés. Du Carmenère, du Merlot, du Cabernet Franc, du Malbec, du Petit Verdot et majoritairement du Cabernet Sauvignon se partagent entre les rangs et on dit qu'ils sont au cÅ"ur de chaque bouteille de Haut-Bailly.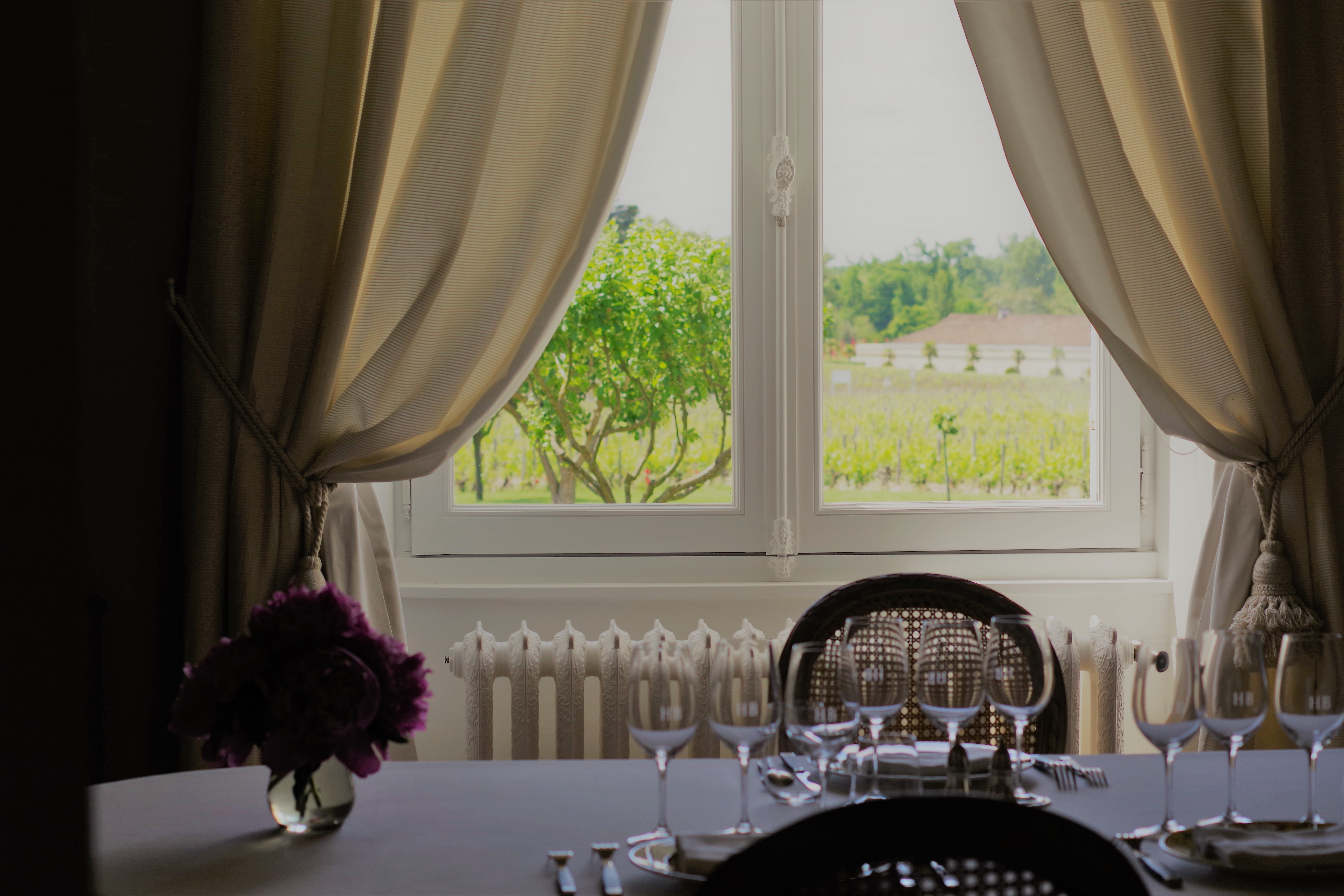 HAUT BAILLY HOSPITALITY
The estate has undergone a serious transformation in order to offer an amazing and top of the line hospitality experience. To enhance the prestige of the place and to follow the philosophy that a Grand Cru is and should be inseparable to table delights. The private Table at Haut Bailly is a unique offer where you can truly appreciate the Grand crus and taste the specially designed menu made by the estate private Chef Jean-Charles Poinsot. He's taken on the hard task to pair a full local menu with only the various red wines of the estate and to harmoniously show the identity of the place through the perfect services.
To pursue the privilege moment, you can also stay in the historic Chartreuse of Château le Pape just a few steps away. The four newly renovated Chambres d'hôtes can offer a peaceful stay with pampering caretakers. Château Haut-Bailly is a high end experience full of careful treatment, including visits, tastings and perfect hospitality.
Le domaine a subi une transformation sérieuse afin d'offrir une expérience d'accueil incroyable et haut de gamme. Pour améliorer le prestige de l'endroit et suivre la philosophie selon laquelle un Grand Cru est et devrait être inséparable aux délices de la table. La table privée de Haut Bailly est une offre unique où vous pouvez vraiment apprécier le Grand Cru et déguster le menu spécialement conçu par le chef du Château, Jean-Charles Poinsot. Il a pris la tâche difficile d'associer un menu local complet avec seulement les différents vins rouges du domaine et de montrer harmonieusement l'identité de l'endroit grâce aux services parfaits.
Pour poursuivre le moment privilégié, vous pouvez également rester à  la Chartreuse historique de Château le Pape à  quelques pas. Les quatre chambres d'hôtes récemment rénovées peuvent offrir un séjour paisible avec le soin attentionné des régisseurs. Château Haut-Bailly est une expérience haut de gamme avec un traitement minutieux, y compris des visites, des dégustations et une hospitalité parfaite.