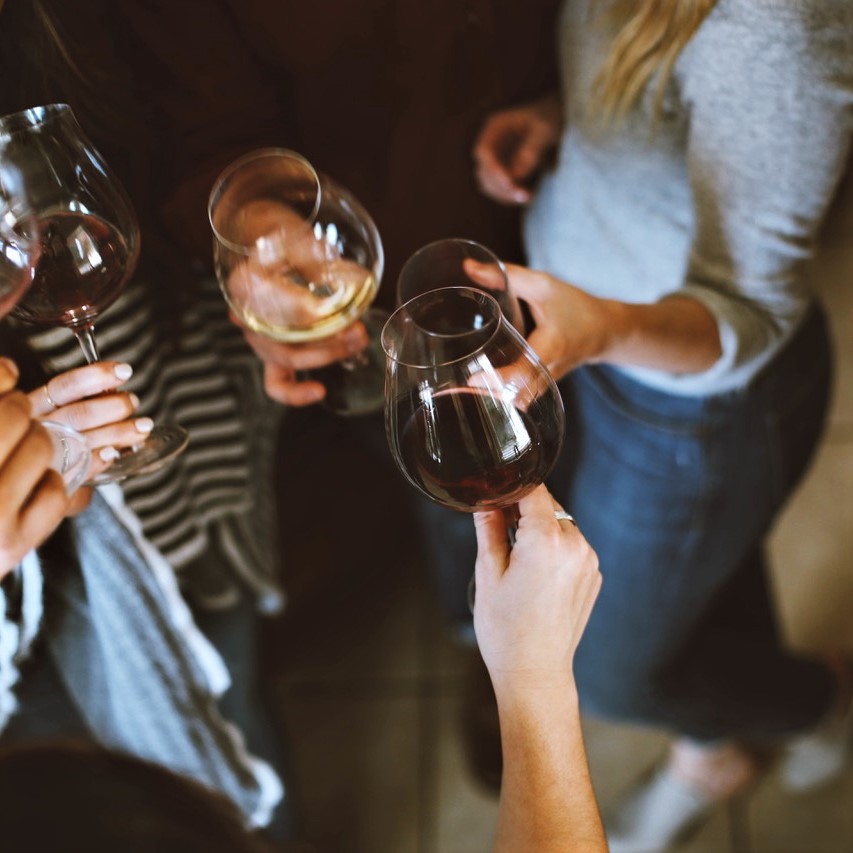 Have you ever participated in a group wine tasting? It's an experience that is truly unique and eye-opening. I really believe sharing or even hosting a wine tasting group is the key to understanding the value and the purpose of wine. Wine is meant to be shared. Of course, it can be shared with friends, family, cherished ones but also shared with new encounters and even strangers. That is the true purpose of wine. It's the perfect excuse to gather, discover and have fun!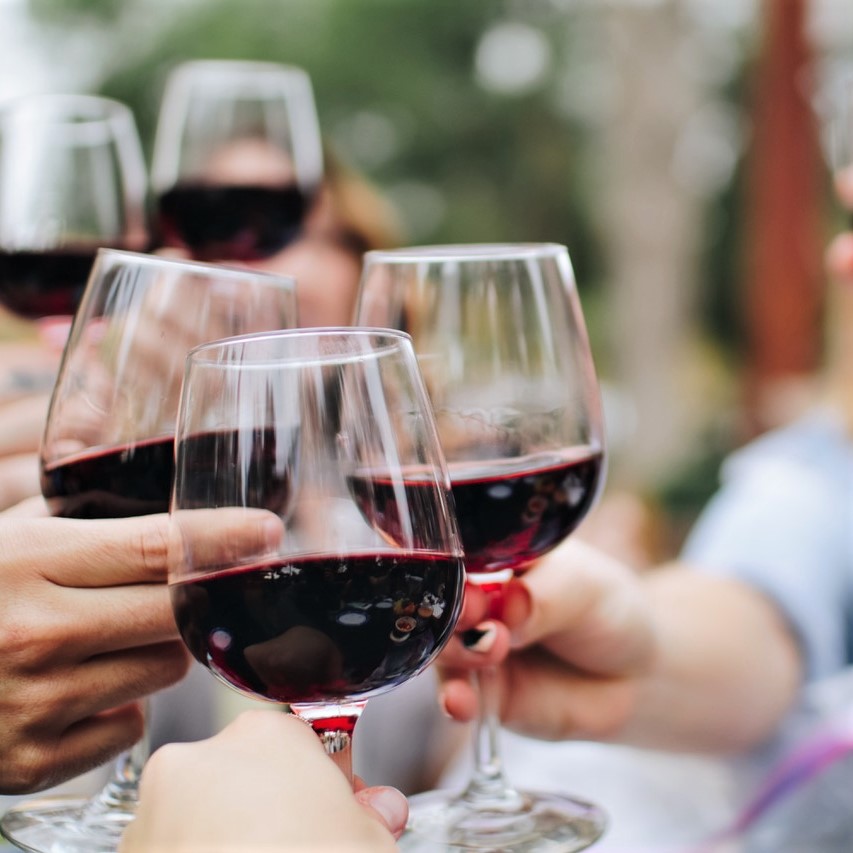 Hold this thought. If you are in the United-States, I've something new and exciting for you to consider. Aaron Blevins (@AaronBlevins) is working with a new female-owned wine startup located in the states that sources wine from all over the world that is the purest and best for you to drink and is looking for folks interested in hosting in-home tastings with a group of friends to try some of their wine! He's even offering some free and discounted wine just for hosting the tasting just to get your to discover the wines in the best possible environment. If you want more info, feel free to reach out to him to schedule a tasting experience that you can share with your best friends. After all, wine is for sharing, isn't it?
You can visit the website here: WineMe.co for a short descriptive video or to book a call directly with him.
Let me know if you have any questions or to share your thoughts with me!