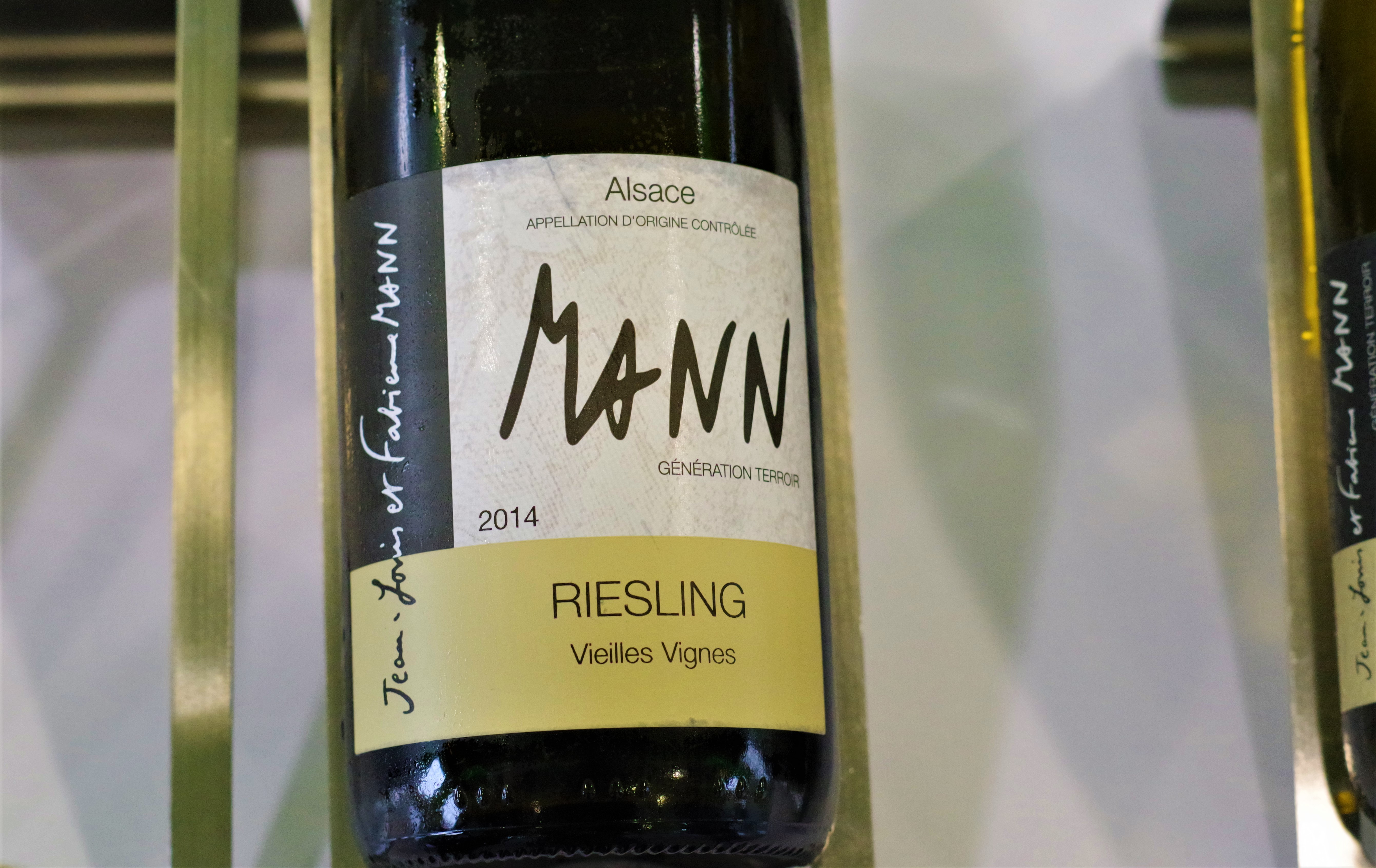 Private import wines are popular! The RASPIPAV, the group of specialized agencies in the promotion of private imports of alcohol and wine, now have two annual shows to make you try the IP wine experience and discover more and more discoveries! Here are some of the discoveries that can be found in Quebec thanks to these importers more passionate than each other.
Domaine Jean-Louis and Fabienne Mann, Alsace
Located in Eguisheim, in the heart of the Alsatian vineyards, 7 kilometers south of Colmar, This small vineyard started with 5 hectares, but has come a long way since. Now biodynamic, they are real terroir wines with a particular attention to the different parcels.
Stéphane Ogier, winemaker in Côte Rôtie
The Ogier family, originally from Côte-Rôtie, has been living on the estate for more than 6 generations. With such a privileged location, an inked-in know-how, and the precision of the last vintages, the style that the wines now display are adorned with elegance and place the estate in a very good position.
Fox Run Vineyards, Finger Lakes
Fox Run overlooks Seneca Lake in the heart of New York's Finger Lakes. While New York is renowned for its cool climate Rieslings and Chardonnay, most growers are small, charming wineries, making them hard to find. These are exciting wines with elegance and refinement.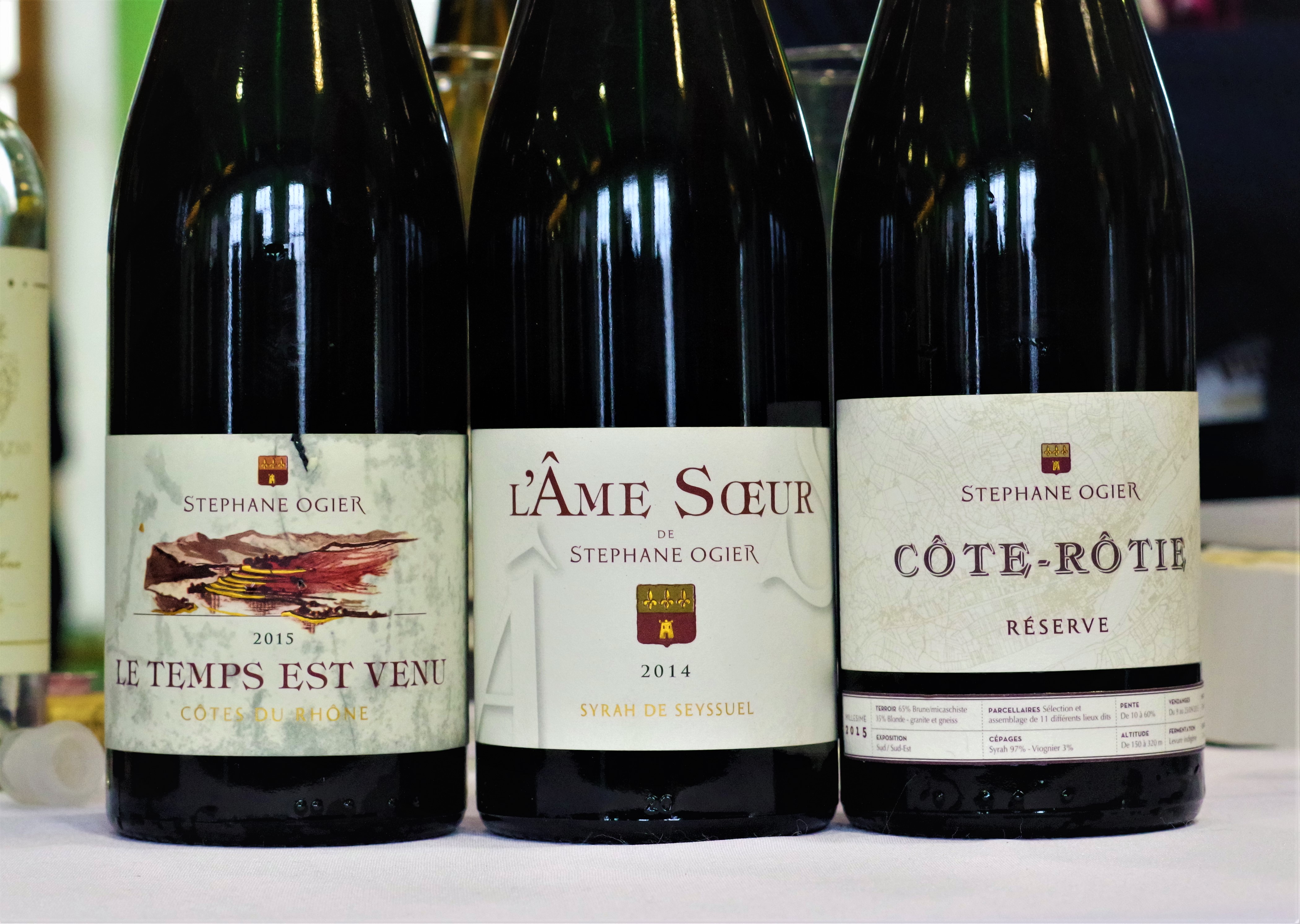 Les vins d'importations privés ont la cote! Le RASPIPAV, le regroupement des agences spécialisées dans la promotion des importations privées des alcools et des vins, est rendu à deux salons annuels pour vous faire tenter l'expérience des vins en IP et découvrir toujours plus de découvertes! Voici quelques-unes des trouvailles que l'on peut retrouver au Québec grâce à ces importateurs plus passionnés les uns que les autres.
Domaine Jean-Louis et Fabienne Mann, Alsace
Situé à Eguisheim, au coeur du vignoble alsacien, à 7 kilomètres au sud de Colmar, Ce petit vignoble a débuté avec 5 hectares, mais a fait bien du chemin depuis. Maintenant en biodynamie, ce sont de vrais vins de terroir avec une attention particulière aux différentes parcelles.
Stéphane Ogier, vigneron en Côte Rôtie
La famille Ogier, originaire de Côte-Rôtie, est installée sur les terres de la propriété depuis plus de 6 générations. Avec un tel emplacement privilégié, un savoir-faire encré, et la précision des derniers millésimes, le style qu'affichent désormais les vins sont garni d'élégance et placent le domaine  en très bonne position.
Fox Run Vineyards, Finger Lakes
Fox Run surplombe le lac Seneca au cœur des Finger Lakes de New York. Alors que New York est réputé pour ses Rieslings et Chardonnay de climat frais, la plupart des producteurs sont de petits vignobles de charme, ce qui les rend difficile à trouver. Ce sont des vins passionnants avec élégance et raffinement.