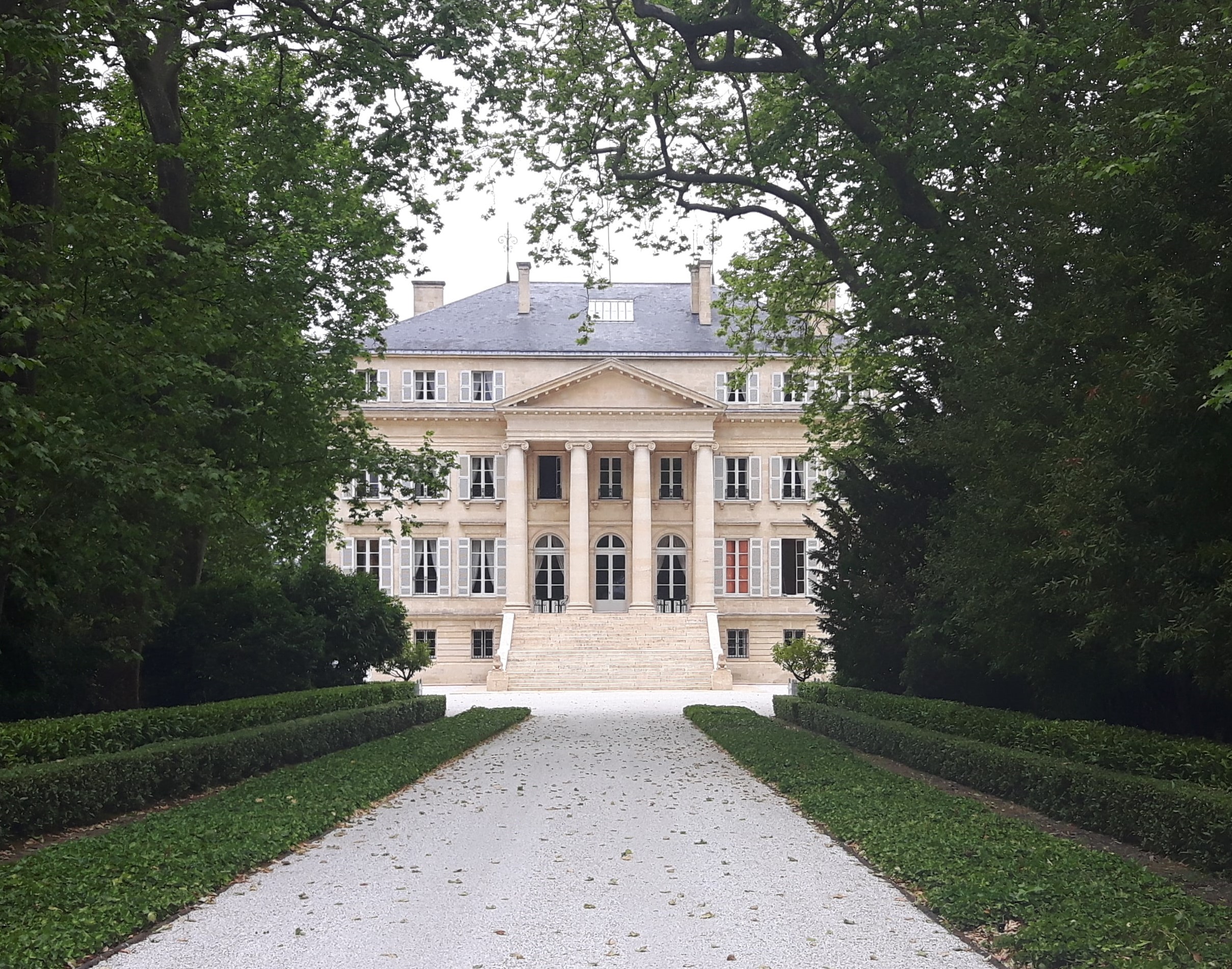 Back in the XII century, the place was called "La Mothe de margaux" as there was a distinct mound free of vines across the normally quite flat Médoc. It was the Lestonnac family from 1572 to 1582 that operated the change and structured the estate as it still is today to benefit from the claret trend. In 1810, it was Bertrand Douat, Marquis de la Colonilla who decided to build the castle since he considered the previous manor not worthy of the estate's renown. With the new architecture style, it had earned the name of " The Versailles of Médoc". Afterwards, The Pillet-Will era for Chateau Margaux was a tough one affected by recession and the mean phylloxera. With all the replanting that had to be done, it marked the début of the second vin, the Pavillon rouge. Andre Mentzelopoulos and later his daughter Corinne Mentzelopoulos took over running Chateau Margaux for the modern age. With the assistance of the famous Bordeaux oenologist, Emile Peynaud and Paul Pontallier, an agricultural engineer has worked miracles for the renovation of the estate.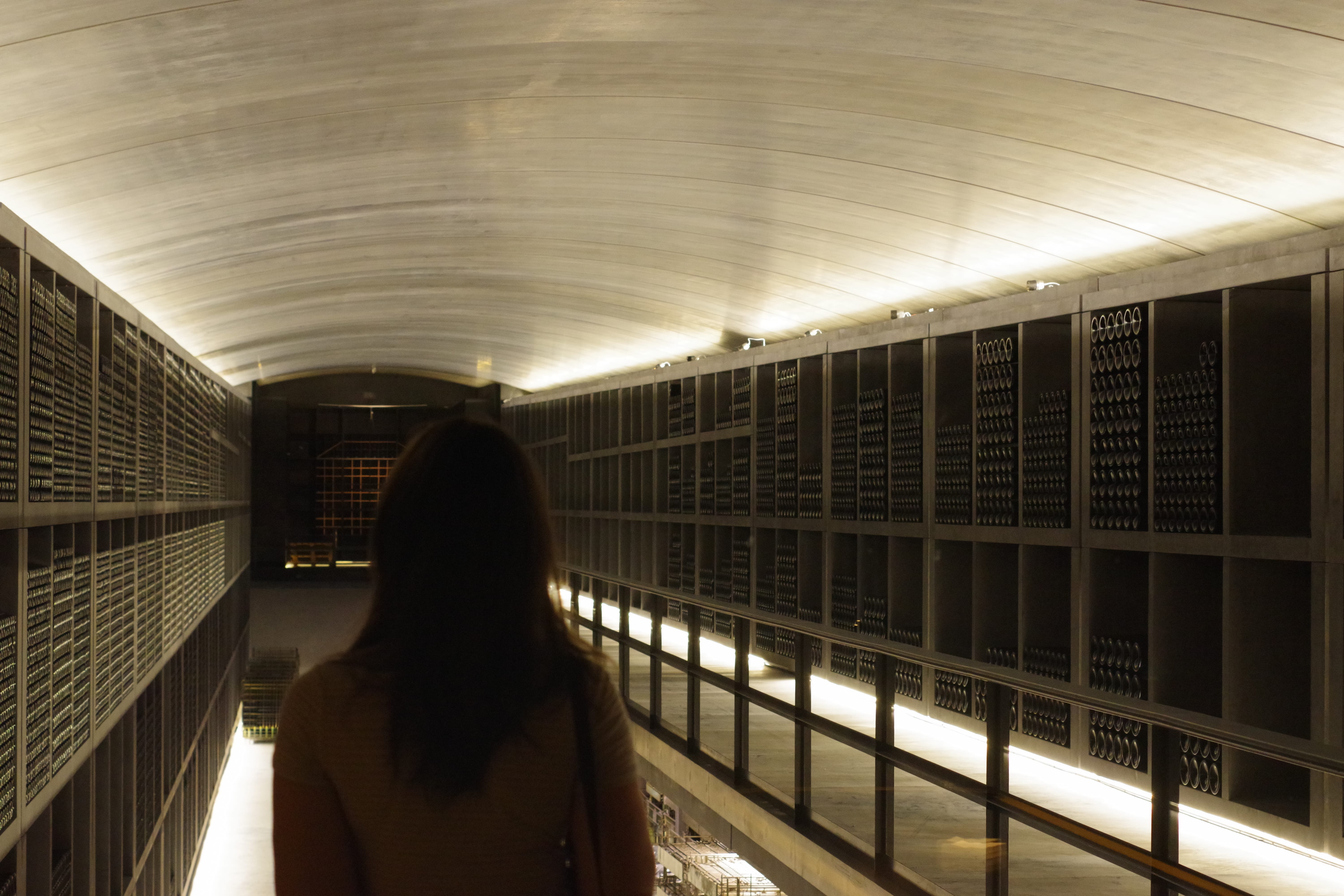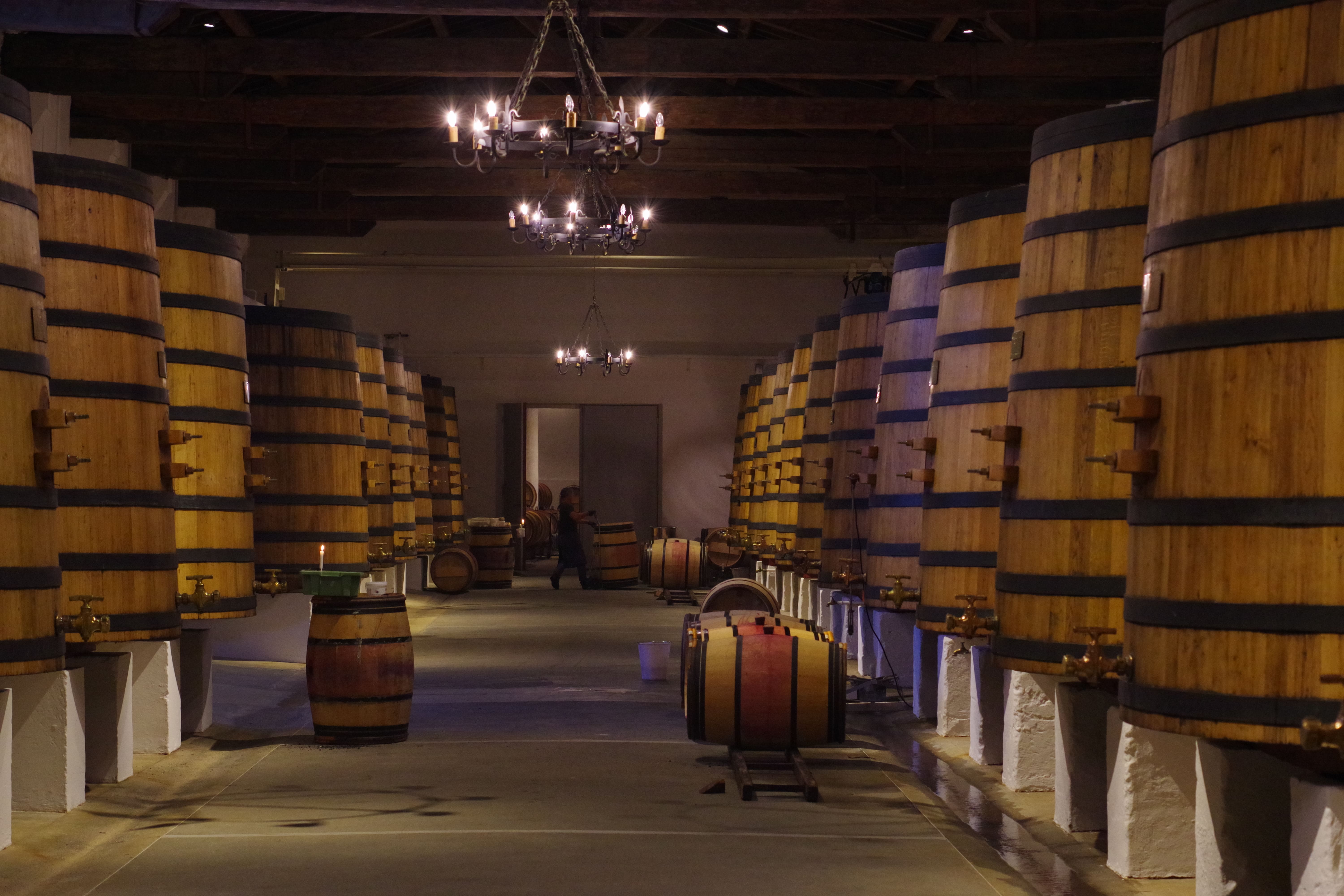 Au XIIe siècle, l'endroit s'appelait «La Mothe de Margaux» car il y avait un monticule distinct  sans vignes au milieu d'un médoc normalement assez plat. C'est la famille Lestonnac de 1572 à 1582 qui a lancé le changement et a structuré le domaine comme tel pour bénéficier de la popularité du claret. En 1810, c'est Bertrand Douat, marquis de la Colonilla qui décide de construire le château puisqu'il considérait le précédent manoir indigne de la renommée du domaine. Avec le nouveau style d'architecture, il a mérité le nom de "Versailles du Médoc". Par la suite, l'ère Pillet-Will pour le Château Margaux a été une année difficile, affectée par la récession et le méchant phylloxéra. Avec toute la replantation qui devait être faite et la jeunesse des vignes, ce fut le début du deuxième vin, le Pavillon rouge. André Mentzelopoulos et plus tard sa fille Corinne Mentzelopoulos ont repris le contrôle du Château Margaux pour la période moderne. Avec l'aide du célèbre œnologue bordelais, Emile Peynaud et Paul Pontallier, un ingénieur agricole, ils ont fait des miracles pour la rénovation du domaine.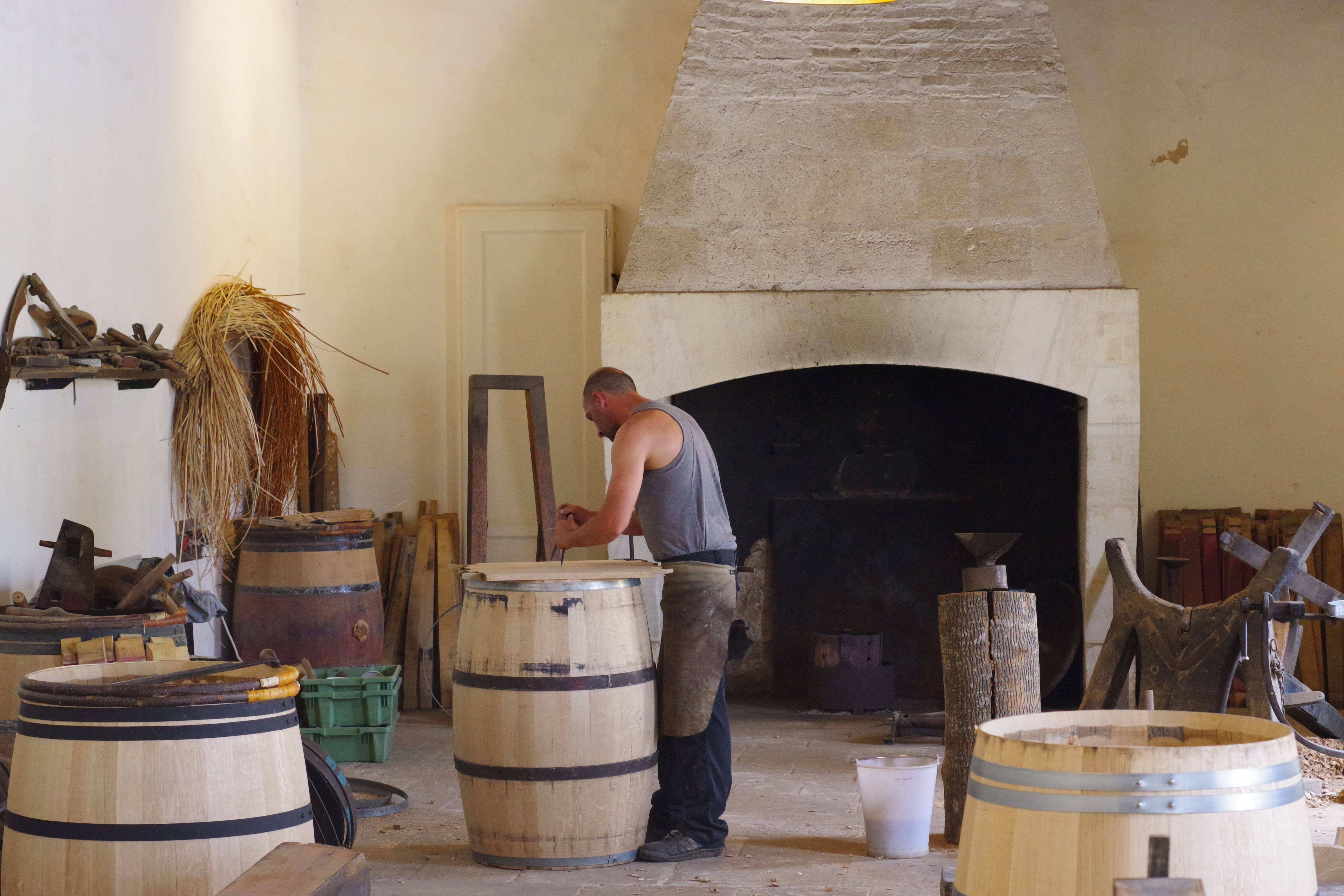 BARRELS
A large percentage of the oak barrels used to age their wine are produced at Chateau Margaux. Chateau Margaux is one of the few Bordeaux estates with their own cooperage on the property. A one man job, at the rate of three barrels per day, built only a third of the annual requirements but this is just enough. Diversity in barrels provenance is required anyway.
Un grand pourcentage des barils de chêne utilisés pour vieillir leur vin sont produits au Château Margaux. Chateau Margaux est l'un des rares domaines de Bordeaux avec leur propre tonnellerie sur la propriété. Un emploi d'un homme, au taux de trois barils par jour, a construit un tiers des besoins annuels, mais cela suffit. La diversité dans la provenance des barils est nécessaire de toute façon.