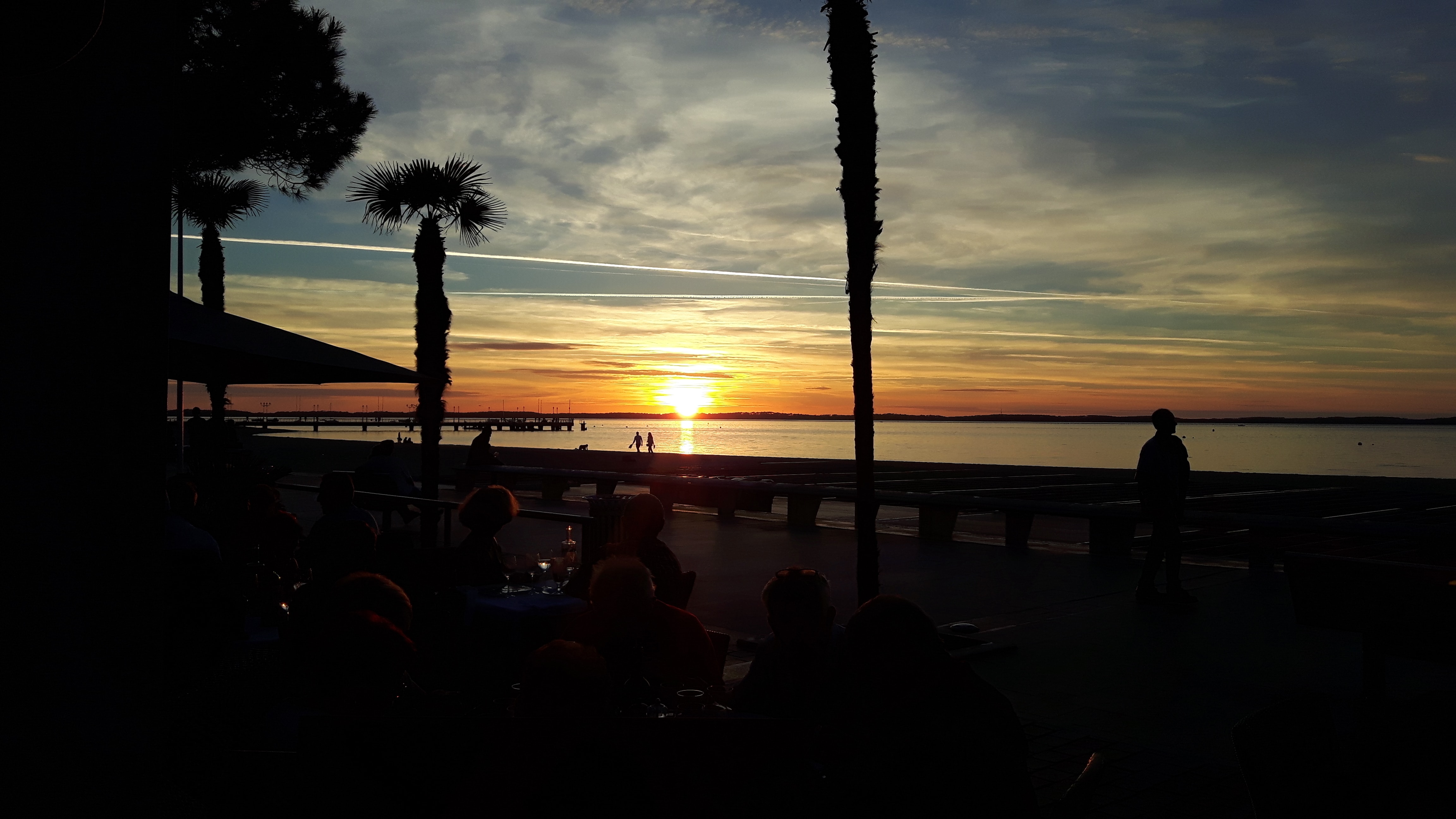 The well-known beachfront destination you can't miss when going to Bordeaux. Just an hour away of the Métropole, Arcachon is just a burst of sunshine, and sunsets, warm, golden sand and of course the local oysters. The town on the south side of the triangular Arcachon Bay, lured bourgeois Bordelaise at the end of the 19th century and is still luring all the region's tourists today.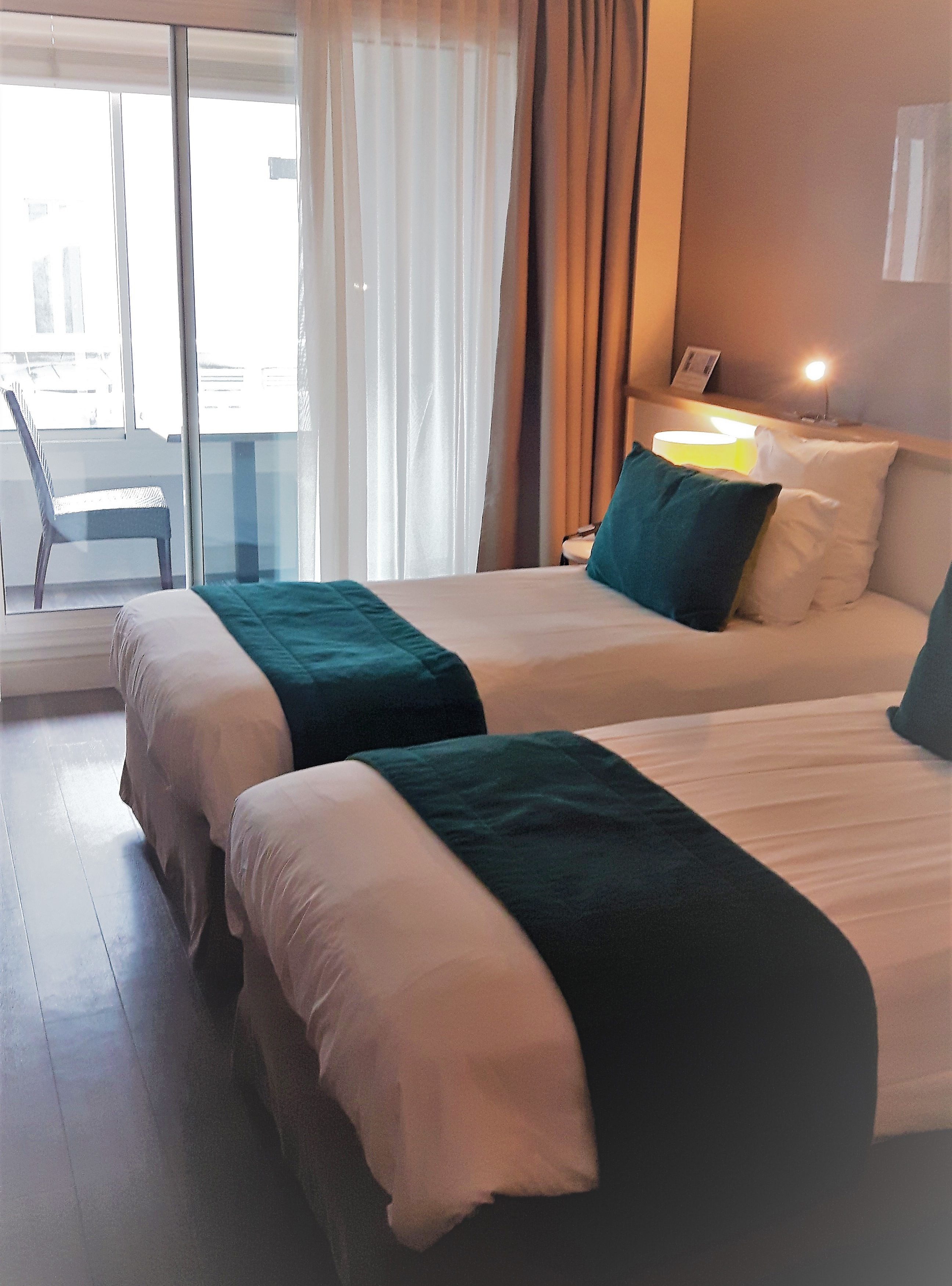 Of course, the little town has developed around this touristic advantage. You can find many restaurants, a casino and various activities and amenities all year round. I've stayed at the hotel B d'arcachon. It is located next to the casino, right in front of the sea and in the middle of the main beachfront sidewalk with a very central standpoint. The bright modern rooms will have you settled very comfortably for your stay. Do not trust the exterior appearance which is quite bland, the interior is more than pleasing.
La célèbre destination en bord de mer que vous ne pouvez pas manquer en allant à  Bordeaux. À une heure seulement de la métropole, Arcachon est remplie de soleil brillant et de couchers de soleil, de sable chaud et doré et bien sûr des huîtres locales. La ville située sur le côté sud de la baie triangulaire d'Arcachon, attira les bourgeois Bordelais à  la fin du XIXe siècle et attire encore aujourd'hui tous les touristes de la  région.
Bien sûr, la petite ville s'est développée autour de cet avantage touristique. Vous pouvez trouver de nombreux restaurants, un casino et diverses activités et équipements tout au long de l'année. J'ai séjourné à  l'hôtel B d'Arcachon. Il est situé à  côté du casino, juste en face de la mer et au milieu du trottoir principal en bord de mer avec un point de vue très central. Les chambres lumineuses et modernes vous installeront très confortablement pour la durée de votre séjour. Ne faites pas confiance à  l'apparence extérieure qui est plutôt fade, l'intérieur est plus que plaisant.