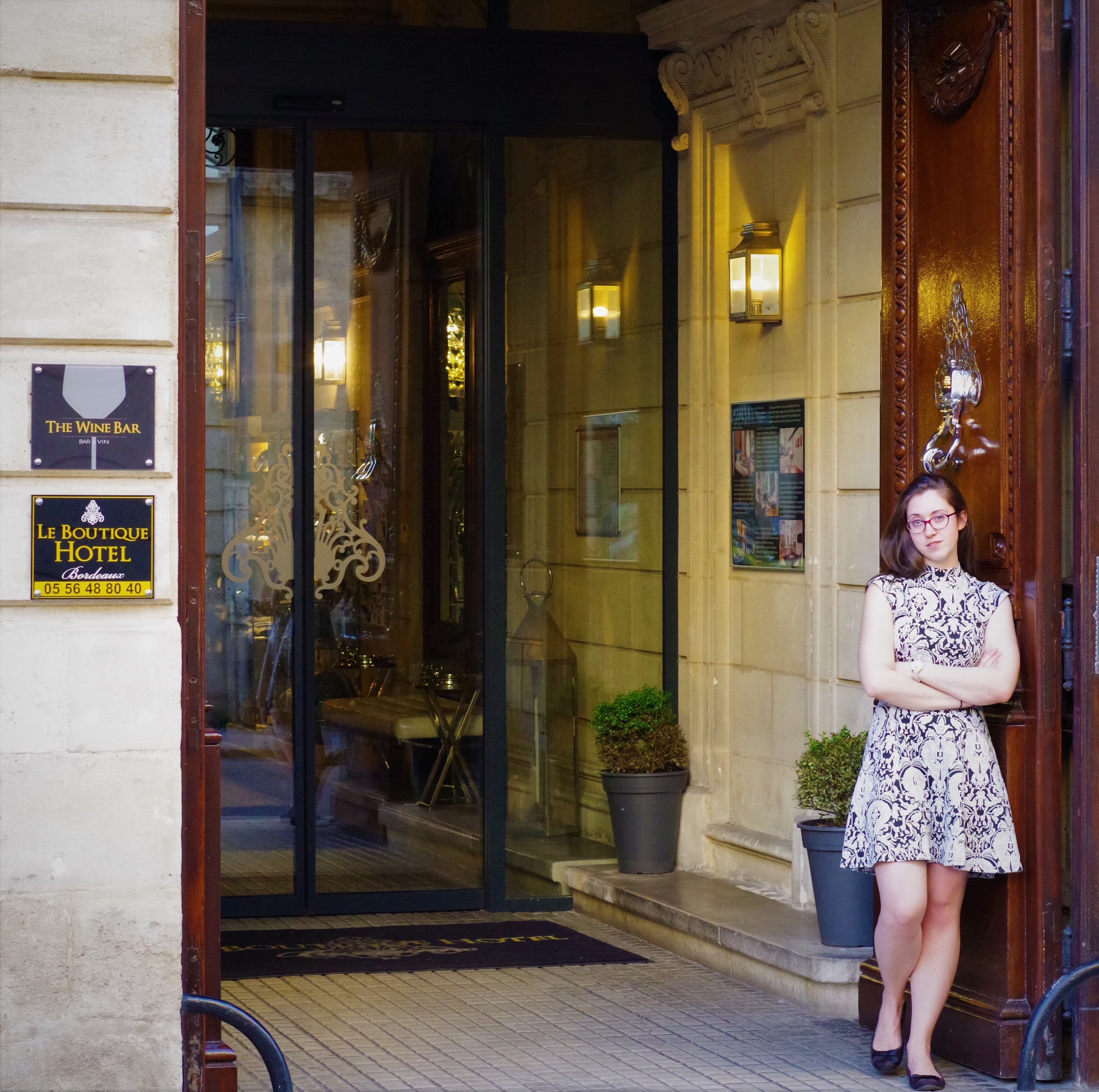 What's that behind those big wooden doors in the very centre of Bordeaux? Well, it's an amazing secret garden of peace, a wine bar, a luxurious hotel and an intimate lounge just for you. The Boutique Hotel is a restored 18th-century town house with stylish rooms named after famous Bordeaux castles but also a wine bar serving appetizers, tapas and cheeses or charcuteries plates. The sommelier is very resourceful and can either guide you through the great wine list or set you up for a fun blind tasting. All their products have been carefully chosen by the head sommelier Mike Germon from producers he personally know and that he can trust.
Qu'est-ce qui se cache derrière ces grandes portes en bois au centre de Bordeaux? Eh bien, c'est un incroyable et paisible jardin secret, un bar à  vin, un hôtel luxueux et un salon intime juste pour vous. Le Boutique Hotel est une maison de ville restaurée du XVIIIe siècle dotée de chambres élégantes, toutes nommées d'après se célèbres châteaux bordelais, mais aussi un bar à  vin servant des amuse-bouches, des tapas et des plats de fromages ou de charcuteries. Le sommelier est très qualifié et peut vous guider dans la grande carte des vins ou vous préparer à  une dégustation à  l'aveugle. Tous les produits ont été soigneusement choisis par le sommelier Mike Germon provenant de producteurs qu'il connaît personnellement et auxquels il peut faire confiance.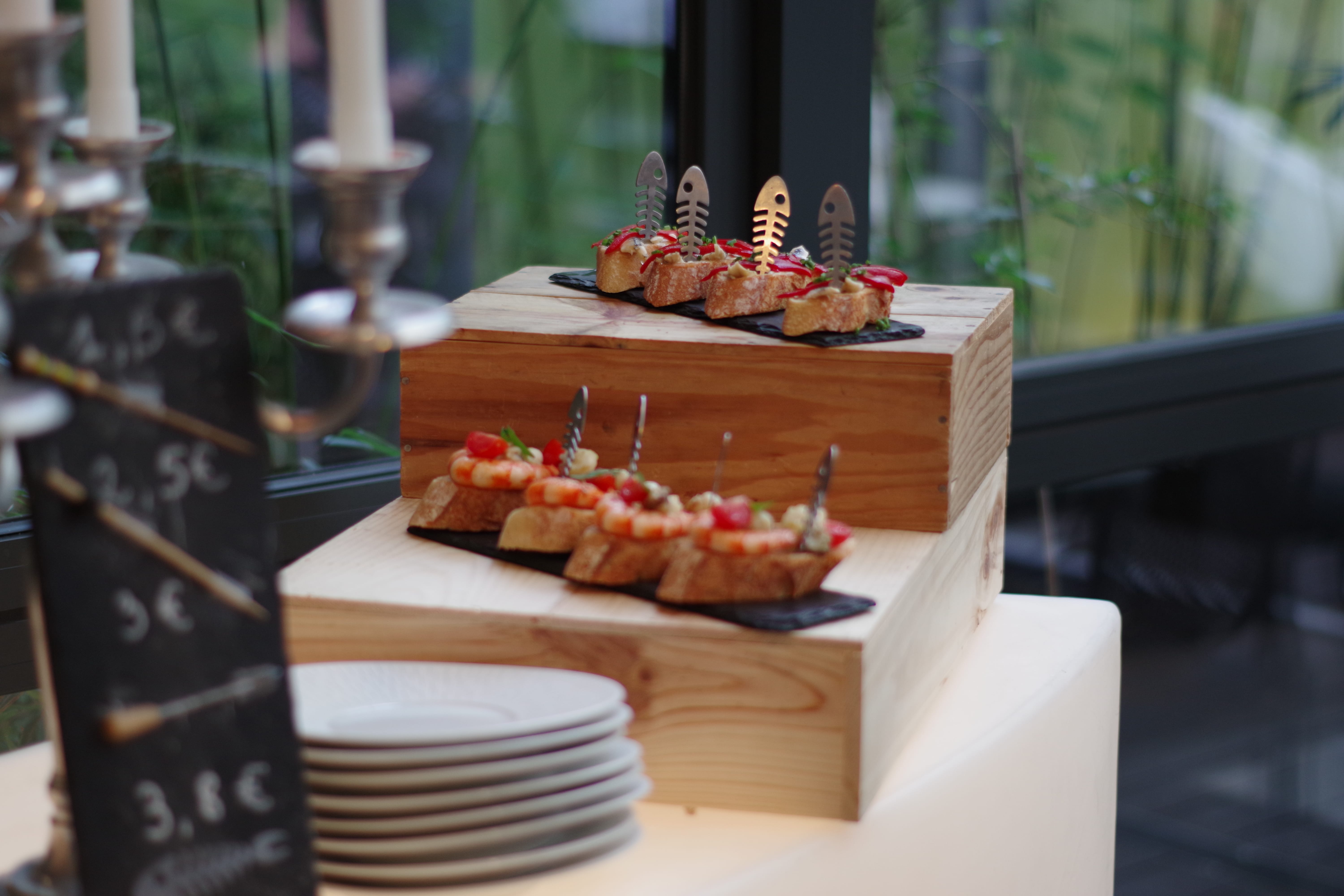 WHAT YOU GET
Beautiful oasis of peace shaded by a 100 year-old chestnut tree, blind tasting to test your skills, delicious food but in realistic quantity, perfect when you're still full of last night too many courses meal, a great diversity and originality in wine even if they're all French wines, your very own special place just a doorstep away from one of the busiest shopping street in Bordeaux.
Une belle oasis de paix ombragée par un châtaignier de 100 ans, une dégustation à  l'aveugle pour tester tes compétences, des bouchées délicieuses, mais en quantité réaliste, parfait quand tu es encore plein du repas trop de services d'hier soir, une grande diversité et originalité de vins même s'ils sont tous des vins français, votre propre lieu spécial, juste à  une porte de l'une des plus artères commerçantes les plus fréquentées de Bordeaux.
http://hotelbordeauxcentre.com/